53 contenders for Ms Universe 2020 to be held in 2021, take a look at these 10 we have featured.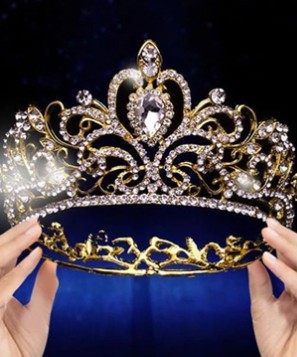 When air under the sky is buzzing over the 69th edition of Miss Universe - the Miss Universe 2020, talks are circulating across the globe that it would take place in the first quarter of 2021. At the end of the finale, the successor of Miss Universe 2019, Zozibini Tunzi from South Africa, will be crowned by the former beauty queen. While the whole world has widened its eyes to know who adorns the crown, the COVID-19 pandemic has ruled out the possibility of the happening of the coronation ceremony this year. However, the curiosity that sprung up in this regard didn't dissolve. So, while the hot waves of Miss Universe 2020 are spreading their fire around, we bring before you, 10 out of 53 brainy, graceful and powerful delegates who were crowned by their respective organizations. Let's take a look.
An Unwavering Talent and a Tough Competent- Miss Universe South Africa 2020 Natasha Joubert.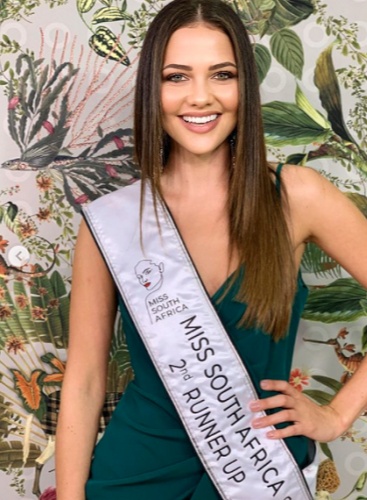 Natasha Joubert was the second runner up at Miss South Africa, 2020. She was appointed as the country's representative at Miss Universe 2020 on 10th December 2020. 23-year-old Natasha is a B.com Marketing graduate and is a founder and owner of Natalia Jefferys, a couture store. She is also a Marketing and Public Relations Manager at RFJ Inc Attorneys. She draws inspiration from the Miss World 2014, Rolene Strauss. An unwavering, compassionate, and ambitious contestant, Natasha wants to bring effective changes in the unemployment sector and wants to empower women across the world. Let's wish this confident and strong woman good luck in the contest.

Mental Health Advocate, Amanda Obdam - Miss Universe Thailand 2020:
On 10th October 2020, Amanda Obdam was crowned Miss Universe Thailand 2020. 27-year-old Amanda graduated in Business Administration and Economics from the University Of Toronto, Canada. She is a Mental Health Advocate and through this platform, she wishes to raise awareness on the same. Let's wish this charming young talent of Thailand to shine brighter than the crown she desperately wants to adorn.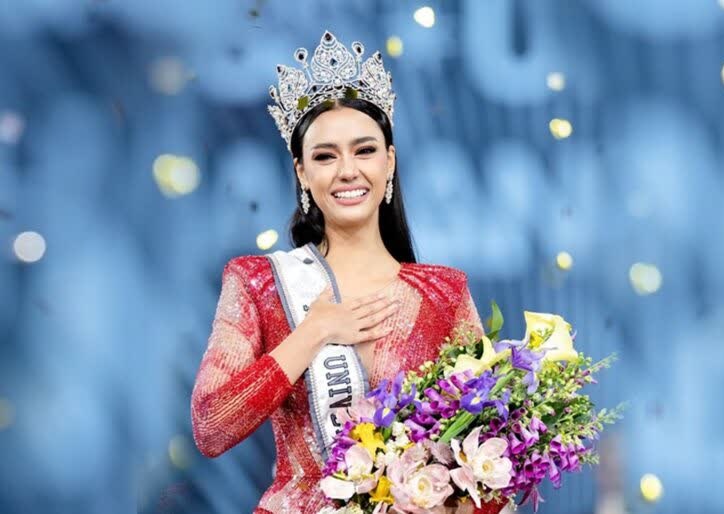 Contender Who Says Knowledge Is Power: Miss Universe Philippines 2020, Rabiya Mateo
25th October 2020 was the day on which Rabiya Mateo was crowned as the Miss Universe Philippines 2020. This 24-year-old contender who is a passionate educator attended the Iloilo Doctors' College as Bachelor of Science in Physical Therapy and graduated cum laude and works at SRG Manila Review Centre as a lecturer and review coordinator.
"Knowledge is and always will be power, wherever you are, whoever you're with. If you are knowledgeable you will excel and become successful.", says Rabiya, a mountain of self-confidence and high esteem. We are sure that she is going to give a strong fight to the rest of the queens on the show.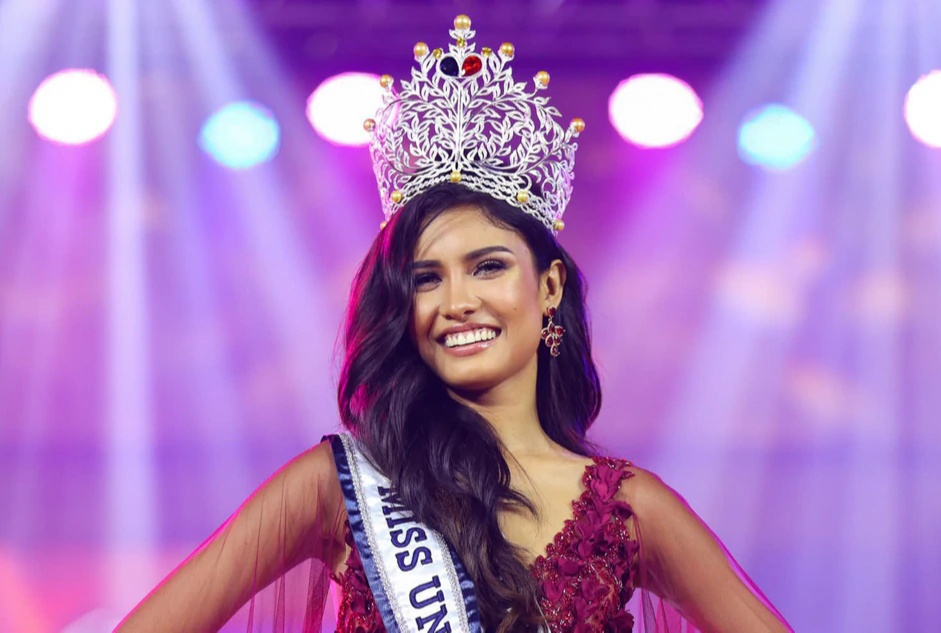 Community-centered, Miss Universe India 2020 - Adline Castelino
22-year-old Adline Castelino who was crowned Miss Diva Universe 2020 on 22nd February 2020 is a graduate with a degree in Business Administration from Wilson College. Adline actively lends her part towards farmer's welfare being associated with a welfare organization called 'Vikas Sahayog Pratishthan' (VSP) that aims to provide a sustainable livelihood for farmers and works to curb farmers' suicides. She strives relentlessly to spread awareness about the acceptance of the LGBT community. She also advocates women leadership and conducts leadership programmes for women. Her drive, 'PCOS Free India' highlighted on the holistic wellness practices, without medications to reverse the medical condition. Undoubtedly she is a strong contender and the nation is surely looking up for her. Click Here To Know More About Her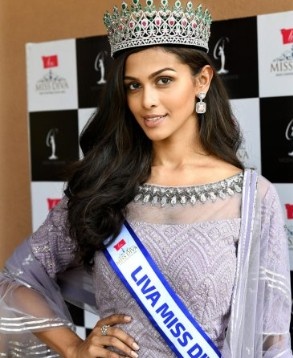 A Multi-faceted Advocate Of Good - Miss Universe Canada 2020, Nova Stevens:
Nova Stevens was crowned Miss Universe Canada 2020 on 24th October 2020. 27-year-old Nova is an actress, activist, and a model. She is also a youth mentor with the YWCA and a spokesperson for the Keep6ix program that helps the underprivileged youth. She is a co-founder and one of the spokespersons for 'Freedom March Vancouver' and 'Black freedom society'. She emphasizes and practices a balanced and healthy lifestyle to promote both mental and physical wellness. She is one of the strongest contenders who wishes to bring about a change with the crown.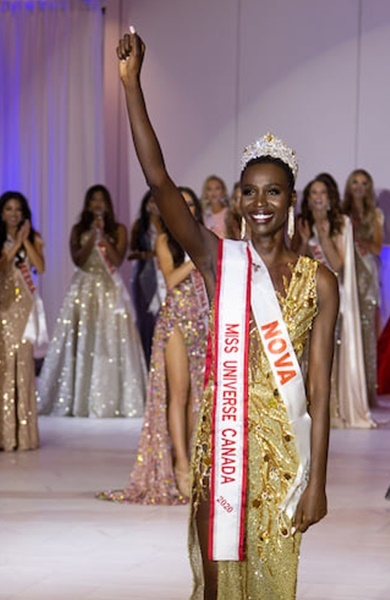 To Uplift The Rural Masses - Miss Universe Indonesia 2020, Ayu Maulida Putri.
Ayu Maulida Putri was crowned Puteri Indonesia 2020 on 6th March 2020. Ayu is 22 years old who pursued Bachelors in Law from Airlangga University. She educates people in rural areas on healthy living and entrepreneurship training. "Happiness for me is being grateful and accepting our weaknesses or flaws. Helping people and giving benefits to others is the definition of happiness for me.", she says. Her charity foundation #SenyumDesa works in the rural village (desa) in the entire islands of Indonesia with a vision to bring the smile from one village to another village through Gotong Royong spirits. This young woman of determination is all set to grab the crown.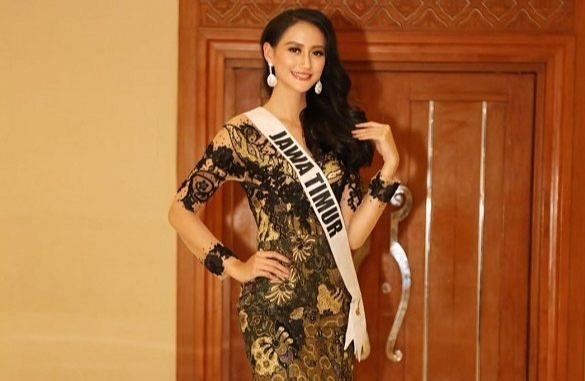 Woman with Unique Identity - Maria Thattil, Miss Universe Australia 2020:
Maria Thattil was crowned Miss Universe Australia 2020 on 28th October 2020. She is 27-years-old and is 160 cm tall. She graduated in psychology from RMIT University in Melbourne and with a master's degree in management from the University of Melbourne. She is a fashion blogger and digital influencer and an advocate of fierce self-love inclusivity and empowerment. Having Indian roots but being born and raised with Australian culture, Maria says, "I belong here and at the same time, I strongly resonate with my Indian roots. I have found a balance between the two. It is not either-or for me. This is who I am and it is unique". Click Here To Know More About Her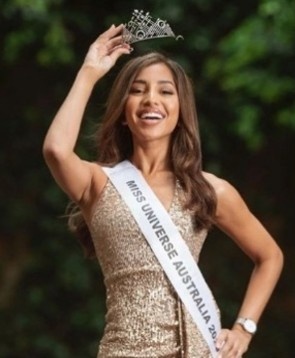 Representation of Colombian Women- Miss Universe Colombia 2020, Laura Olascuaga:
Laura Olascuaga was crowned Miss Universe Colombia 2020 on 17th November 2020. She is 25-years-old graduated in Social Communication and Journalism from Universidad del Norte. She describes herself as a spontaneous woman who likes to talk about things with people and understand them better. She is an animal lover. She believes that her representing Colombia at Miss Universe 2020 stage means representing the strength and passion of Colombian women who are eventually taking a vital position in society and whose voices are being heard. Let's wish this self-willed diva all the good luck in the contest.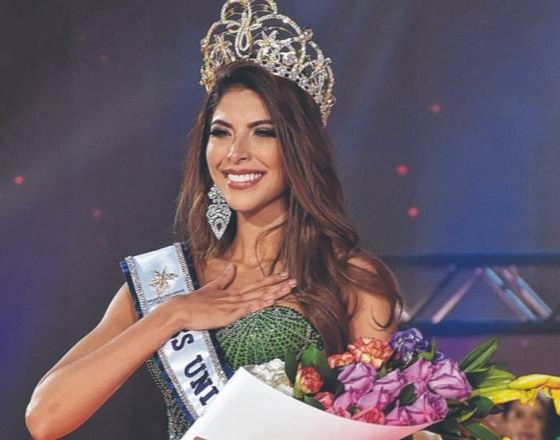 With A Zeal To Do Something Big - Miss Universe Venezuela 2020, Mariangel Villasmil Arteaga:
Mariangel Villasmil Arteaga was crowned Miss Universe Venezuela 2020 on 24th September 2020. This 24-year-old is a 4th-semester psychology student who creates content in both Spanish and English languages for social media. She describes herself as responsible, punctual, disciplined, thoughtful, creative, sincere, and very organized. She wants to spread her initiative #RegalaUnaDulceSonrisa far and wide, to support budding entrepreneurs. She aspires to be the founder of a cafe or restaurant with her own dessert brand. Her passionate nature is what making her the strong contender in the line.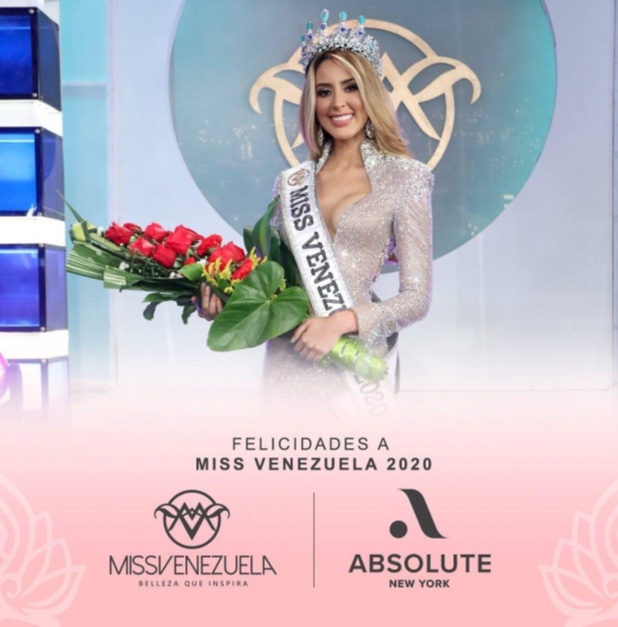 Goal-oriented And Determined - Miss Universe Mexico 2020, Andrea Meza:
Andrea Meza was crowned Mexicana Universal 2020 on 29th November 2020. She is 26-years-old who graduated in Software Engineering at the Autonomous University of Chihuahua. Andrea advocates women empowerment and she wishes to use the platform to work for the same. She mentioned, "Being determined and disciplined has led me to achieve my goals. That has been my key to success; I am a faithful believer that having your goals clear and working for them will take you far." A strong and goal-oriented contender, Andrea is sure to give a tough fight.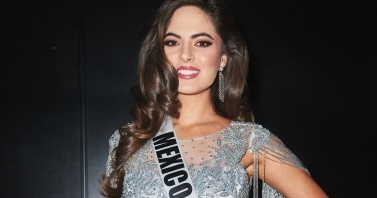 There are quite a lot of other brave and brainy beauties in the show. With all of them on the stage, it's going to be an exciting event for sure. Wait for the next list of dazzling women in our further post. Let's hold our nerves and watch the biggest bang happen!