V Unbeatable Mumbai's valiant dancing slum boys declared World Champions 2020 at America's Got Talent.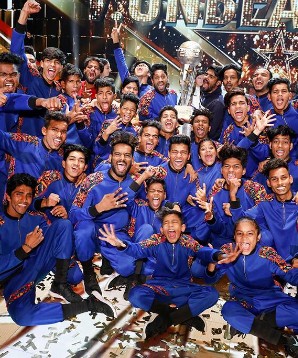 V Unbeatable – V for Vikas, V for Victory.
"Running away from a problem only increases the distance from the solution."
When we talk about achievers, it was all about individuals till date. But now, our focus light flashed on a group of people who made the country proud.
Who can forget Danny Boyle's boy from the slums of Mumbai who became a millionaire? While it was a jaw-dropping moment for the whole nation, not just one, but 29 boys and a few Girls from the slums of Mumbai made it big for the nation and proved India's talent on the world's stage.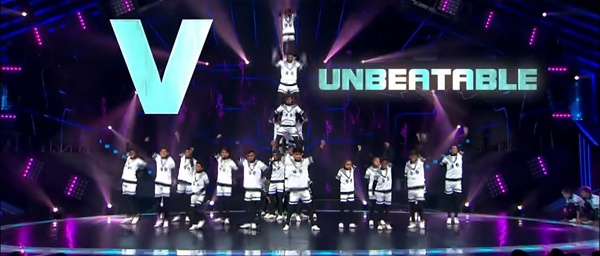 The Invincible Group :
If we know about the show America's Got Talent, we would surely know that not even once that anyone from a foreign land has won its title. Many talented individuals and groups from across the world participated in it but in all its 13 seasons, never a foreign hand has touched its trophy. But in its 14th season, there came a twist in its story when an aerobic dance group from India grabbed the winning position. Mumbai-based dance group V Unbeatable has won the second season of America's Got Talent: The Champions.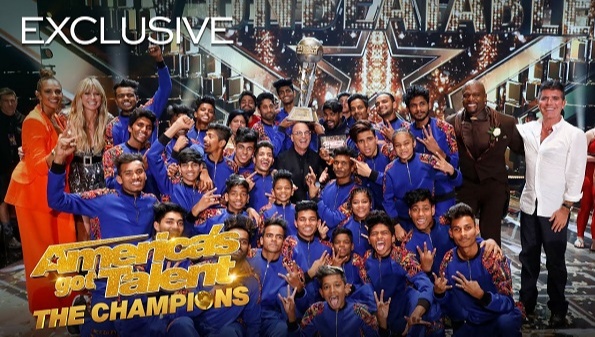 The Trajectory Of The Slum Boys' Group:
A teenage boy, Om Prakash Chauhan ran away from home and became a torchbearer for India's iconic dance group V Unbeatable. He met Vikas on his journey and together they voyaged on the ship of dance and cobbled boys to form a dance troupe. The members of this group are 29 boys and a few girls from the slums of Mumbai.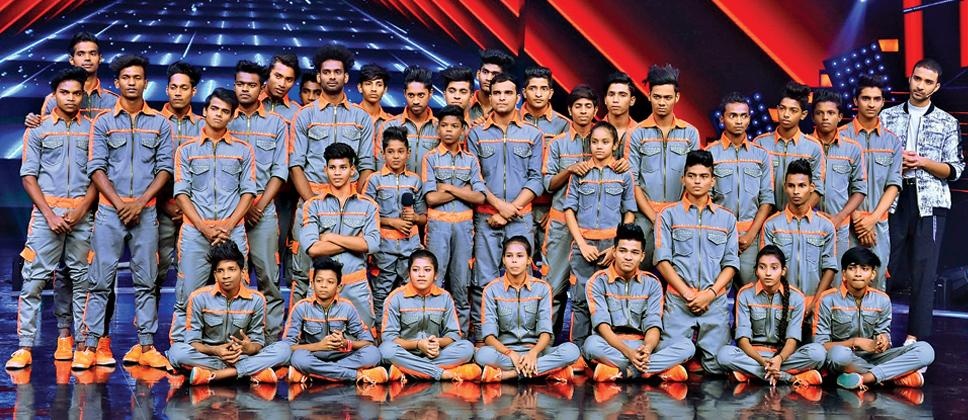 Knocked Down But Bounced Back:
This group gave auditions for a number of TV reality shows like "India's Got Talent" and "Dance Plus". After being brushed off many a time, they took to strengthen their group and in the fullness of time, they auditioned for "Dance Plus" Season 4 and BOOM! their dancing feet tapped number 4 in the national level.
A Rise From The Nation's Streets To An International Platform :
The wide popularity they have received in 2019 served as a ticket for their flight to the world's stage. In May 2019, Chauhan received an invitation to give auditions for the show America's Got Talent. When Chauhan told them that they cannot afford to fly, they had agreed to sponsor for the visa and the tickets on one condition that Chauhan had to repay the money in case they hadn't got through the auditions. With an iron heart, the team had decided to take a risky step ahead. That one step landed them as the stars on the international podium. Performing on America's Got Talent is a proud moment for each one of them and they have dedicated their every performance to their lost leader, Vikas who unfortunately died while doing stunts at a show in 2018.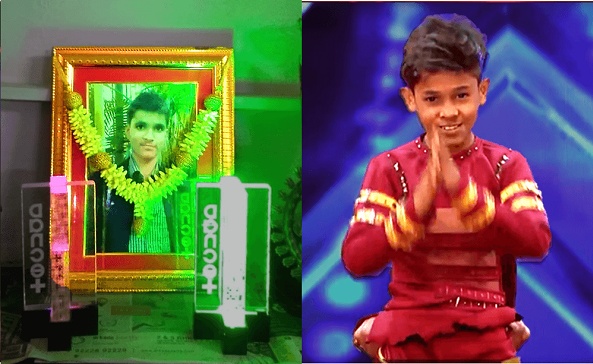 Laddering Through AGT :
The performance in the auditions using bamboo sticks mesmerized the jury and all of them unanimously said YES and promoted the team to the Judge Cuts. The team directly ventured into the quarter-finals after Dwyane Wade, one of the judges hit the golden buzzer for their scintillating acrobatic performance that was a dedication to their fallen founder Vikas. The stunts performed off a rotating ladder in the semi-finals gave them a standing ovation and walked them towards the Finals. They had advanced to Top 5 but couldn't make it for the trophy in 2019.
Back With A Bang :
After confining to the 4th place in 2019 AGT, they returned its Season 2 in 2020. The golden buzzer received after their first performance pushed them directly into the finals. Their stunning performance in the final gifted them grand champions trophy and made them the WORLD CHAMPIONS.
On The Silver Screen:
These world champions are now going to be screened in a movie and have signed up with one of the eminent Indian directors.
Never Too Late For Anything:
Poverty, adversity, rejection and dismissal- whatever it is that stumbles your feet – Rise Up and Show Up.The world will clap for you.