Boys can Ballet too. Bollywood and Internationally fame acclaimed are earning good money as well.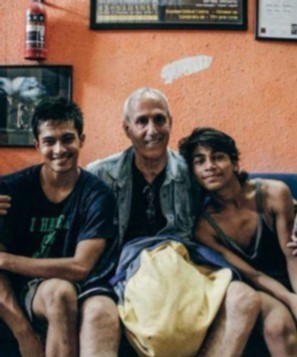 What's meant for a girl and what's meant for a boy? There is nothing like "girly" or "boyish" when it comes to performing art. Ballet, a dance form that seems to be set aside for girls alone, was taken with grace by two boys Manish Chauhan and Amiruddin Shah.
The Finest Ballerinos From Navi Mumbai:
21-year-old Manish Chauhan is the son of a taxi driver. This amazing ballet dancer never liked to dance when he was young. He thought that dance is a 'girly' thing. However, this Akshay Kumar's fan took his feet to dance during college when the stunts he saw over the television allured him. He eventually practised backflips and head spins. This practice attributed to him the qualities of balance and sense of timing making him a perfect candidate for Ballet.
Amiruddin Shah, a 15-year-old boy from Sanpada has an innate skill in tuning his feet to the French tunes. His father is a construction worker. His elder brother worked at Danceworx and Shah used to accompany him. One day, the master spotted Shah stretching and he asked Shah to arch his foot. The boy's grace amazed master Yehuda and he had at once taken Shah under him to give his unconditioned skill the desired shape.
These two boys put an end to their academics and centralised their focus on learning Ballet. For two years they've undergone training under Yehuda Ma'or at Danceworx academy.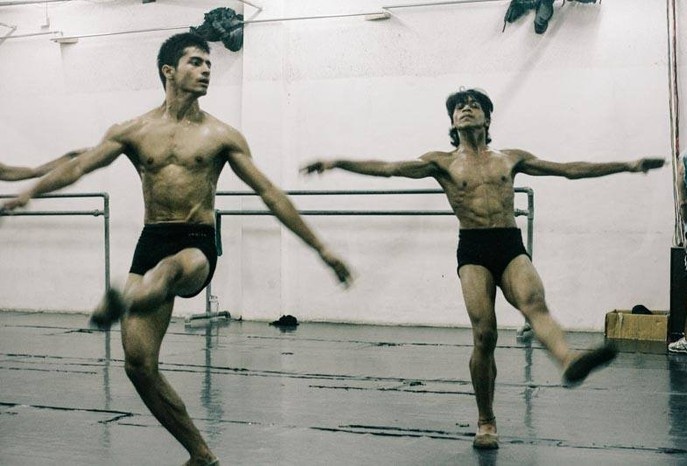 Where There Is A Will, There Is A Way:
The master felt that the boys needed further tutoring from experts in the field and he felt that they should go to the US for the same. However, the boys are not so well off to fly. Luckily, they had received scholarships from New York's Joffrey Ballet School for three months. This time, it's not the money that stopped them. It's the incomplete visa paperwork that stopped them from entering the world's best dance school. This disappointment was wiped off when they had received full scholarships for a year's course at Oregon Ballet Theatre in Portland thus giving them an opportunity to establish themselves in the field of Ballet dancing. Thanks to Yehuda for showing their dance clippings to Lisa Kipp, the ballet master at OBT who showed interest in mentoring the boys. Sweating for almost 6 hours a day, their intensive practise made them ace dancers.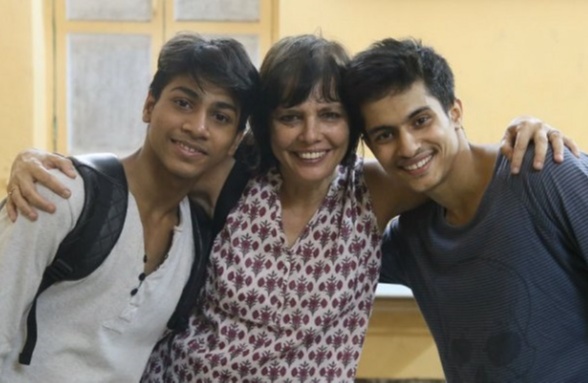 Real Feet On A Reel Film :
The boys acclaimed fame when the Salaam Bombay's realtor Sooni Taraporevala screened their story and presented it in a 360-degree video in 2017. Now again, Sooni is back with a virtual reality film featuring their journey.
Where Hard Work Harbours, Dreams Germinate Into Reality.
The boys' dream is to perform the Le Corsaire- a ballet that showcases the adventures of a pirate on the global stage. While the whole nation tuned to Netflix to witness its pride, this duo is focussing on breaking the stereotypes and hoist the classical ballet flag on the international podium. Let's cheer them up for more of their upcoming scintillating performances with loads of best wishes.