Beauty with Brains – Varna Sampath pursuing her PhD gets crowned at the Miss South India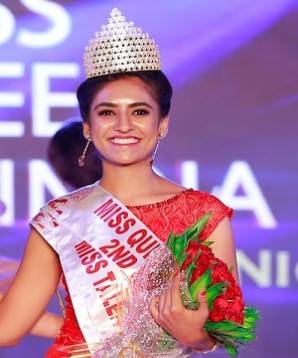 Whoever said models are a bunch of bimbos sure was misinformed. Here we have our very own beauty carrying typical south Indian traits of a Mangalorean and a Malayalee – the ever so gracious, glamorous, and not to mention smart Varna Sampath.
Varna bagged the runners-up title at the Miss South India 2017 along with the titles of 'Miss Beautiful Skin,' and 'Miss Talented.'
Varna is not like the other models in her field. She never worked to eventually get into the glamorous career. Instead, she focused on pursuing her PhD in Life Sciences at Bangalore University under the guidance of Dr. M Shivashanker. Alongside her career on the ramp, Varna is also a Biology lecturer at the Cambridge University, Bangalore.
Daughter to an ex-bank employee and consultant Sampath Kumar and managing director for Home for the aged, Kunjumol Sampath, Varna embraces her southern culture and feature with absolute ease to the eyes. She is a beautiful sight to behold.
The many titles Varna has bagged in her time as a model is wide for someone who entered the field in a chance encounter. Along with the Miss South India title, Varna was also the runner-up for Miss Mangalore 2014, Miss Bangalore 2016, Miss Personality and Miss Talented held by the fashion ABCD, 2 nd runner-up at 'Miss Queen of India 2017.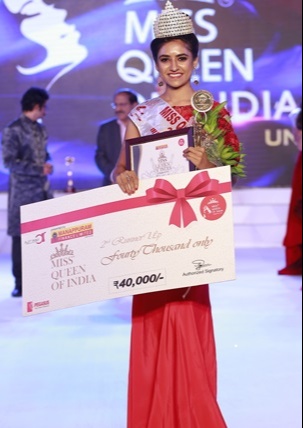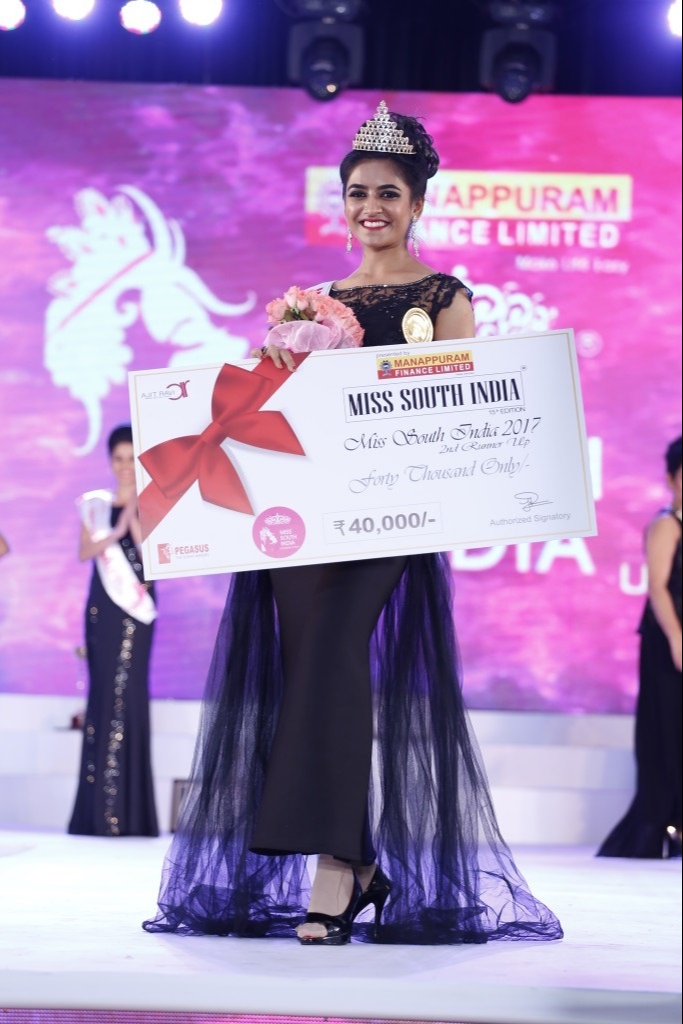 With a rich exposure in the fashionable world, Varna's accomplishments and talents don't stop here. She is also an expert Bharatnatiyam dancer having directed the Varna Nrityashaala – her very own Bharatnatiyam school where she has over 150 students learning the art under her.
As a child, Varna was always attracted to acting and enjoyed performing in the theatres.
An Unexpected Offer
An organizer for one of her dance recitals approached her with an offer to enroll at a Beauty Pageant called Miss Malayalee. Initially, when she was offered the chance, she was leaning more towards her dance and the teaching profession. All doubts, however, about the glamour industry disappeared when her friends and family were all in on the idea. She had a very supportive force behind her and she couldn't see why not!
However, Varna is not the one who is to reflect the changing times and needs that the fashion industry occupies. When asked to wear skimpy, revealing clothes, she downright refused. She claims that she is in this profession by choice and it is up to her to carry herself in whichever way she deems fit. She often faced mockery from others for not giving in to the fashionistas but little did it matter. For her, her morals were supreme.
A Hardworking Woman
The 26-year-old effortlessly balances her fashionable and the other nerdy identity. In fact, she feels her previous exposure to dance and theatre perfectly complements her style as a model. She knows how to maintain a calm exterior and a graceful stage presence. She knows how to carry herself and present herself to the audience. Which is why she is such a sensation on the ramp – it all comes naturally to her.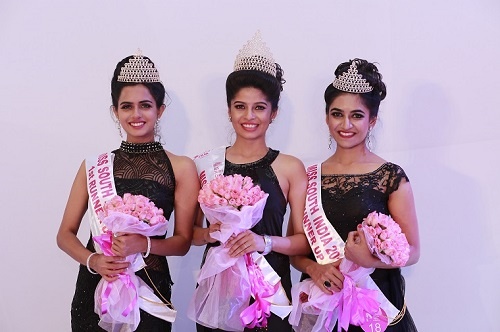 True to Oneself
Varna never gave up on the person she was for the sake of fashion. She believes one can be traditional and modern at the same time and the clothes you wear does not define the person you are. Whatever Varna does, she does it with all her heart and by staying true to herself.