Meet the successful businessman who is making his mark in the world of animation.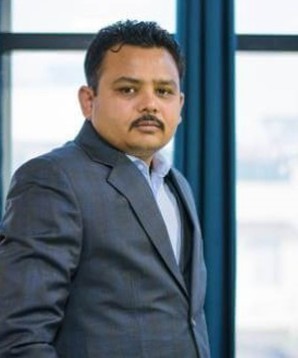 The Teenage Mutant Ninja Turtles, the most famous worldwide!, a 2D animated TV series and an award-winning show, Rick and Morty - do you know that there is an Indian man behind many world-renowned shows like these? This man was once dumped into troubles after setting up his own business but bounced back with double the speed, and is now leading the biggest Animation Production Company. He is Vikas Kumar from Bihar and this is his story.
Strong Educational and Professional Background:
Vikas Kumar hails from Bihar and pursued B.Com from DAV College (Delhi University) in the year 2001. He later went on to pursue Advance Diploma in Multimedia from Arena Multimedia (Aptech Limited). After securing his post-graduate diploma, he secured a job in the prestigious project undertaken by the Directorate of Education under the Delhi government, Caltoonz. He worked for four years in Caltoonz as a Technical Head where he led a team of 70 including Multimedia Programmers, Artists, Animators, Background Artists, and Music Composers etc. During his tenure, the department of education had got the National e-Governance Award in 2006-07. Vikas Kumar, who is specialized in Business Development, Revenue Generations & Strategic Alliance, bagged the IT Ministry's Silver Icon Award along with his team and was nominated for the prestigious Prime Minister's award for his result-oriented working approach. Inspite of having a high-paying, secure government job, Vikas felt some void in him. His wish to become an entrepreneur started calling him and he quit his job in 2008 to start something on his own.
A Venture on His Own:
Vikas started his initial research to set up a company in 2008 and while he was still on his way to know the market, he launched his multimedia startup Digitoonz in partnership with a few others in the year 2019. Digitoonz is an interactive entertainment and animation production studio established in Noida with their business office also now located in Delaware, USA. It is one of the prominent animation studios from India. The name Digitoonz as it stands for "Digital Cartoons", is an animation production company that works in the areas of producing TV Series in Flash, 2D and CGI Animation for TV – Broadcast and feature film. With highly skilled professionals working with the company, Digitoonz offers services in 2D Animation, Flash Animation, Toon Boom Harmony Animation and CGI animation. Their works have been broadcasted on the Kids channels of Europe, the Middle East, the USA, the UK and Latin America. Digitoonz combines art and technique so eloquently that their work attracts everyone irrespective of age, culture and race.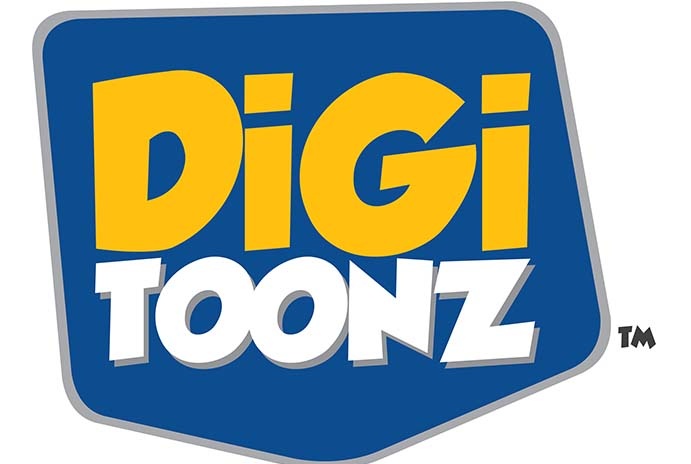 The Dark Initial Days:
After we got to you, all about Digitoonz, if you think that Vika's journey was a cakewalk, then you are mistaken. During its initial days, mainly during its first year, the company concentrated on scaling if business and spent a lot of resources looking for new clients. Though they had got clients, the company ran with little or no profits. Right at that moment, three of his partners, who lost hope in the company's future, wanted to quit and demanded a refund of their investment that summed up to Rs.22 lakh. Vikas took numerous hard steps including cost-cutting, in order to pay the refund to his partners and could finally do it before the decided deadline. With the lessons he learnt, he emerged as a better entrepreneur.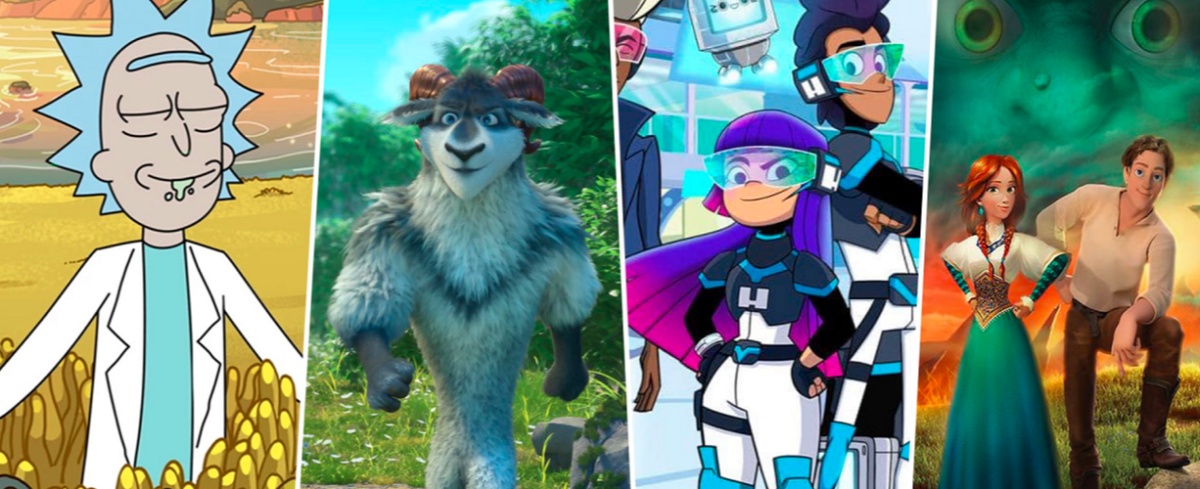 A Storming Comeback:
Collecting all the valuable lessons he gained from the past experiences, Vikas rose like a Phoenix, and by 2013, he could bag notable clients and ran his team with 50 skilled employees. By framing structured policies, right from limiting to global clients to using the expensive yet the best software, he did everything. By the year 2020, Digitoonz has become one of India's leading 2D animation companies with a powerful team of 400 individuals. It opened its second office in Kolkata with a 120-member team. Digitoonz is now serving Global Leaders like BBC, Nickelodeon, and Digital Domain, and their content can be seen in programs like Rick and Morty, Ninja Turtle, and Doctor Who. It is now a Rs. 325 crore company. "We are now at Rs. 325 crore company as per recent valuation made by finance and valuation expert, IndiaBiz, who took into consideration certain factors.", Vikas mentioned in an interview.

What more inspiring can anything be? A true exemplar of learning from mistakes and bouncing back with a power-packed ability.

Follow His Tweets

Know More About His Work