Meet the fifteen-year-old boy from UP who is the Global Child Prodigy.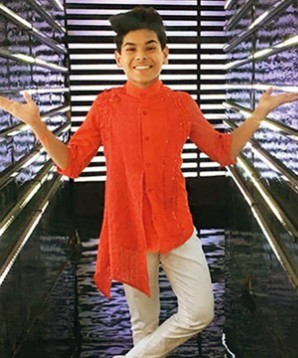 When his feet touch the floor, the sound of his dance steps vibrates the walls of the auditorium. When he dances in front of the audience, they get immersed in his magical moves. By nature, everyone is gifted with abilities but not everyone can own them. There are people who hone their anomalies and skills emerging as icons. One such star who has been shining ever since his childhood is a skilled dancer from Uttar Pradesh, Ritik Diwakar. Let's walk through his dancing journey to take a closer look at his highs and lows and the way he became the child prodigy overcoming the slits on his stage.
Discovered The Love For Dancing And Never Looked Back:
Rithik who is 15 now discovered the dancer in him quite early right from when he started to stand on his feet. Born on October 8, 2005, in Kanpur, Uttar Pradesh, Ritik took up dancing not just as a hobby. He wanted to dive into the world of dancing and explore every corner of the graceful art. To achieve this, he started his training at Brooklyn Academy of Dance And Arts, Delhi. Though his parents aren't well off, they never stopped the child from his passion. Ritik received formal training at the dance academy in both hip-hop and break-dance.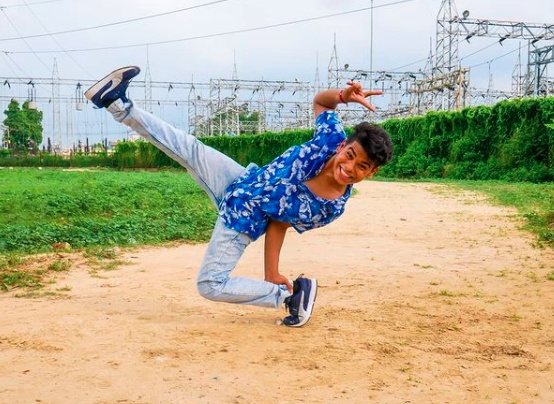 An Entry into The TV:
Ritik stepped on to the stage of Super Dancer Chapter 2 being telecast in the Sony Entertainment Television. Anurag Basu, Shilpa Shetty Kundra, and Geeta Kapoor were the judges of the show. Ritik, with his vibrant performances, rocked the show and received wide acclaim. He stood among the top 4 finalists of the show and the judges were impressed by his performance.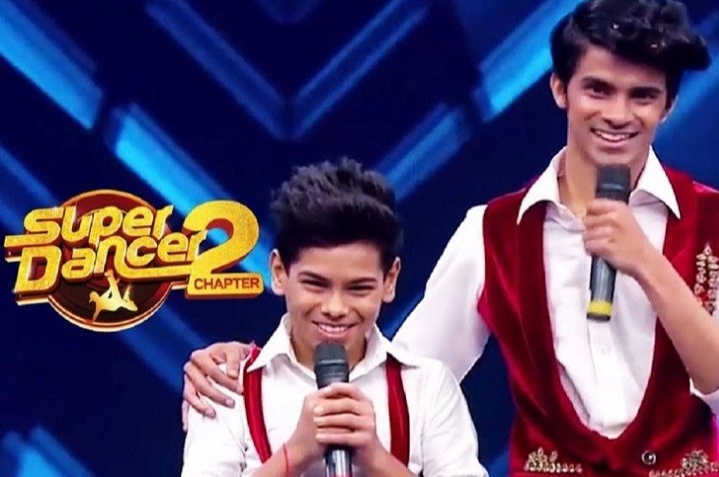 Varun Dhawan who was more than just mesmerized by his performance has taken a step forward to know more about Ritik and his personal life. When Dhawan came to know that Ritik's father, Gaurishankar Diwakar, cannot work owing to the dysfunctionality of his left hand because of which the family is financially crunched, he was moved by this and wanted to fund Ritik's education. That deep was the imprint Ritik created in the minds of not only the ordinary but also the legends.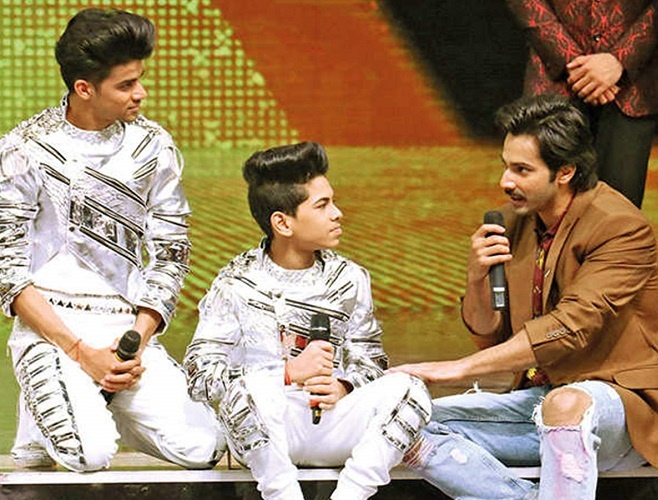 Fame Followed:
The little dancing superstar received the attention of millions of people worldwide for his eye-catching dance moves. His Instagram has more than 80K followers. For his exceptional dancing skills, Ritik received the Global Child Prodigy Award that recognizes children having extreme competency in their field of interest such as painting, modelling, writing, entrepreneurship, martial art, music, social work, etc in January 2020. His name was also among the top 100 prodigies of the year.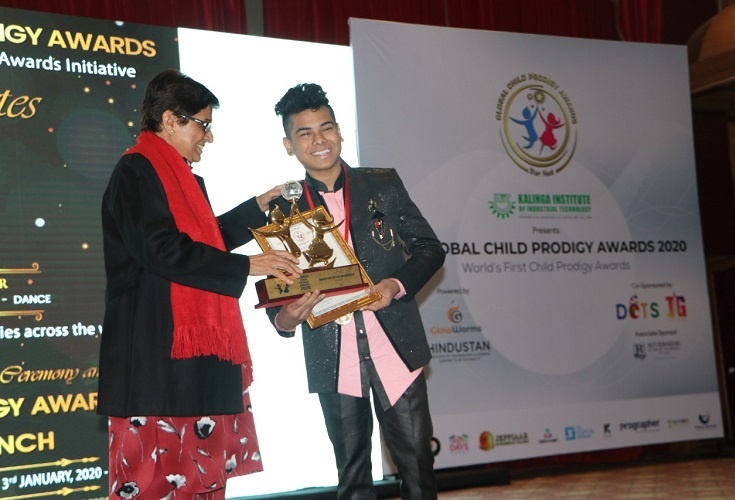 Hours Of Sweat Resulted In Hall Of Fame:
While everyone just sees the Oohs and Ahs, hears the sound of loud applause, there is hours of tremendous hard work, days and months of sacrifices behind what Ritik is today. If Ritik Diwakar is a well known Indian dancer today, it all goes into the credit pocket of his parents who are an inspiration to him. In spite of their financial problems, they supported their child and Ritik understood that anything and everything can come to you if you are willing to work hard. He is now on the way to repay them with pride and peace.
Our team wishes the wonder kid numerous dancing years to come and may his dancing journey continue to flourish inspiring many.

Follow His Dancing Journey