Chota Drummer Boy features in the Movie "Hindi Medium".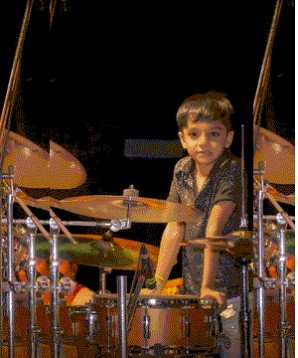 Anshuman used to probably wake up to the drumming beats every day and the sounds of the beats would linger on and follow him everywhere he went.
These drum beats came from none other than his father, who used to teach and practice every morning. Anshuman keenly observed and carefully listened while his Dad Mr Biswajit Nandi was teaching the students. He was just 10 months old and one day innocently picked up the sticks and started drumming. Dad was pleasantly surprised to see and hear his little chappy imitate him and he pretty much had the right Rhythm and seemed to be thoroughly enjoying what he was doing. His Mom summed it up saying he has taken after his father and warmly embraced him with joy.
Dad did not waste any more time and tried to help with the basic skills. Soon Drums and Sticks became his favorite toys. Their son was hungry for more and would try hard to keep pace with the other students and was very quick to learn.
Mom's anxiety !!
When most parents pay so much emphasis on studies especially in India; it was and even today is a big challenge for her too, to ensure that he does well at school. She played a key role in planning, disciplining and chalking out his daily time-schedules. While doing all this Dad was focusing on his son performing on the stage. Today, this little boy seems to be getting good grades at school and also involves himself in the regular sports activities.
All set for the SHOW!
At 4, all prepared to showcase his talent and there he was at the Sa Re Ga Ma stage. He enthralled the audience and the judges were non-plus by his performance. Later on, he got onto to the India has Got Talent show.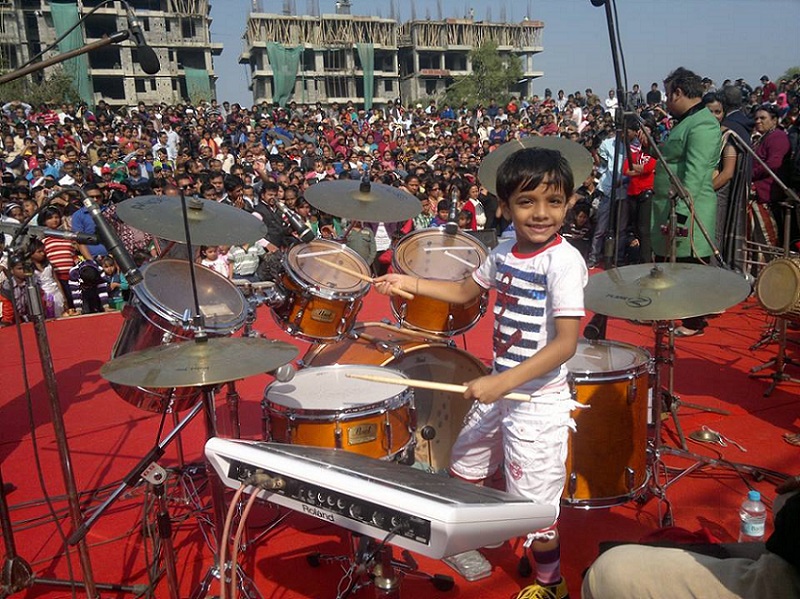 Standing Ovation.
At both the shows, the crowd went into a frenzy and gave him a standing ovation and just kept applauding him. Anshuman obviously was enjoying all this and said he will continue to perform and bring SMILES and JOY to each one who watches and listens while the drums.
More popular than his Drummer Father.
Yes, today, he is more popular than his father and his DAD proudly says everyone refers to him as Anshuman's father. Also, adds that he outsmarts the other professionals too. Movie producers were quick to offer him the Drummer Boy role in

"Hindi Medium"

. It is a must watch movie for every family.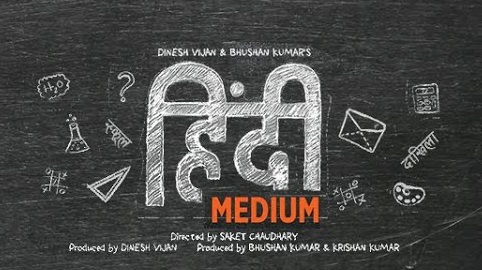 Staying grounded.
With all the fame and popularity he gets, it's definitely hard for him to stay grounded or for that matter any Child Star.
Good luck: bookofachievers is aware that Anshuman has a bright future and hope he stays in the limelight and entertains the audience.