Chennai born girl Shocks the Judges and the Audience at the 2018 "The Voice Auditions" in London. Finds co-relation between Math and Music.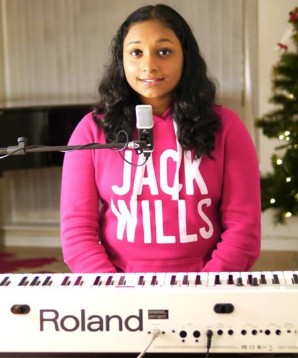 Who is Gayatri Nair?
Gayatri Nair, an Indian- British singer who auditioned at the show The Voice, in 2018, with Jussie Smollett and Alicia Key's song Empire. She had three of the four judges, Tom Jones, Jennifer Hudson and will.i.am turn, their chairs for her. She picked Hudson. Some of the other songs she performed on the show are, This is me and The Greatest Showman.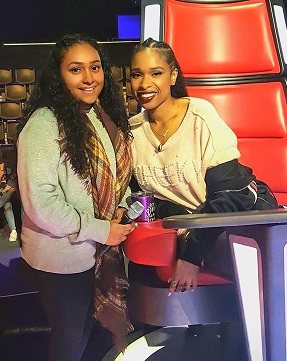 Gayatri's backstory
Born in Chennai, raised in London Gayatri has always been a musician. She did her primary education at St Anthony's Catholic School and learned performance arts at a children's part of BRIT school. In 2012, at the age of 10, she won a scholarship to Purcell school for young musicians. She's not only a musician but also holds a black belt in Taekwondo and does gymnastics, martial arts, yoga, and dance, talk about talented!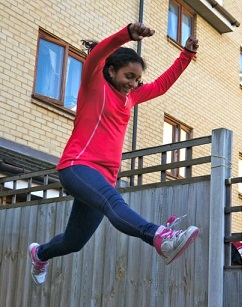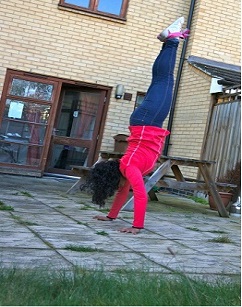 Maths and music?
Gayatri has been studying Maths since the age of four at the Kumon maths program. She says, "Without having advanced skills in Maths, I wouldn't have progressed through reading, playing, and memorizing music so quickly. Thorough knowledge in fraction helped me in basic music notations, time signatures, and intervals. Algebra helped me to understand and memorize complex music passages."
Gayatri's Kumon instructor, Bella Wimalasena said that Gayatri was a very self-motivated student a despite having a busy schedule, she would always complete her work on time.
Her rise to fame
Her fame began when she appeared on a segment on Nickelodeon which featured famous children and then in 2013 she published an acoustic cover of Titanium by David Guetta on Youtube that attracted a lot of fans.
This girl is also a social media sensation. She's even got a Wikipedia page which says she even sang on the 5'o clock show in 2010. She's uploaded many covers of songs by singers like Adele, Katy Perry, and Shawn Mendes.
The 16-year-old, one Saturday evening played piano and sang for the blind auditions, at The Voice. That 17th of March was her lucky day as she wowed the judges and couldn't keep three them from turning their seats. The encouraging comments from the judges, will.i.am said, "You have an amazing voice." Despite not turning Olly Murs said her performance was "fantastic".
"It's not about talent, music is my life and I'm working incredibly hard to make it meaningful," Gayatri says.
For More Songs: https://www.youtube.com/gayatrinair