Assam's youngster creates a variety of tunes with multiple instruments. Try not to miss...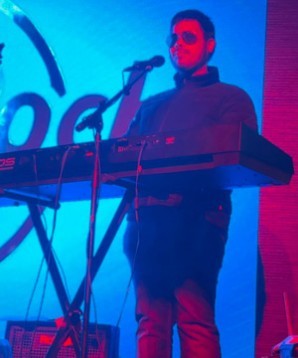 How does anything else matter when all that you have in you is passion and love for what you do? What comes your way to stop you from flying when you decided to fly even without wings? Writam Changkakoti from Assam sees all black in the air, but when he plays music and renders his vocals, listeners are sure to see rainbows dancing around them. He plays not one but multiple instruments. Let's dive into the musical journey of Writam Changkakoti without further ado.
Balancing Books and Tunes:
Writam was born on 14th August 1991 in Tezpur, Assam. He did his primary schooling at Jyoti Niketan School for the blind and completed his Class X with 83% from St. Francis de Sales High School. He finished his Class XII with 81% from Guwahati Public School where he scored 99 in Psychology. He graduated with a major in English Literature from Narangi Anchalik Mahavidyalaya in 2014 and secured a Masters Degree from Cotton College State University in 2016. Ever since childhood, Writam displayed an inclination for music. All credits to his family of musicians. His mother is a singer while his father is a multi-instrumentalist. Little Writam's favourite pastime was to play musical tunes on utensils. This habit was noticed by his parents who understood his flair for music and enrolled him informal training. His training in playing musical instruments started with Tabla under Mr. Akan Kalita. He went on to pursue advanced lessons in Tabla under the prominent figure Mr. Paban Bordoloi.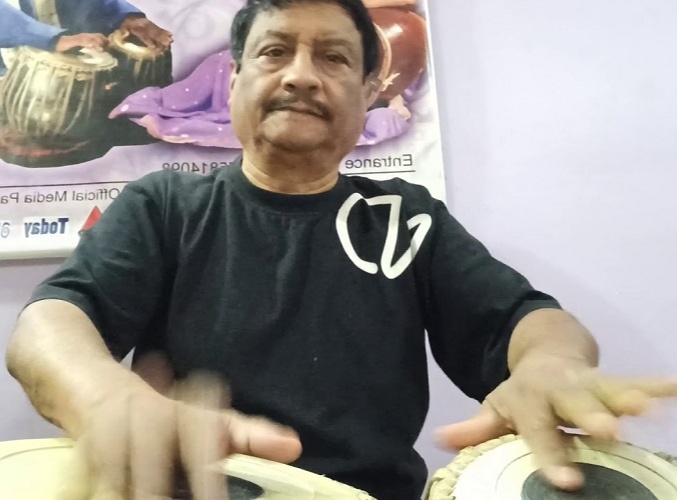 While he learned guitar under his father's able guidance, he learned Keyboard and Accordion from a renowned music director, Late Partha Pratim Choudhary, and Piano from Mrs. Promiti Phukan. This music enthusiast earned a Visharad degree at the age of 12.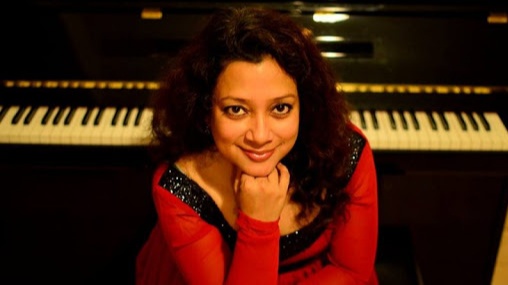 The Musical Journey:
In the year 2005, Writam launched his debut album called "Writam's Jyoti" at the hands of the prominent Assam singer Zubeen Garg, at Don Bosco Institute, Guwahati. His second album "Black Shining" was launched in the consecutive year, 2006 which also gave him the identity as a composer. Writam also extended the background score to a short feature film named "Roses may not be Red". He also worked with a few bands as a keyboard player shouldering the recording, mixing, and mastering duties. For the band "Wing of Flames", he serves as a multi-instrumentalist occasionally. "Hamsadhwani", "Revolution" and "Chamber" were among a few local bands he worked with.
In January this year, when he released an Assamese video song, one of the comments under its YouTube video was written praising Writam's soulful composition and vocals amidst the "jungle of remixes". Writam also conducts online tutorials and spreads his knowledge to the enthusiasts. His YouTube handle has a great volume of musical masterpieces that give you the bliss of drizzling raindrops in a hot and dry desert.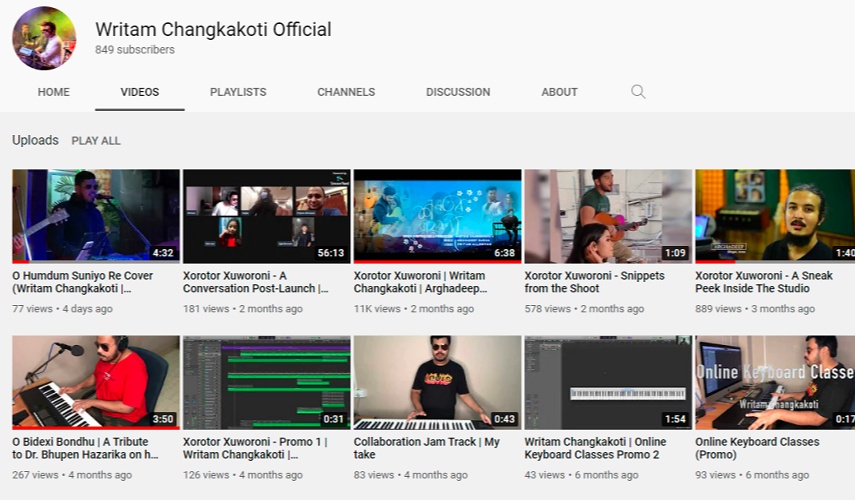 Inspiration to Play:
Writam says that he gets inspired by the melody sometimes and sometimes lyric catches his attention. He tries to record the music and imitates or tries to improvise it.
"The inspiration can come from anywhere – it's the way you treat it that matters," he says. He says that when it comes to creativity, everyone is like a clean slate and so is he.
"So, I try surrendering myself to the flow and see what happens," he told in an interview with a release.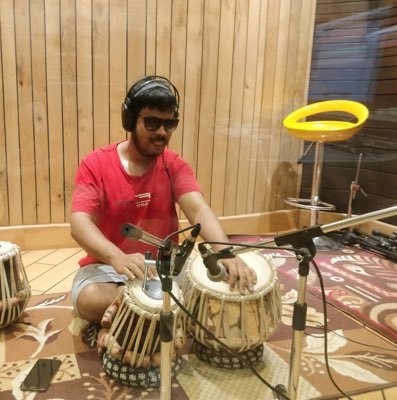 Words Of Value:
Writam says that though his musical journey was easier as compared to others, he says that he too receives criticism at times which he converts into constructive feedback. He advises the aspiring artists also to do the same. He asks everyone to learn to develop acceptance equally for compliments and criticism.
We wish Writam, the emerging music sensation to rock the world of music with his amazing tunes!

Follow Him

Follow His Works

Follow His Tweets

Like and Subscribe to His Channel For More Songs