We need a Peaceful India expresses the 15 YO through her lyrics and song that went viral.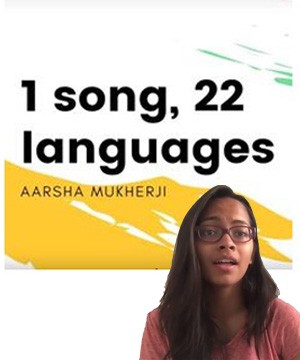 A School Project Turned A Teenager Into A Well Acclaimed Personality
School projects often aim at bringing out the best in students. They focus upon fine-tuning the innate abilities of students and also help in recognizing the areas in which students can excel.
Quite often, students and parents consider these school projects as a burden and somehow superficially finish them off without realizing what impact they can have on the overall nourishment of their talents. Here is one girl whose story will tell all such people how important school projects are in the holistic development of the child. Her story reveals how influential and effective a child can turn if these projects are taken seriously.
Greet our young achiever Aarsha Mukherjee whose IB project in the school made her a well-acclaimed personality. Just like the state and central boards of education, International Baccalaureate (IB) is an international education board. It involves students in various projects and as a part of one of the projects, Aarsha was given the task of presenting the glory of her country.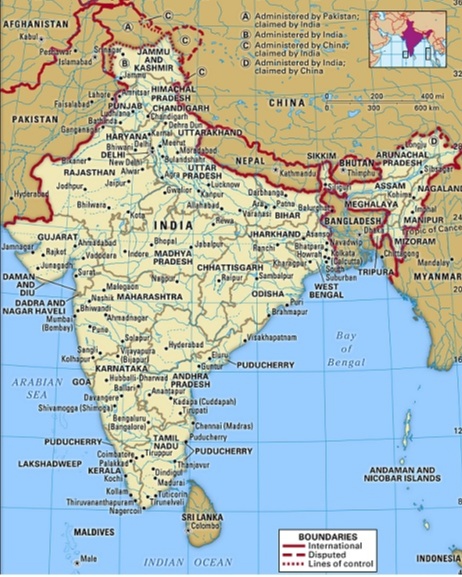 Resolved To Shoot For The Moon :
Aarsha set her every nerve into action and decided to compose a song about the nation. She has thus composed a song in English. She then added flavour to her project by translating the same into various languages.
Yes!! She has translated the song into As per the 8th schedule of the Indian constitution, she has chosen 22 Indian languages for this purpose.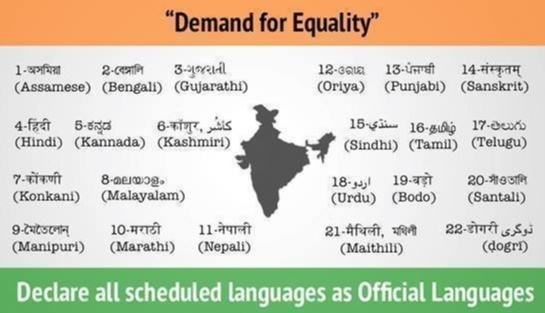 One Song Plugged Into A Diversiform:
The song, originally written in English, was interpreted into 22 languages like Hindi, Tamil, Bengali, Bodo(spoken by Bodo tribes of Northeast India), Dogri, Telugu, Assamese, Santali, Meiti, Kashmiri, Malayalam, Odiya, Marathi, Urdu, Konkani, Punjabi, Gujarati, Kannada, Nepali, Sanskrit, Sindhi,.Maithili, etc.
Took To An Immense Groundwork:
Aarsha has worked upon the song for four months. She took help from various sources to translate the song into different languages. She trained hard to ensure exact pronunciation and diction. She took the acknowledged help from the music director Raja Narayan Deb to tune the lyrics. She feels grateful for the help of Guitarist Ricktaj Nath and Prathamesh Dudhane in this task.
The Essence Of The Song :
While there are many songs that sing the eminence of the nation, Why did this song specifically gain such huge popularity? Not just that it was composed in 22 languages, but the essence of the song itself has created waves in the listener's tummies. The song advocates the importance of love and unity and preaches that hate is not the emotion we should live by. The song laments that the blemishes of hate, division, rejection and fear have torn this beautiful country into pieces. Through this song the young student appeals to embrace love and respect for others and then this number concludes with a hope that we all can still stand together.
Born to Monalisa Mukherji who is a Film Producer, Production Designer and Costume Designer and to Bauddhayan Mukherji, one of the leading advertisement film directors based in Mumbai, this 15 year old meticulous mind says, "This song is about my India, and what I want it to be. It is a beautiful country, but can we make it even more beautiful than it already is?"
Is it not thought-provoking? When children are able to think deeply about such concerns, can't we, as a nation, think and act about wiping off the same?It's Time To Think and Act. !!

Follow Her For More Updates

Subscribe Her Youtube channel For All Updates