Planting a Tree in his daughter's memory ended up in a movement for "111 Trees for each Girl Child".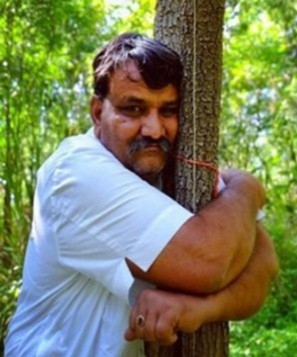 Who is Shyam Sundar Paliwal.
A farmer hailing from a tiny village Piplantri in Rajasthan who like other farmers was happy tilling and farming and providing for his family. A Man who is popularly known as a 'Father of Eco-Feminism', as he smartly combined the "111 Trees for Each Girl Child" concept which would empower the Beti and save the nature. He proudly says he is uneducated and cannot speak English but all the education comes from the Nature indeed!!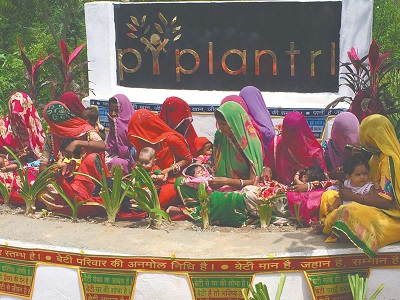 What is Eco Feminism?
Eco Feminism? It is a combination of protecting, nurturing, preparing the beautiful Beti (girl child) for the future along with taking care of Mother Nature. This happened by accident when this humble, simple, self-motivated and unassuming former Sarpanch Mr. Paliwal lost his daughter Kiran to an illness. In her memory he planted a Tree and remembers her every day of his life and his gigantic mission of "111 Trees for Each Girl child" began in 2005 (average 50 to 60 girls are born annually) and also people plant "11 Trees whenever they lose a dear one" and that's not all. Every girl who gets married and leaves the village plants One Tree.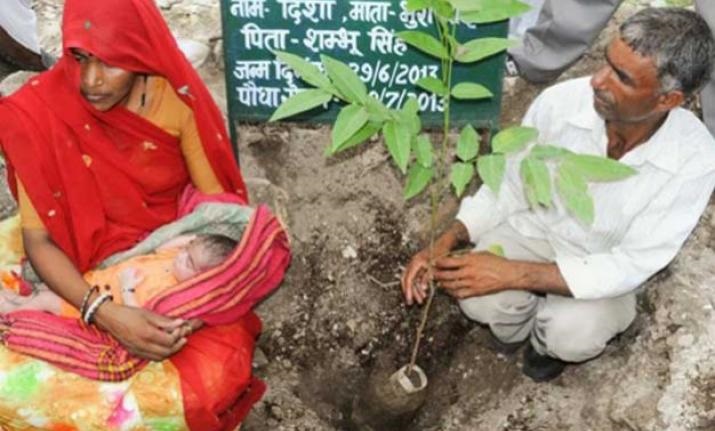 Farmers Fled...
Yet another reason for this.....Farmers who once lived peacefully suddenly started fleeing to nearby cities like Mumbai and Ahmadabad in search of contract work as their fertile land was no longer suitable for tilling and growing the crops; due to the mining waste and chopping of trees and the water levels dropped to a shocking 800 feet. Mr. Paliwal at any cost wanted the farmers and villagers to return back home. Believing in this mission, the villagers took complete responsibility in continuing this work and witnessed the results for themselves.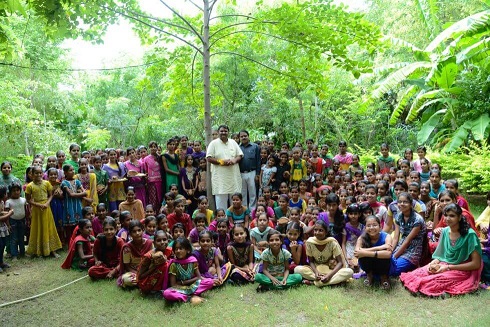 What more?
One thing leads to another. An Affidavit is signed by every family against the practice of female infanticide. Every family and villager would donate money which would go into a fixed deposit for their girl's education and future. Every family has to make a promise to educate their daughters and no child marriages to be allowed.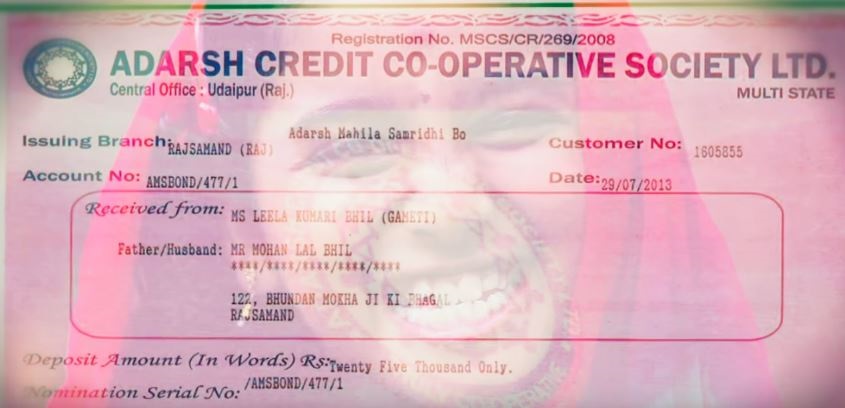 Visible Change
In a span of a decade or so the water levels have risen to 10-12 feet, the damaged land is flourishing with nearly 3 Lakh trees of so many different varieties. The Aloe vera extracts are quite popular. This Man and the proud villagers have provided facilities for women's sanitation. The Rajasthan government has recommended this Model to other villages. Late APJ Abdul Kalam had invited Mr. Paliwal to help other villages.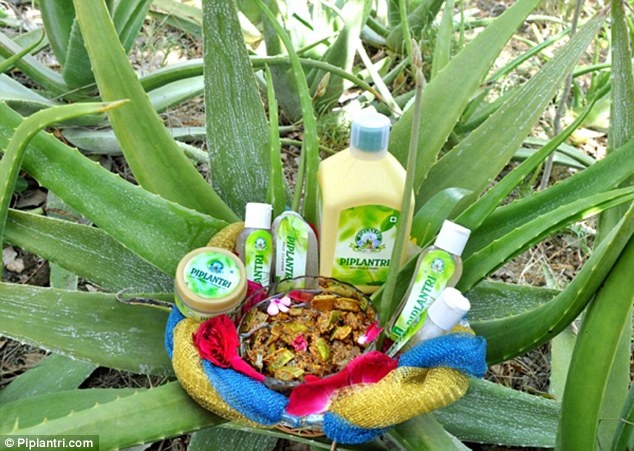 Future Plans
Take care of the Nature and it will take care of you is what everyone's mantra is. The focus is on four issues
"Our daughters, planting trees, water-harvesting, using the government land well and the whole idea is self-sustenance.
Awards, rewards, appreciation he receives plenty and he says if he can do it everyone can. You can reach him at 9680260111 / 9414172111 and signs off - let's join hands in making our Earth a better place for us and our children.
Also Read : Siddharth Mandala a 19-year-old is no less than a superhero for women with his New invention "Electroshoe". Which can save women from Rapist?