Female detective of Delhi is running a successful business and hiring other women too.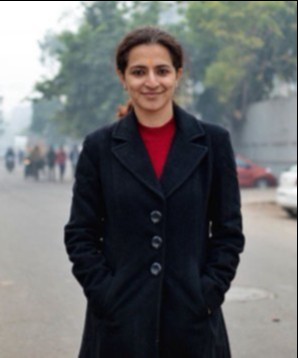 Self-confidence, keen observation, punctuality, great acting skills, quick decision making, attentiveness, fearlessness - qualities that Akriti says are essential for someone doing her job. We have been reading the stories of women who are setting their mark in unique fields that weren't chosen by many over the years. Today, we have the story of a Delhi-based Akriti Khatri who decided to take up a challenging job and not only that she persisted but also is recruiting like-minded people into the same. While we have seen so many movies and read too many stories of detectives, Akriti stands before us like a "Hero in reality" jumping from one of those fictional stories.
An Accidental Detective:
Akriti, India's youngest private female investigator hails from Delhi. She attained a bachelor's degree in Science and pursued MBA from Delhi University. As a child, she never thought that she would become an investigator growing up. She was a tomboy in the school and college and all her male friends used to plead with Akriti to find the details of the girl they were interested in. Akriti used to gather as much information as she could about students and teachers. This hobby later turned into her full-time profession. Akriti happened to come across a newspaper ad that was promoting its detective services. Akriti thought of applying for a job in the agency and contacted them. She was offered a job there post a successful interview and there you go, Akriti's journey into the real world of investigation started. Akriti was not given any assignments for one month in the agency and she just passed her time being unproductive. Vexed of sitting idle with no challenging work, she went and questioned her boss who said that it was a test to her patience. Akriti passed the test and her first assignment was in her hands. There was no looking back since then.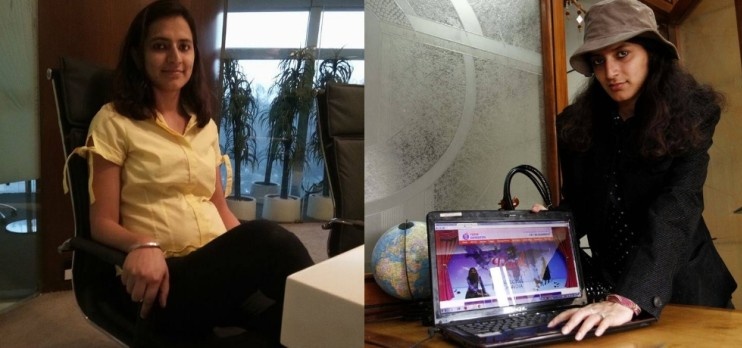 Working From the Own Venture:
Akriti says that though she had got into her job and has been taking up the assignments, being a woman detective, there was always a constant struggle to prove her worth. Everyone at the workplace, including her boss, colleagues and other people had always looked down upon her. Unable to take the stereotypical mindsets that don't accept a woman detective so easily, she quit her job at the age of 24. She didn't get off her passion though. She started her own detective agency in the year 2012 - the Venus Detective Agency. "When I began my career in the detective field, it was a male-dominant space. I had to face a lot of troubles daily to move up the ladder. Soon I realized, it won't be possible for me to work in such an environment. So I left and began working from grass root level with 'Venus Detective'", recollects Akriti.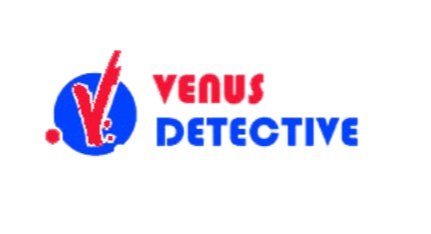 What was started by not-so-experienced but young and passionate investigator has now grown into a big venture. Background profile verification cases for the corporate offices were taken up initially which didn't throw challenges to Akriti. So, she started taking up investigative cases. Venus Detective Agency deals with personal and corporate cases. The personal cases include Loyalty Test Investigation, Pre Matrimonial, Post Matrimonial, Divorce/ Maintenance Cases, Infidelity/ Cheating Spouse, and Surveillance. Corporate cases include Missing Person/Help Tracing, Obtaining Proof & Evidence, IPR & Brand Protection, Due Diligence, Labour Court cases, Software & Investigation Equipments. Akriti's work and the team has grown leaps and bounds and today, she has over 90 employees working in her team with offices in Delhi, Bengaluru, Mumbai, Pune, Hyderabad, Chandigarh, and Jaipur.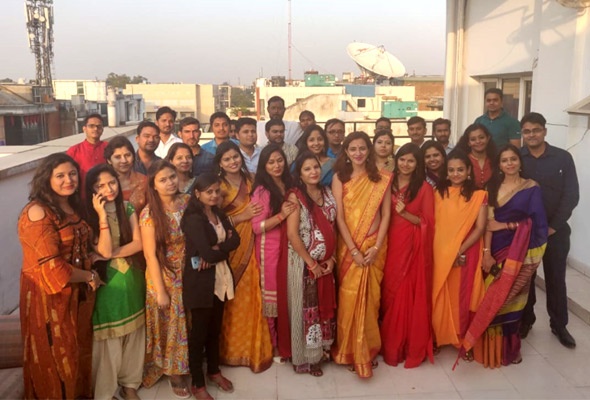 The Tough Road:
When it comes to choosing rare career options, challenges always follow. But when it is something that's not even legalised in the country and that too a woman handling it? -You can imagine the set of obstacles and roadblocks she has to shoulder every single day. Starting from home, where parents don't see it as a perfect career choice for their child, especially a girl child, challenges start to come in. A lot of women are interested in this profession but as they don't get support from family, they remain in the dark. "It's a risky profession, so everybody is pulling you down, and people want you to take up a white-collar job. Nobody promotes you," she says.
Another major challenge that Akriti and her team face are that people compare the work of a detective to what they see in movies and Television series. Akriti stresses on the fact that there's a lot of difference in the work as compared to the real world. "Sometimes, movies represent things that are impossible in the real world. TV serials and movies have manipulated people's minds towards them and seeing all these things people expect the same from us. Here a lot of things are different when an Investigator is on the field. Real-life Investigation is different from Hollywood style adventure Investigation scene. ", she explains. Another major challenge, she says, is Surveillance. Investigators face immense difficulties every day while following-up a person. "The most challenging cases have been those where politicians and businessmen were involved. It's difficult to investigate them, as they are always surrounded by people and there is a huge element of risk involved." She says. With sharp timing and punctuality, investigators should also be highly alert the whole day. There would not be any specific timing for lunch or rest. "Sometimes, there is no proper place; they have to manage in all the situations, whether to stand on the road or in the sunshine. Lastly, if caught by police then you need to manage to come out yourself," she explains. Coming to the aspect of female investigators, in a not-so-safe place like Delhi, it's risky for them to do follow-ups and night handlings. Akriti takes care that females in her team wind up early without late night working hours. She ensures that her team is physically and mentally fit to handle this risky profession.
Changing With Times and Ready For the Future:
Akriti, who slipped into various disguises like a college girl, tea seller, buttawali etc. to solve cases, says that things have changed a lot over the decade. With the rise in social media and digitalization, she said that things are getting easier than ever. She thus says that she keeps herself ahead of time by adapting to newer technologies of this digital world. Usage of detective tools and spy gadgets that have also been upgraded with technology is something that should occur naturally to any investigator. Only then, she says that a detective can fit into the real world.
When they have found a missing boy and got him back to his parents and when they could successfully solve the cases of politicians and other such big heads, people who had looked down upon them, especially the relatives and friends should have understood the worth and power of passion. Inspiring and motivating – Isn't it?

Follow Her Work

Like and Subscribe Her Channel

Know More About Venus Detective Agency