Meet the first woman who is leading the EV company. Woman entrepreneurs need to be taken seriously she says.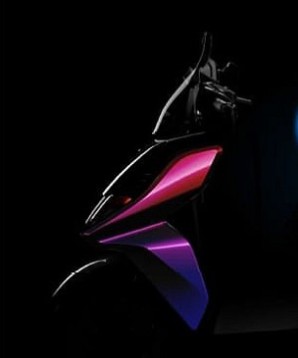 There were many instances when women proved their calibre in the so-called male-dominated fields till now. Be it business, armed forces, bodybuilding or anything for that matter. However, even in these fields, there are still a few zones untouched by women. Likewise, in business, the EV companies are finding their boom but all of the EV companies are headed by men. Suddenly, there appeared Madhumita Agarwal from Odisha who turned out to be the first woman to lead an EV manufacturing company in India.
Strong Educational Background to Lay Strong Foundations For The Future:
Madhumita hails from a middle-class family in Rourkela, Odisha. She graduated in Biotechnology Engineering from the Biju Patnaik University of Technology and pursued law from Rajiv Gandhi School of Intellectual Property Law. "After completing my engineering, I never wanted to leave the field entirely, but I also wasn't interested in studying for a PhD. That's why I pursued this course at IIT-KGP.", she mentioned. She stated in an interview that specializing in patents or intellectual property also requires one to understand different nuances of technology. Her husband Dinkar Agrawal is also an alumnus of IIT-Kharagpur. He holds five patents and has worked with General Electric.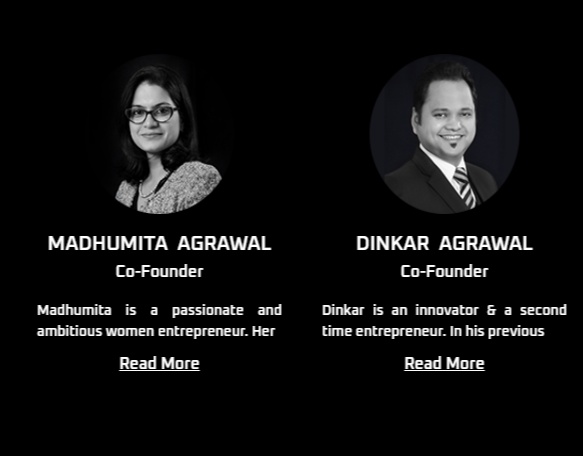 A Step Into The Technology-based Business:
After specializing in intellectual property from IIT, Kharagpur, in the year 2016, Madhumita co-founded a consulting firm that centered on innovation and technology, called IPexcel. A technology and innovation consulting firm, IPexcel helps technology companies in developing their innovations, improving existing technologies and in protecting their intellectual property rights (IPRs). "Our firm has also done a lot of scouting for big MNCs, helping them identify the right kind of technologies for them," Madhumita said. IPexcel has more than 1,500 customers that include various startups and companies across the world. Some of its clients also made it to the Fortune 500 list. The company currently generates annual revenue of multi-million dollars and has more than 70 members in its team in India and the United States. Alongside handling the responsibilities of IPexcel, she pursued her executive MBA from IIM-Bangalore.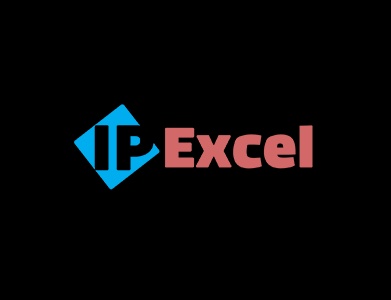 The Launch of OBEN:
Madhumita along with her husband has worked for the upbringing of her business relentlessly. During her entrepreneurial journey in the last four years, she was exposed to the EV sector. Madhumita felt that it was the future and has wide opportunities. This made Madhumita decide to step into the EV sector. After thorough research into the field, she understood that the existing products lacked quality.
"So we decided to build a premium scooter, which is designed and made in India," she said. Though the EV sector is being already ruled by some of the prominent heads, there is still a lot of opportunity for the startups that focus on premium products. "For the past four years, we have been closely working in this domain understanding the different products on offer, problems and gaps in the Indian market.", said Madhumita. She said that after a series of discussions about identifying the gaps in the market, how to position themselves and what they can do to achieve their goals moving forward, they could come to a conclusion. "By August 2020, we had identified the gaps, set up the right team around us", she said gleefully. Madhumita officially launched OBEN Electric Vehicle in Bengaluru in August 2020. The team has made a pre-production model of their e-scooter ready whose speed is 90kmph with a battery range of 130km. The vehicle was installed with necessary smart features and was given technology for autonomous battery swapping. The vehicle is also loaded with the required infrastructure to back it up. The best part of everything is that except for the battery cells, every other component is manufactured and designed in India. "Initially, we will be manufacturing these e-scooters ourselves, but as volumes increase, we will be looking for other partners.", said Madhumita. OBEN, the collective venture of Madhumita and Dinkar is going to launch its first e-scooters very soon in the Indian market.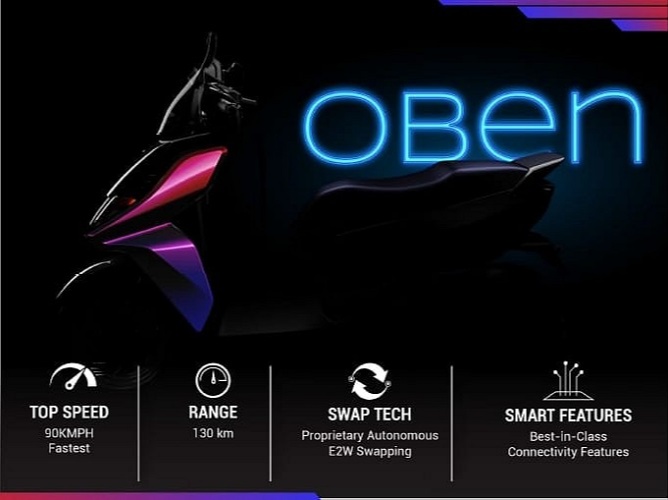 Challenges Faced By the Woman Entrepreneur:
Madhumita says that she faced several roadblocks being a woman entrepreneur. Firstly, just for being a woman, she says that people don't believe in you until you justify your stand. While this happens with everyone, when it comes to women, people hardly give any chance to explain. They seem to be disinterested. "This is for every woman who is in the tech domain. I feel that being a woman, I have to give that extra shot to convince the other stakeholders," she said in an interview. According to her, one needs to start taking women entrepreneurs seriously without looking down upon them for their gender. Agrawal said that with the support of her family, she could par all the milestones with little effort. "The support of spouse and family is very important. Because when you are an entrepreneur, things like family and kids take a backseat as your company becomes your first child. So a lot of support is needed from the family, which I was lucky to get and took me to where I am today," she acknowledged.

Follow OBEN Electric Vehicle

Know More About OBEN Electric Vehicle