The White House staff lists an Indian American originally from Udupi.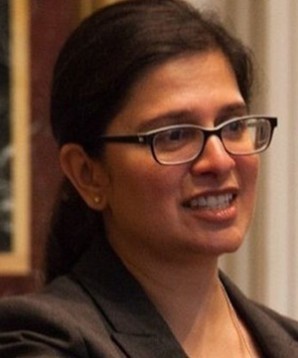 When someone who is rising sky-high has their roots connected to your nativity, how does it feel? You shall be overwhelmed with pride, is it? The residents of Udupi, Karnataka are sailing on the same boat of pride when they learnt about the new staff list for the White House. Wondering what could be the link between Udupi and the White House? Mala Adiga. It's Mala Adiga who has connected these two. Keep reading to know-how.
Staff List of the White House:
When the U.S President-elect Joe Biden announced another round of White House staff positions, waves of laughter and cheer filled the air in Udupi, Karnataka, India as the list has the name of Mala Adiga who shall be the Policy Director of Jill Biden, the Future First Lady of the U.S. Mala who served as her senior advisor and a senior policy advisor on the Biden-Harris campaign, shall work for the First Lady whose mission is to priorities education and military families.
Who Is Mala Adiga?
Mala Adiga is a native of Kakkunje village in Kundapur taluk of Udupi district Karnataka. She hails from the family of K. Suryanarayana Adiga who is the founder of the erstwhile undivided Dakshina Kannada districts private sector Karnataka Bank Limited, and Aravind Adiga, winner of the 2008 Man Booker prize. Mala's father Dr Ramesh Adiga (84) had left for the US when he was 25 to establish himself as a vascular surgeon while her mother Jaya Adiga had pursued Medicine in Vellore. Mala, a simple girl who loves Brahmin cuisine, especially the 'tomato sambar' and 'potato pallya' is an animal lover.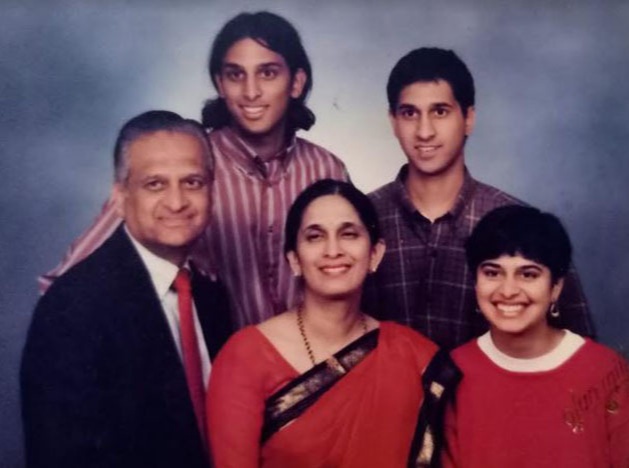 Education and Career:
Mala Adiga earned her J D from the University of Chicago Law School and her M.P.H from the University of Minnesota. She graduated with a B.A. in Spanish from Grinnell College in Iowa. She trained as a lawyer and served as a clerk for a federal. She also worked for a Chicago law firm. She later joined the campaign of former President Barack Obama in 2008. According to her biography on the US State Department website, even before she entered the government service, Mala volunteered and later worked for the Obama presidential campaign for nearly two years. During Obama's presidentship, she worked as the Deputy Assistant Secretary of State for academic programmes at the Bureau of Educational and Cultural Affairs. She worked in the State Department's Office of Global Women's Issues as Chief of Staff and Senior Adviser to the ambassador-at-large. Mala also served as Director for Human Rights in the National Security Staff's (NSS) Multilateral and Human Rights Directorate. Before joining NSS, she was an attorney at the Department of Justice where she served as Counsel to the Associate Attorney General.
The First Lady's Policy Director:
The focus of the future First Lady is centred on education and she has plans to continue teaching community college classes. For this to accomplish, an experienced hand in education policy stood as the need of the hour. Mala Adiga emerged as the right choice for Joe Biden and thus she became the Indian-American to be appointed as the Policy Director of Jill Biden. Earlier, Mala Adiga served as a senior adviser to Jill and as a Senior Policy Adviser for Mr Biden's 2020 campaign. She also worked for the Biden Foundation as Director for Higher Education and Military Families.
Several of her family members, relatives and friends back in Udupi are celebrating the accomplishment of dear Mala, their lively and friendly companion as they consider her to be. When people sharing our nativity write inspiring stories on foreign land, isn't that the glory of the nation is sung beyond shores? Doesn't our national tricolour seem to be fluttering in the air with pride? Bravo dear lady! We wish you great years to come.