Lost eye sight at 3, this Professor started an vocational residential school to light up the dark lives.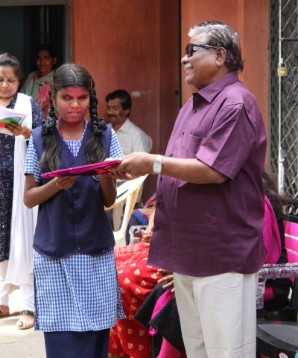 Lighting Up The Dark Lives
Multicolored butterflies and nature's VIBGYOR, jelly beans and jazzy balloons, pinks and reds and purples and violets- for them, all culminate into one shade viz BLACK!! The visually challenged life in an ocean of darkness continuously surfing through the waves like warriors to win life's battles. One such warrior is Prof. Dattu Agarwal.
A victim of Fate.
Born a normal child, Dattu Agarwal had lost his eyesight at the age of three when he fell prey to pneumonia. After his formal education from Govt. School for Blind Boys and Post Graduation from Gulbarga University, he worked as a Senior Lecturer in Political Science at Govt. P.U. College, Gulbarga and retired in 2017.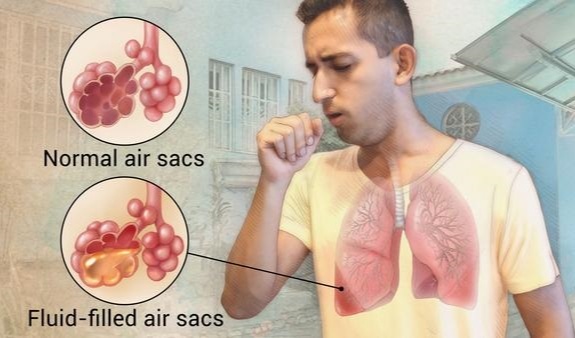 An Exemplar of Empathy.
Being sightless himself, Prof. Dattu pretty well knows the hardships encountered by the visually impaired in every sphere of their lives. This empathy led him towards dedicating his life to brighten up the lives of the differently-abled. Having known the fact that education is the best weapon to empower them, Prof. Dattu Agarwal founded Smt. Ambubai Residential School for Blind Girls (ARSBG) in Gulbarga with 4 girls in 2007. With the constant support and assistance from Mrs. Shobharani Agarwal, President of Hyderabad Karnataka Disabled Welfare Society, Gulbarga, this school is now sheltering and training 75 blind girls.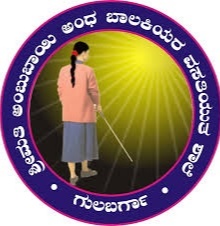 Know More About the Smt. Ambubai Residential School for Blind Girls
Vision and Mission
A unit of Hyderabad Karnataka Disabled Welfare Society, Gulbarga, this school's aim is to provide quality education for the visually impaired and to help in their all-round development thereby providing them a socio-economic sustainability.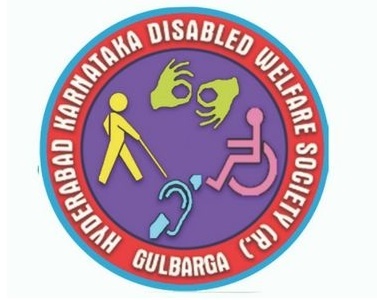 Know More About Hyderabad Karnataka Disabled Welfare Society
Empowering the girls.
Skills are extremely important to ensure self-sufficiency. Self-employment opportunities open up when skills are imparted. Thus the school provides vocational training in the following areas. Weaving bed sheets, towels, Niwar, canning chairs, sewing bags and footmats, candle making, computer knowledge and embroidery. Harmonium, Tabla, Dholak, Flute, Bango, Guitar, keyboard, Octopad, organ etc, as well as vocal music. A lot of physical activity to help them stay fit and healthy.
All Found.
Everything is Free of Cost –study materials, food, clothing, shelter, medical facilities etc., The 2-storey building has ample space for class rooms, dining hall, shared sleeping hall, kitchen, and a play ground. The teaching methods used obviously is the Braille system by the trained teachers.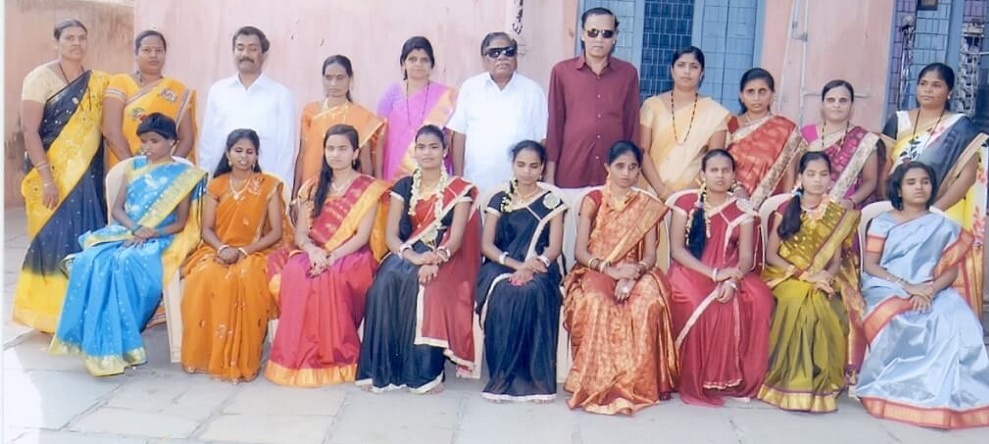 The Dedicated Gurus.
Teachers work here not for money but for the sake of students' enrichment. They say that it would be beneficial if the government looks into appointing additional teachers for the school.
In The Days To Come-
The school plans to incorporate Braille books library with the assistance of
Ministry of Social Justice, Govt. of India. Also, the school is planning to start a Computer Training Center that uses special software like JAWS, a screen reader developed for the visually impaired.
Resource Constraints:
Currently, the government is offering for 50 students a month. However, with the increased free market, it is becoming difficult to cater to the needs of all the students. The blind girls from Hyderabad and Karnataka come in every year which is making it tough to manage with the available resources.
Bottom line:
The life of Prof.Dattu Agarwal tells us how we can still become the torchbearers while having endured darkness all our lives. Hats off to this moving spirit and let's join hands in making his dream to serve many of the unfortunates come true.