Vancouver fashion week 2018 had Kashmiri's eco-friendly designer showcase traditional fashion.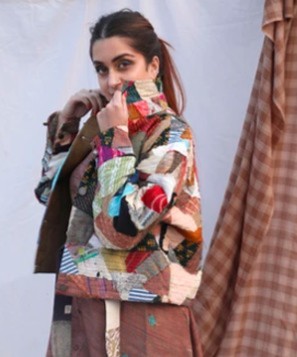 While embracing fashion is everyone's passion, not everyone will do it the right way. Fashion can be enjoyed but not at the cost of the environment. While embracing new trends in fashion, fashionistas should be mindful of what they are giving back to the environment. Sustainable fashion and eco-friendly fashion should be the need of the hour. Here is where Mehak Tariq Beigh seems to be acting wisely. She knew that her love for fashion shouldn't harm the environment. She also emphasized the importance of getting old traditions back to the scene of contemporary fashion. Let's walk in the streets of fashion with Kashmir's designer Mehak Tariq Beigh.
Love For Fashion:
Mehak Tariq Beigh is 27 years old and is born and raised in Kashmir. She went to Presentation Convent and pursued her graduation in Fashion Design at Pearl Academy, Delhi. All her life till now, she has been embracing her love for fashion but it is during her graduation years that she understood the real meaning of what fashion should be like. She always thought about getting the ancient or traditional crafts to the present-day mainstream along with focussing on the social and environmental aspects of fashion.
Paying Attention To The Waste Generated By Fashion Industry:
According to reports, clothing manufacturing generates over half a million tonnes of microfibre pollution. The major problem here is fast fashion that generated over 500$ billion worth of waste. Discarded materials, under-utilised clothing and lack of recycling processes in place are the main reasons for this. The level of impact fast fashion has on the environment is really terrifying.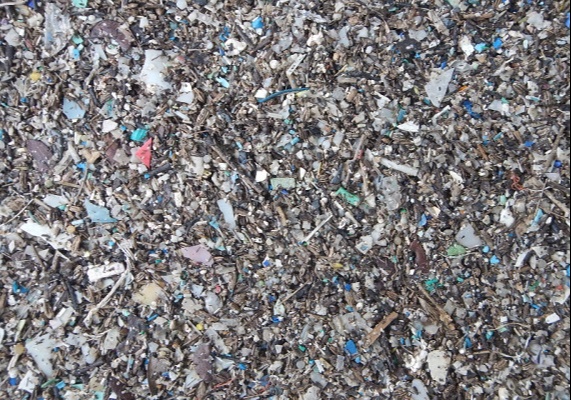 Mehak says that fashion designers should take this bitter truth into account while designing clothes. The adverse effect of fashion on the environment, she says, is the first thing that should come to the mind of a designer even before the fabric and the colours. "As we know textile is the second most polluting sector in the world, being a major contributor to polluting fresh air and water. The increase in the amount of clothing we now purchase has far-reaching consequences for the environment", she said. On that note, Mehak started a brand called 'WeAreLabeless', a brand that feels responsible and conscious about the environment while developing fashion.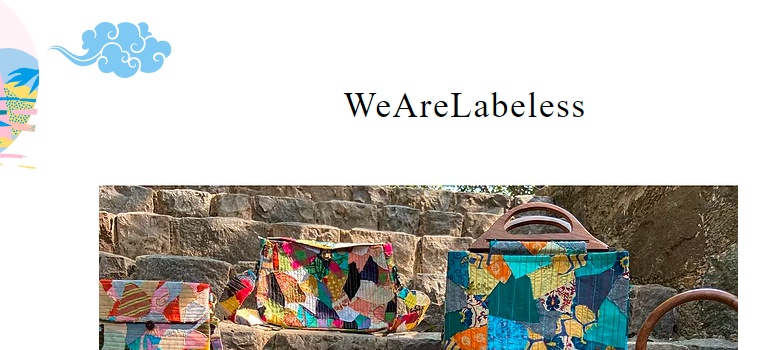 We Are Labeless:
An eco-friendly and eco-conscious design hub that's based in New Delhi, We Are Labeless, started in 2019, is aimed at working away from fast-paced manufacturing and consumption. With the main objective to follow all the principles of sustainable fashion bearing in mind, the ethics of the industry, We Are Labeless has been emerging as a successful brand. Connecting the artisans and craftsmen from the subcontinent, her brand is not only creating a green trend but is also gifting employability and empowerment. Talking about her work, Mehak said, "My graduating collection was an effort to throw light on a long-lost folk theatre, in Kashmir, bhand pather which once used to be the voice of the valley to a national and international audience". It sounds great to know how amazingly Mehak collaborated her work with that of folk theatre.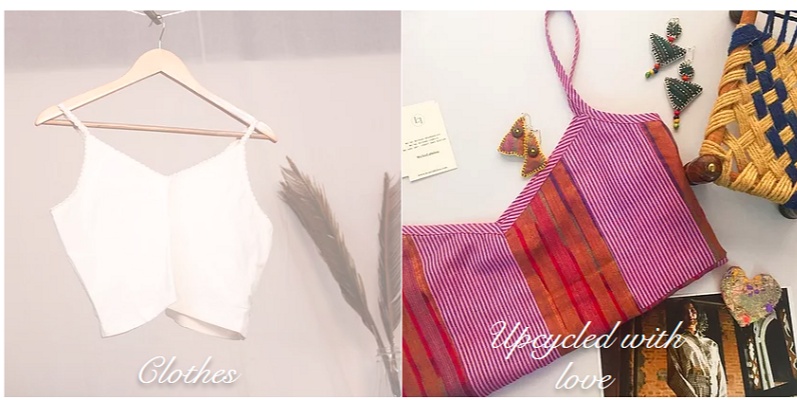 Her collection Phir Kath, she mentions, is a timeless collection that depicts the accepting, spontaneous and flexible nature of the Cultural folk style. "I studied this tradition and tried to adopt it in my collection, to bridge a gap between the past and the present while shedding some light on this culture", she said. It is an amalgamation of modern designs with traditional fabrics. Sustainable design practices like natural dyeing, de-construction, and upcycling of old pherans are followed by this eco-wise designer. "These designs were produced by deconstructing old men's Pheran and patching them back in a different style. The garments produced were modular, meaning that they can be worn multiple ways, offering variety to the individual wearing them", she explained. She also worked on another collection called "Meeras", her first collection in fact which touches upon the age-old traditions and techniques. She made efforts to bring crafts and people from different ethnicities together. "It's not just about creating clothes but connections and memories", she said. Through Meeras Mehak revived and combined two handcrafted techniques - the sozni embroidery from Kashmir and the handloom fabric made in Bihar, while working with modern-day silhouettes. For this collection, they worked in association with Women's Development Corporation in Kashmir through which, she said, they have empowered a household of 7 sisters from a distressed area in Kashmir. Her collection was also showcased in Spring/summer 2018 Vancouver fashion week, and also in Amazon fashion week.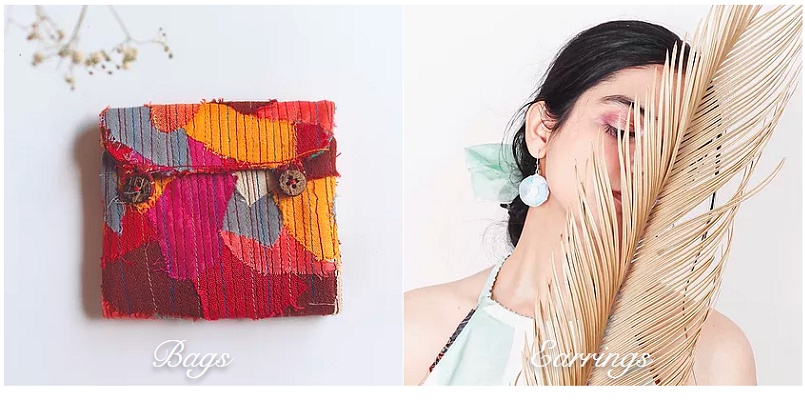 The Words Of A Wise Fashion Designer:
Talking about the fashion industry in Kashmir, Mehak said that Kashmir is known for its intricate craft and rich culture. "Be it tapestry, shawls, or embroidery, the unique textile traditions from the valley are beautifully depicted. Each of these crafts has an exquisite beauty. The famously known paisley motif that has been used by designers all around the globe originated from Kashmir", she highlighted. As the demand is more in the present day, she said that more creative minds should emerge exploring the craft. "We need more careful innovations to reserve our place amongst the other crafts around the world. With an abundance of incredibly skilled craftsmen, we critically need our younger generations to take the front seat and run this industry to greater heights without diluting our strong identity", she calls.
When the trend is coupled with consciousness and responsibility, things take sustainable turns also helping younger generations to follow the same. We wish Mehak Tariq great success and may her brand reflects the heritage of the beautiful valley.

CheckOut We Are Labeless Collections

Follow There Work