Fight continues until the Trans community gets surrogacy rights in India.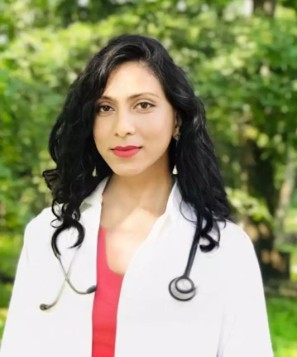 Transpeople are no longer stepping back in doing anything in the present days. Gone are the days when they were clouded by inhibitions. Though there is still discrimination, low opinion and prejudices against them, most of the people from the trans community are pooling up enough courage to overcome the hurdles. They are showing the world what they can be and what they can do. One such bold transwoman from Gujarat is Dr. Jesnoor Dayara and this is her story.
Didn't Want To Confuse Parents:
Dr. Jesnoor Dayara was born in Godhra, a small town in Gujarat as a male. However, as she grew she felt feminine and wanted to do all that her mother and sister did, like wearing saree etc. However, she didn't reveal her true self just because she didn't want to confuse her family and make them feel anxious about her. She just remained what she was. Post her higher secondary education, Dayara moved to Russia and completed her MBBS in a Russian University. Going abroad was life-changing to Jesnoor as she could break the stereotypes that suppressed who she was until then. She could pool up the courage in accepting who she is, her identity, her emotions, her instincts; in short, her true self. Once she acknowledged herself with confidence, her family and society understood and stood by her. "I came in touch with my reality and dared to live like a woman. It was liberating.", she said. After finishing her MBBS, she came back to India and started preparing for the Medical Council Of India exam so she can begin practicing as a doctor in the country.
A Unique Thought And A Pure Wish:
Dr. Dayara always wanted to mother a child that is biologically hers. She always wished to parent her "own" child. When she thought of how she could proceed, an idea struck her. "Goddess Kali has given me the strength to become a woman. A woman can be a father, a mother, and a friend as the need arises. A uterus does not make a mother, a loving heart does," she said. This Gujarat's first transwoman doctor then went on to cryopreserve 4 vials of semen at Dr Nayana Patel's hospital in Anand. By preserving her sperms, she can become a biological parent and a mother to her child in future whenever she is ready. That means, Dr. Dayara would become the mother of a body to whom she herself would be the biological father. She will start the journey of motherhood when she is ready. She will opt for surrogacy where her frozen sperms are mixed with a biological woman donor's egg in her uterus. "To become a mother, I will not be shy in seeking surrogacy options across the globe. It has taken a lot of courage for me to accept myself and make my family and society accept me. I want to write a new chapter for myself and for others like me by becoming a biological parent.", said the lady of courage. Thus, through surrogacy using a donated egg cell for In-Vitro Fertilization (IVF) method, Dr. Dayara will script history in the days to come.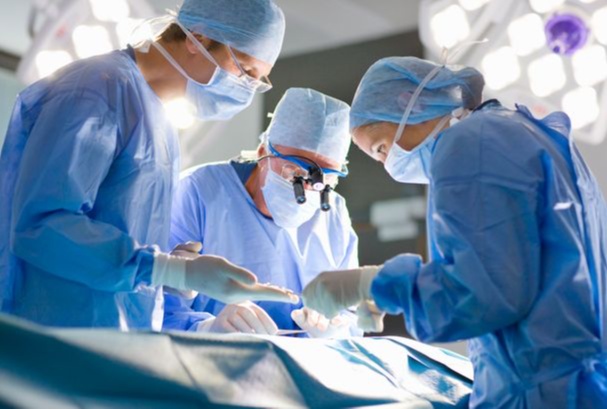 India Should Open Doors:
However, in India, surrogacy is not open to trans people, single males, LGBTQI couples, people in a live-in relationship. The Surrogacy (Regulation) Bill, 2019 was passed in Lok Sabha but is yet to be passed in Rajya Sabha and approved by the President. But Dr. Dayara is not the one to stop. She says that she will seek surrogacy from across the globe. She said that our country should show "compassion to each person's biological desire and allow transpersons to choose surrogacy as a path for parenthood. It has taken a lot of courage for me to accept myself and make my family and society accept me. I want to write a new chapter for myself and for others like me by becoming a biological parent." Once her qualifying exam for the Medical Council of India is finished, she would undergo gender revision surgery.
Dr. Dayara says that Sperm banking and egg freezing are the effective methods for young transpersons to preserve their fertility if they wish to experience parenthood. Fertility conservation alternatives for transgender people include sperm banking, egg freezing and embryo freezing. She urges the members of the trans community to not shy away from their true self but embrace it with grace and pride. Only then, she says, acceptance from the society pours in.

Follow Her Work