Why and how did 10th grade create an NGO to deal with Body shaming. Been tolerated for too long.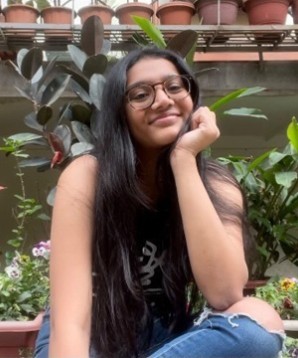 A Class 2 student studied the concept of global warming. But unlike other kids who reciprocated the same in the exam and ignored it later, Siya Tayal went deep into the concept and started thinking about it. She felt that people should take steps like carpooling to reduce the temperatures on earth. However, Siya Tayal thought about what she was doing as her part. She felt that the change should begin with her. Her teacher suggested that Siya's hobby of stitching clothes for her dolls out of discarded cloth pieces can be a great solution to save the environment and there you go, Siya's first project "My Own Bag" germinated.
She reached out to DS Textiles collecting the waste fabric that gets usually dumped or burnt. She hired three tailors; a homemaker and two college students who want to fund their education through stitching. The bags thus tailored are sold at Diwali Melas, school stalls and also through door-to-door sales. Out of Rs.100 earned per bag, half the amount goes to the tailors and the remaining half is used to support other social ventures. An initiative that thinks of the environment as well as people's benefit - right at the age of seven. Let's get deeper into the journey of Siya Tayal who says, "I am not looking for recognition, rather a replication!"
A Versatile and Active Kid:
Siya Tayal is a student of millennium city's Shri Ram School, Aravali, Gurugram. She is currently studying Class X and is preparing for the Board exams along with squeezing time for the social work. She attained an empathetic attitude by looking at her parents who always involved in helping others. Siya loves to play basketball and football and she is also adept at dancing and singing. She has managed everything along with her studies. This grade 8 pianist adopted the habit of giving as a child. She has acquired the ideology that everyone can do something good for others. "We are all capable of it".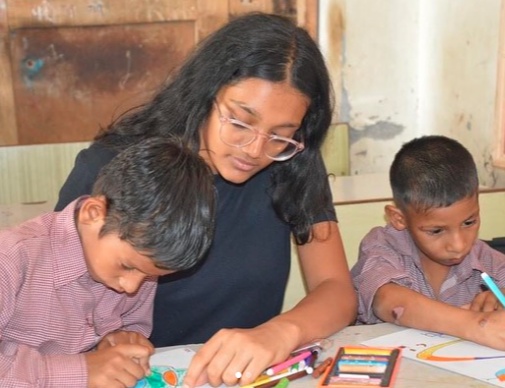 I Am Enough:
When Siya was young, she experienced body shaming and felt demeaned. While she shared her experiences with her friends, she realized that everyone had similar experiences and have gone through the same. "This is when I realized something must be done about it, because it is a mass experience and has been handed down through generations without anyone making a hue about it.", she said in an interview. She resolved to create a safe place for herself and for all those who are experiencing body shaming. Thus, the online project "Project I Am Enough" took shape in July 2020. This project aims to dispel notions about the 'perfect body' and addresses body shaming and eating disorders with a unique approach. This project aims to normalize all body types. This network has around 500 people and has artists, singers and dancers showering their inspiration and experiences. When people came up with their problems, their interactions and learnings made her more firm to her cause. "I have learned that you may not be able to change all the people in the world, but even if few people change, the impact is immeasurable on many," she says.
"In this day and age when the airbrush is normal, it is indeed difficult to say 'I am Enough'. I just want to tell everyone, particularly young girls and boys, that they are fine just the way they are. It is about time we started talking more about body positivity. Every one of us has faced it some time. If you think girls alone face body shaming, you are wrong. Boys face it too."
Her other project "Santa Cause" brings basic necessities to the underprivileged children who can't celebrate festivals.
All her projects, "My Own Bag" and "I Am Enough", "Santa Cause" are a part of her foundation Bee Nifty, a 100% non-profit organization that takes up various initiatives for the betterment of various sections.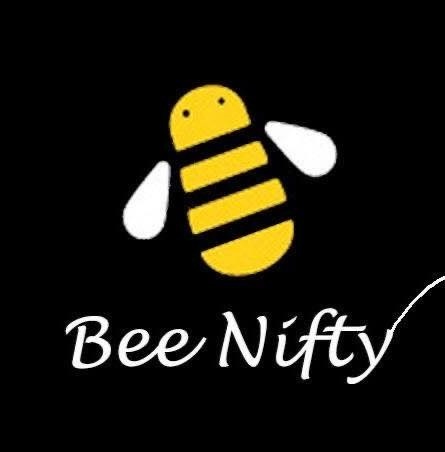 Achievements of The Young Philanthropist:
Siya Tayal was selected as the youth ambassador for the global challenges forum under One Million Youth Leaders by 2030, an initiative of the United Nations Institute for Training and Research that empowers youth to become change-makers in their societies. She was also selected as one of seven youth from India to showcase her welfare activities at the Geneva headquarters of the United Nations. "It was an amazing experience to meet people with similar drive, ideology, and passion for social good. Getting recognition is also incredible and inspiring, even though it is not the main goal," she said. Besides this, she has also given many public speeches in schools like B D Somani and Prabhu Dayal Public School. She could achieve 12 of the SDGs through her initiatives. She bagged the Pramerica Bronze award, The India Volunteer Award 2019 -Under 18 Female and was also nominated for the Kurt Han Prize 2020, awarded in recognition for the service to within or outside the school community among Round Square Schools. Her social work is being acknowledged beyond Gurugram.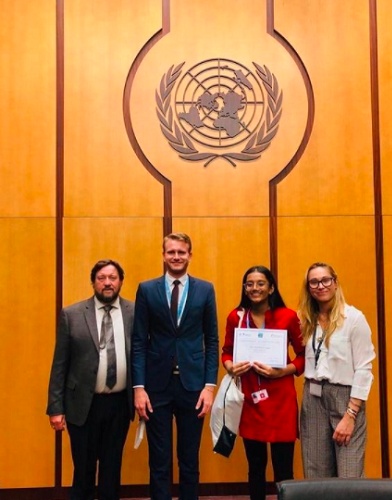 Firm Resolution:
Just because the activities are being initiated and continued by a child, people don't take them seriously and aren't quite professional about executing them. However, Siya is firm in what she believes and wants to continue her projects without a halt.
"Inspiration lies where you least expect it, be it my peers experiencing body shaming, teachers encouraging what I do, or my seeing my parents help someone in need," Siya says.

Follow Her Work

Like and Subscribe To Her Channel For More Videos