Struggled to educate himself and understood the value of education and started schools. Was awarded by the Govt of India.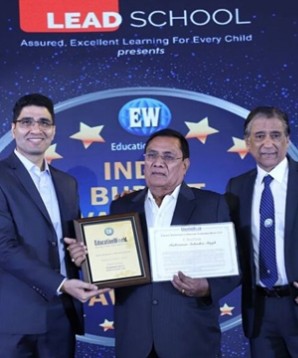 When you walk barefoot under the hot sun, you will know the value of shoes. You will not just work hard to buy shoes for yourself but eventually, you shall also resolve to cater to those who struggle to ride the same boat. How you empathize with others depends on your personal experiences. The story of Indraman Singh, the founder of Priyadarshani Schools, depicts the same.
An Unfortunate Childhood:
Indraman Singh finished his primary education in a small school in Rural Varanasi. He had to work as a servant and earn money to cater to his secondary school education. He also worked as a waiter in a small hotel and studied in a night school to complete his metric and technical education. Let darkness surround him from all the sides, he never gave up studies. He knows that education opens doors to a better life. So his hopes and zeal gave him immense courage to face challenges as a child. It was due to the struggle he faced as a child that he determined to gift the fruits of quality education to the children. With an aim to provide the best education to every child, he strived hard to establish himself first.
Turning Dreams into Reality:
With an ever-burning desire to make sure that no child suffers from the deprivation of education like him, Indraman Singh established a small private school with just five children in Bhosari, Pune, on 15th August 1982 soon after he finished his technical education. What started on a small scale then, eventually grew mightier with 5,300 students facilitated by about 170 teachers over the past three decades. They are the Priyadarshani Schools affiliated to the Maharashtra state exam board. Today, the school has extended its wings to Indrayani Nagar, Pune, Moshi and Chakan with a total of 15,000 students and 500 teachers. Priyadarshani School, Indrayani Nagar is ranked No.1 in Pune and No.15 in Maharashtra in the EducationWorld India Budget Private School Rankings 2020.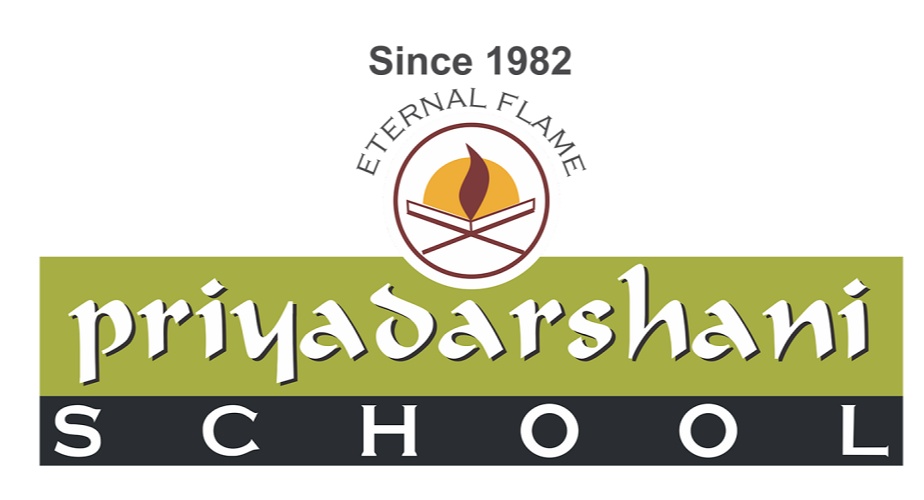 A Giver Of Good:
Indraman Singh believes firmly that the development of any nation is in the hands of children. Children from any section of society and background must receive a quality education and English language training. Thus, Indraman Singh started Priyadarshani Schools keeping in view, the children from low-income households. With affordable tuition fees, high-quality education to improve their overall physical, mental and spiritual well-being is offered at Priyadarshani. To enhance their self-respect and self-esteem, various activities are included in the curriculum.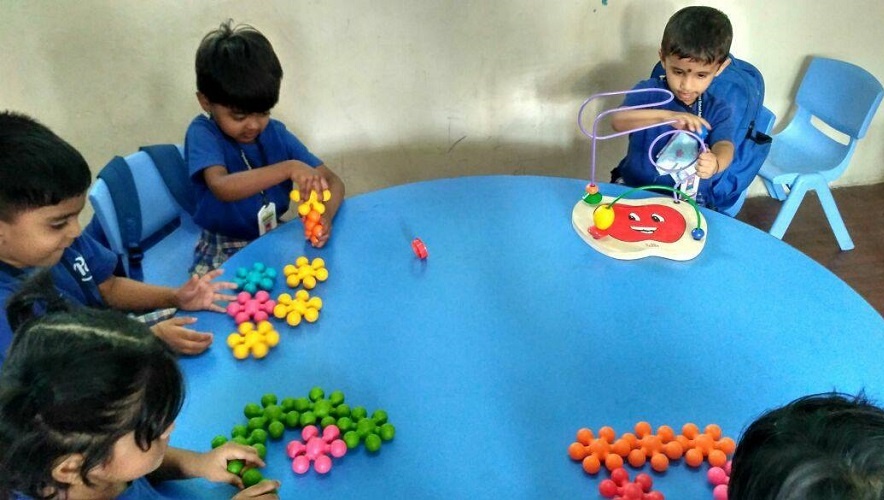 An Indian Achiever:
To honour the amount of the efforts someone has put into their work, Indian Achievers Awards are graced upon the achievers. The winners are recognised for their spirit, for their nerve to fight all odds to make their dreams happen, and for their commitment to the society. Thus, for his reverent commitment to providing affordable education to children from lower strata of society, the Editors and Board of Directors of EW presented Indraman Singh with the EducationWorld Lifetime Achievement in Education Leadership Award 2020 for his "Outstanding Contribution to Indian Education". Union HRD Minister, Dr Ramesh Pokhriyal, in a special ceremony conducted at Vigyan Bhawan in New Delhi, gave away this award to Indraman Singh.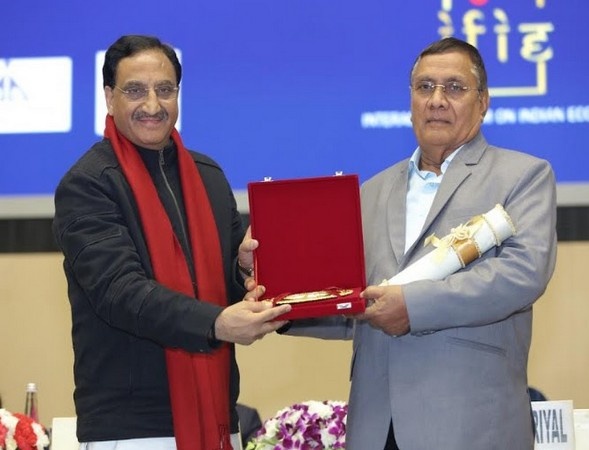 I am humbled to win this award. Whatever I have done for the Indian education sector is because of my belief that education is the key to a good future for the children of our country. Indraman proudly states.
Let's wish that the Priyadarshani Group of Educational Institutions transforms the lives of students and helps in paving way for a better future. May the nation shine in the hands of children and may such institutions that create such students flourish beyond boundaries.