So much contribution towards society yet so much more to be done. A glimpse into the Padma Awardees' work.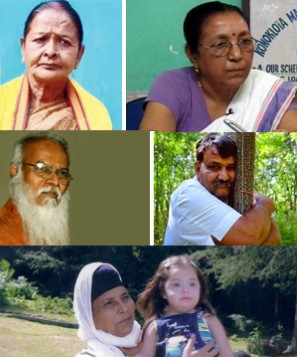 Somewhere, someday I have read these beautiful lines - "The best exercise in social life is bending down to lift someone else up". There are many people around us who lend their kind hands for the betterment of society but don't let their work make noise. There shall be no media coverage or press releases. When such people are recognised and rewarded, others draw inspiration and walk in their path. Working for society is working for the nation. This page brings before you the social workers who are conferred with the country's highest civilian award on the occasion of 72nd republic day.
Lakhimi Baruah: The founder of Konoklota Mahila Urban Cooperative Bank in 1998 in Jorhat, Assam, Lakhimi Baruah has been being instrumental in helping underprivileged women become financially stable and independent.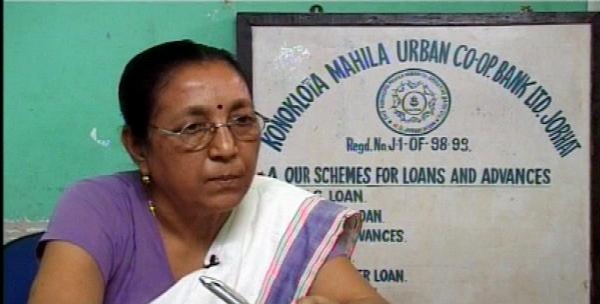 Sangkhumi Bualchhuak : Sangkhumi is the key personality who is responsible for the initiation of numerous reforms in the Mizo community that include essential policies aiming at the upliftment of society - women in particular.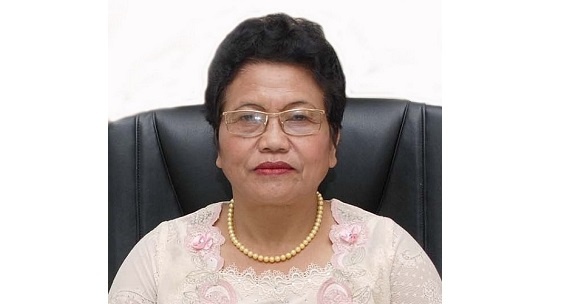 Parkash Kaur: After experiencing the pain of being abandoned by her parents, this Jalandhar-based social worker is lauded for raising about 80 abandoned girls in Punjab.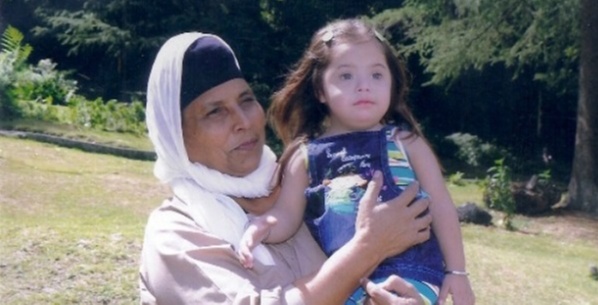 Jagdish Chaudhary: Chaudhary is called the "Dom Raja" or king of cremators in Varanasi. He is considered to be the chief keeper of the fire burning uninterrupted at Varanasi's Manikarnika and Harishchandra ghats. It is famously believed that if the Dom Raja's clan lit the pyre, the dead achieve salvation. PM Modi also mentioned that Jagdish was the one who worked for social harmony throughout his life.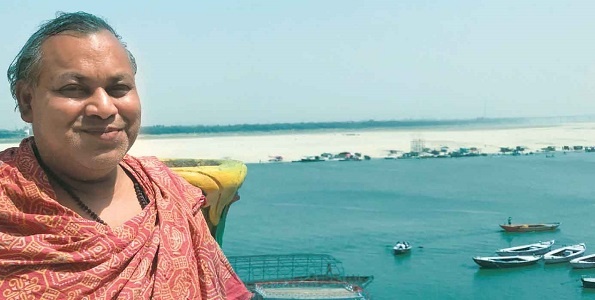 Chutni Devi: The brave fighter against evils, Chutni belongs to Birbasha village in Saraikela-Kharsawan district of Jharkhand. She herself was tagged as a witch by society. Not only that she pulled herself out of such a terrible net, but she also helped around 55 others against such atrocities.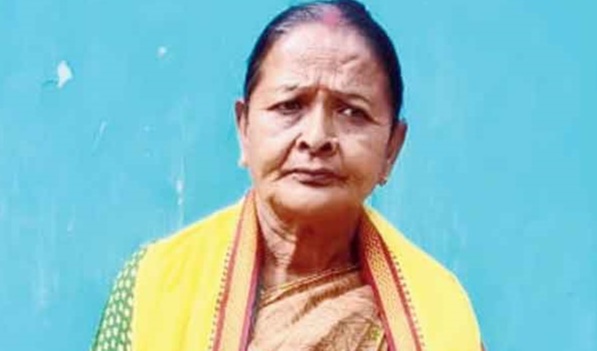 Tsultrim Chonjor: Tsultrim is known for building a 38-kilometre-long bridge from Ramjak in Jammu and Kashmir to Kargyak village in Zanskar by spending his own money of about Rs 57 lakh by selling his ancestral property.
Shyam Sundar Paliwal: Shyam, who planted a tree in the memory of his daughter turned it into a mission of planting greens for every girl child born in his village summing it up to 111 trees. He is prominently called the father of 'eco-feminism. Click here to read more about his work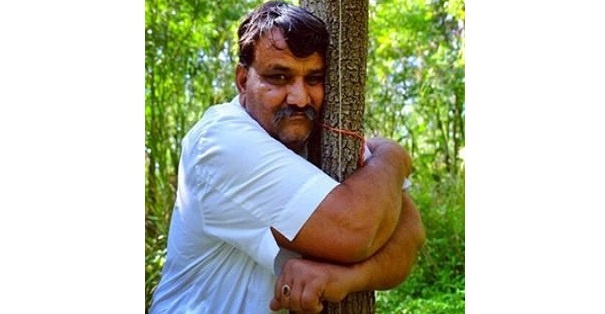 Birubala Rabha: Through her organisation called Mission Birubala, Birubala Rabha, an activist has been campaigning against witchcraft and witch-hunting in Assam.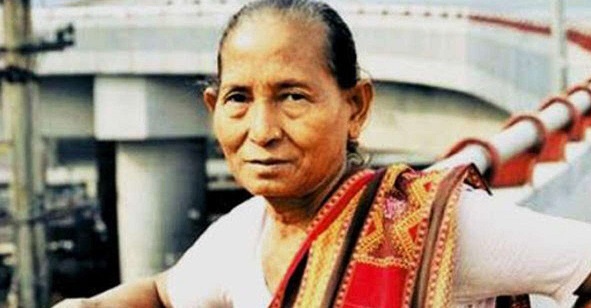 Sindhutai Sapkal: Fondly called 'Mai' by the locals, Sindhutai runs an orphanage in Pune called 'Sanmati Bal Niketan Sanstha.' Through this, she has adopted over 1000 orphans. Click here to read more about her work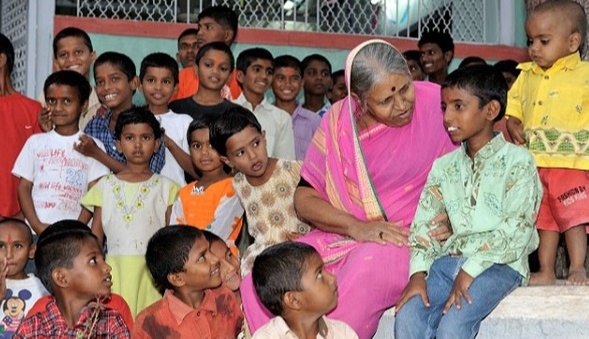 Girish Prabhune: Girish runs an NGO called 'Punarutthan Samarasata Gurukulam,' that works for the upliftment of the Pardhi community. His residential facility shelters the Pardhi children.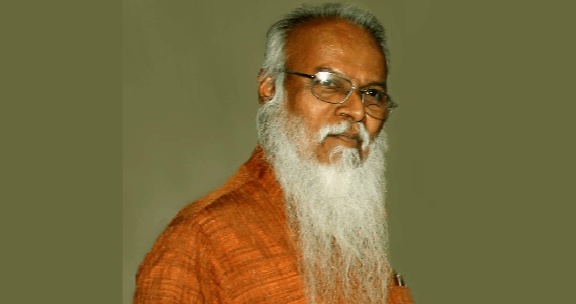 Jitender Singh Shunty: Through his organisation, Shaheed Bhagat Singh Sewa Dal (SBSSD), this Delhi MLA conducted 900+ cremations especially during the pandemic time. He has also arranged ambulances for more than 1300 COVID positive patients.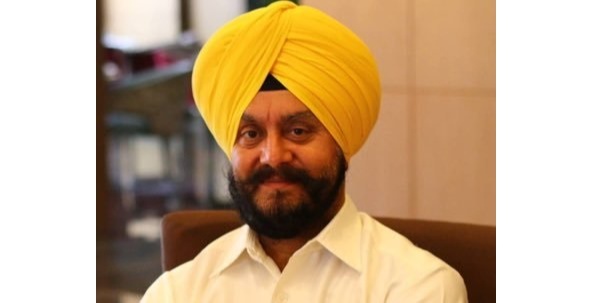 Marachi Subburaman: Marachi, through his non-profit organisation SCOPE (Society for Community Organisation and People's Education), is involved in building low-cost houses in villages, helping women become self-sufficient by training them in skills like weaving, tailoring, etc and is helping them find jobs. He has also been focussing on sanitation and rural development since 1986.
Thanks to the government of India for recognising and awarding these social work enthusiasts as their stories come into the limelight letting the world know that there's still humanity breathing.