Hyderabad could be the cleanest city by 2025. with this young girl's initiative it's a possibility.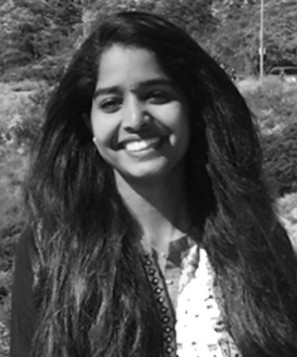 Waste management has become the need of the hour today. Ineffectively disposed waste can lead to a plethora of problems that leave the environment and humans into trouble. Intelligent waste management is the only solution to bring the concept of Swachh Bharat into reality. While all of us know the pressing need to manage waste, not everyone will come forward to work on it. It takes so much for someone to choose a field like this and consistently work on it without leaving midway. To start and to head along, it requires one to be persistent. Above all, this work doesn't attract much recognition and appreciation too. So, a selfless individual whose sole motive is to serve for the environmental cause, is the right one to take this ahead. One such person who dedicated her career to managing urban waste by founding a for-profit social enterprise is Sahithi Snigdha Bhupathiraju. Let's get into the details of her work and know about what she is all up to.
An Eco-enthusiast Who Directed Her Education To The Eco-cause:
Sahithi Snigdha Bhupathiraju, who went to Vikas, the Concept School, graduated in Electronics and Communication Engineering from BVR Institute of Technology. She later went on to pursue Masters in Green Technologies from the University of Southern California. During her study in the university, she acted as the Vice President for the USC Energy Club that deals the aspects of alternative energy sources as well as energy efficiency and carbon waste management. She volunteered at the GreenBiz Group and later extended her services as a Zero Waste Reasearch Associate at the Bay Area Green Tours. Prior to that, she volunteered at Enlightening Lives as a volunteer and worked towards poverty alleviation. She also worked for the eVidyaloka Trust as a Breakout manager and Registration Assistant. She also taught Math to the under-priviledged high school kids in rural India. When Sahithi commuted to her college, piles of plastic waste that remained scattered on the road sides caught her attention. She couldn't even imagine what harm this unmanaged waste could cause to the animals that keep loitering around. She was also concerned about the environment that gets profoundly affected. She thus decided to make this as the subject of her Master's degree that she acquired from the University of Southern California. "Though I am an engineering graduate, I didn't want to settle in the software field but wanted to work towards the betterment of the environment. I wanted to contribute to the waste management space here.", she said. "In recent times, there has been a tremendous increase in the generation of waste due to the e-commerce boom which eventually ends up in a landfill. There was an explosion in such waste during the lockdown", she said. There's a pressing need, she thought to immediately address this burning concern.
Waste Ventures India:
Once she was equipped with enough knowledge and experience in the field of renewable energy and green building certifications, Sahithi returned to India and since then she has been discharging her duties through Waste Ventures India, a waste management social enterprise that is moving the country's solid waste sector to models that are environmentally and financially sustainable.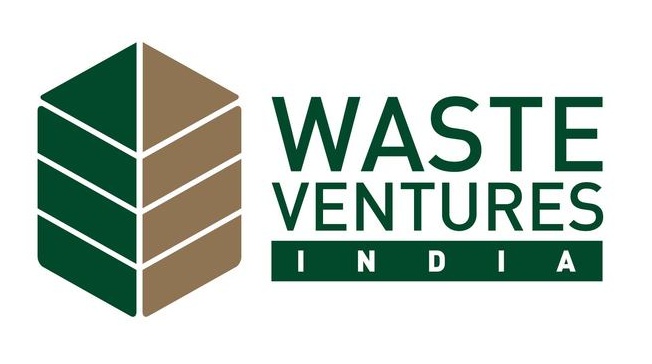 As the COO and Director of the for-profit social enterprise, Sahithi is playing key role in urban waste management. She, along with her team, collaborate with corporate companies, gated communities, educational institutions and waste pickers to provide better solutions for waste recycling and composting. Her team collects low-value plastics from rag pickers inturn serving as their income generators. "This helps in diverting waste from landfills," says Sahithi. Waste Ventures India also collaborated with municipalities and gram panchayats, with whose cooperation, they have set up waste zero centres. Here, dry waste is collected for recycling, while food waste is composted and sold to organic farmers. The left over rejected waste is finally burnt.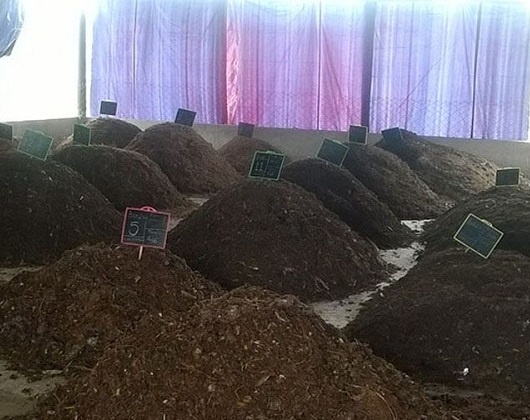 The Successful Journey:
Ever since it's inception in 2012-13, Waste Ventures India has cleared around 3,000 tonnes of waste from the landfills across the nation. They also started to offer digital doorstep waste pickup services. Sahithi says that strict enforcement of solid waste management rules by the government is the need of the hour. "Segregation of dry, wet and rejected waste at every household and its collection is very important. Recently, MA&UD Minister KT Rama Rao has launched Swachh autos that collect dry and wet waste separately. I hope to see more infrastructure at gram panchayat and municipality level and set up public-private partnerships for waste management infrastructure."
This young professional who didn't opt for the corporate life after engineering and rather chose to work for real-time environmental concerns, wants to see Hyderabad as the cleanest city in India by 2025. Recognition already came in from the authorities for the work that her team has been doing. "I will work hard to make that a reality," she says with determination.
When young minds like Sahithi come forward to support government's attempts to achieve cleaner cities and states, their collective efforts will lead to better waste management systems giving way to new strategies and techniques. We wish Sahithi and her team great success in all their projects and may Hyderabad emerge as the cleanest city in the country in the near future.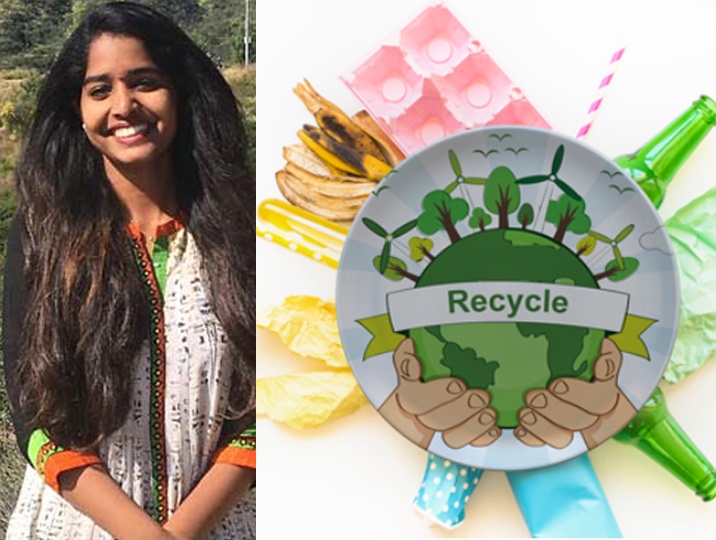 Know More About Waste Ventures India

Follow Her Work