Even before she delivered her baby; she delivered the nation's first Covid-19 Testing Kit.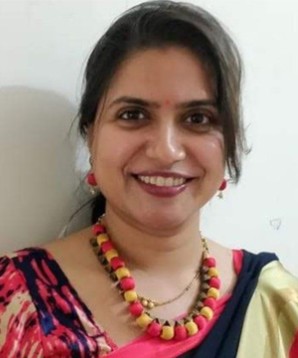 The real heroes emerge during the time of catastrophe and provide a beam of hope amidst the darkness of uncertainty. While the whole world is under the darkness of an uncertain tomorrow caused by Covid-19, India started to execute its action plan well ahead and quite well. With such a huge population, though it is close to impossible to arrest the spread of virus and treat the affected, India's lockdown strategy worked wonders and saved plenty of lives to a greater extent. Many districts remained free from the virus spread due to a streamlined containment plan. However, the number of people tested for the virus attack is arguably low and that was the main loophole experts and even other nations have traced and pointed out. At such a pressed time where the nation is lacking Technical, Technological and Human resources to carry out Covid-19 tests on a large scale, an Indian daughter showed her nation a way out of this. She is Minal Dakhave Bhonsle, the woman who was the spine of India's Covid-19 Testing Kit
The Mastermind:
Minal Dakhave Bhonsle is a Virologist and is the Research and Development Chief at Pune-based Mylab Discovery Solutions. During the 2009 Swine flu outbreak, she played an instrumental role in working towards its research at NIV, Pune. Now, as Corona virus started spreading its wings across different parts of the globe and as it entered India, she and her team assessed the intensity of the virus and its effects. They understood the need for massive testing and also know very well that we would be in trouble due to lack of testing kits sooner or later. Thus they ventured upon a research to design the most effective, reliable and economical Covid-19 testing kit.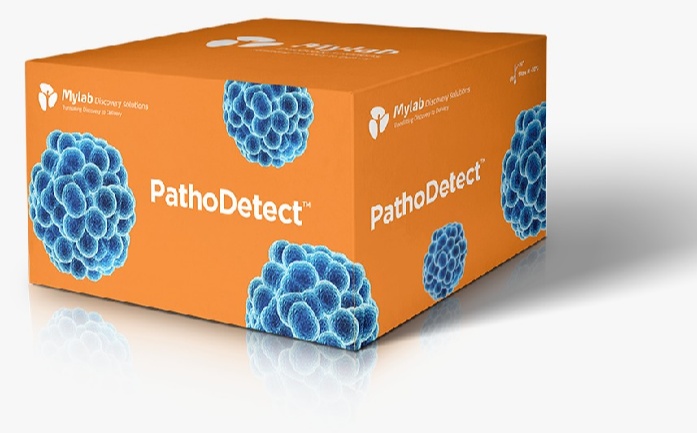 Nation First:
Minal started working on designing the testing kits in February- just a few days after she was discharged from the hospital following a pregnancy complication. Looked at the criticism India had to endure for conducting only 6.8 tests per million, she felt that it's her duty to do something about it. She and her team then started experimenting on the virus transmission pattern in India and accordingly ventured upon designing a suitable testing kit. On 18th March 2020, Minal had sent the Covid-19 testing kit to the Indian FDA and the drugs control authority CDSCO for commercial approval. This submission happened just an hour before she was taken to the hospital to deliver her baby. She did not care for personal complications as she felt that after 5 years of her experience in NIV, it was then the time to discharge her duty towards the nation. She felt a dire need to be present for the nation during emergency.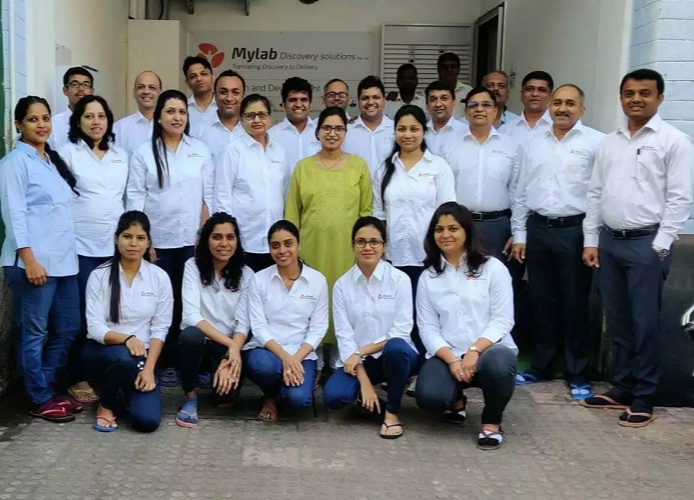 What's Unique About India's Covid-19 Testing Kit?
India has been importing testing kits from abroad. Those kits have a greater manufacturing time, take more time to give the results and on top of everything, expensive. But, Minal's testing kit is far from all these dark aspects. The testing kit was made available in a record time of 6 weeks. The testing time is reduced to two and half hours unlike the imported testing kits which take around 7-8 hours. Also, the cost of testing kit was cut down to one fourth of its imported variety which is Rs 4500. Each Mylab testing kit can test 100 samples and costs just Rs. 1200. The testing kit is so accurate that when one conducts 10 tests on the same sample, all the 10 test results would be the same. Minal's team could achieve this using their expert development processes and FAST mode acting reagents.
Now, Indian government has given permission to several private labs across the country to conduct corona virus tests. It's now time that the testing kits reach these private labs at a huge rate and the technicians are given required training on a war foot basis.
Good Samaritans:
In the need of the hour, those who come to extend their hand for the cause of the nation are its soldiers. Minal Dakhave Bhonsle is undoubtedly a soldier the minute she kept the nation first even at the peak time of delivering her baby. Hats off to this young woman and her courage in leading her team towards achieving a divine mission. A Ray of Hope for the nation….

Get More Information From Mylab Discovery Solutions