Rescuing specially-abled dogs is what this NGO Tails of Compassion about. You can support as well.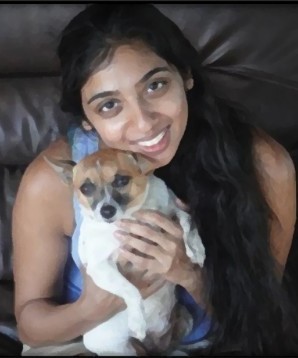 Many of us turn our back when it comes to helping an animal in pain. But Divya Parthasarathy here is an absolute gem. She is the guardian angel to the animals she is saving, reviving and rehabilitating into the life they deserve. Yes, it's not an easy job, it's a lot of responsibility, Divya Parthasarathy has taken it upon her shoulders and has let the Loving animals know that are also loved and cared for.
Divya has started her own NGO for helping all the animals in need; it's called the "Tails Of Compassion". This kind person addresses the animals as four-legged friends... isn't this enough to know how kind is Miss Divya!
Here's Why Divya Parthasarathy founded "Tails of Compassion"...
There are many shelters and foundations for the four-legged friends but there is none for the Senior Dogs and Specially Abled Dogs. Divya Parthasarathy aspired for a very long period of time to start a lovely haven for the senior dogs and specially-abled dogs. She has a very special bond with animals from a very young age. Her dream of building a Haven came true in 2017; she founded "Tails Of Compassion" which is a compassionate and safe home for the special four-legged friends.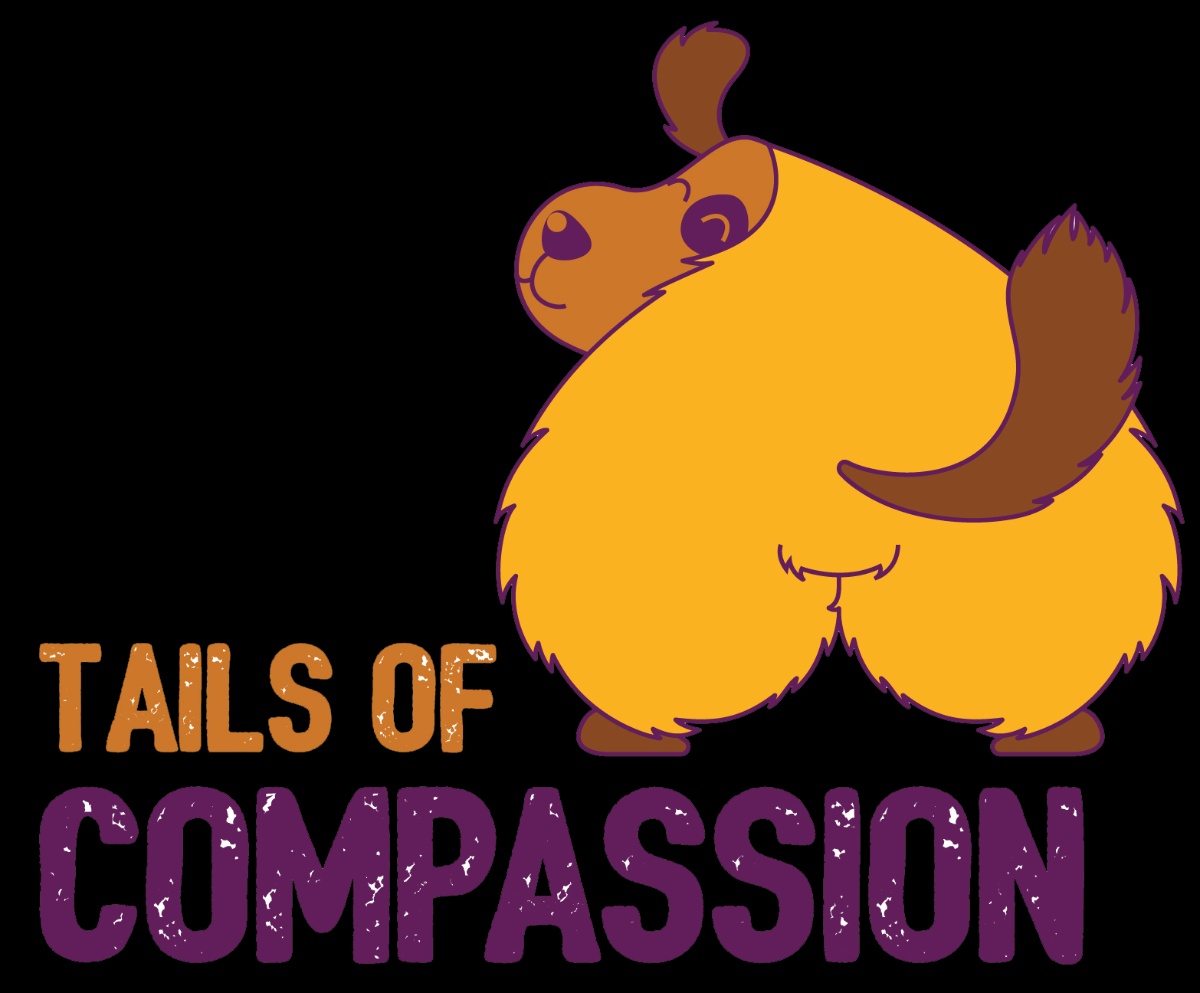 The Horrifying Situation faced by the senior and physically disabled dogs in our Community...
The Senior stray dogs and physically disabled dogs, whose disabilities are mostly caused by irresponsible human acts such as reckless driving, being inhumane towards dogs, these poor creatures are put down every single day in our country because they are too much to take care of.
But we've forgotten about how horrified would these animals feel when they are being put down and don't have anybody who can show a little compassion towards them...
They are happy dogs and deserve a fighting chance at life. This reaffirmed Divya in her mission and the need to have an organization where such dogs could find refuge, freedom, and unconditional love.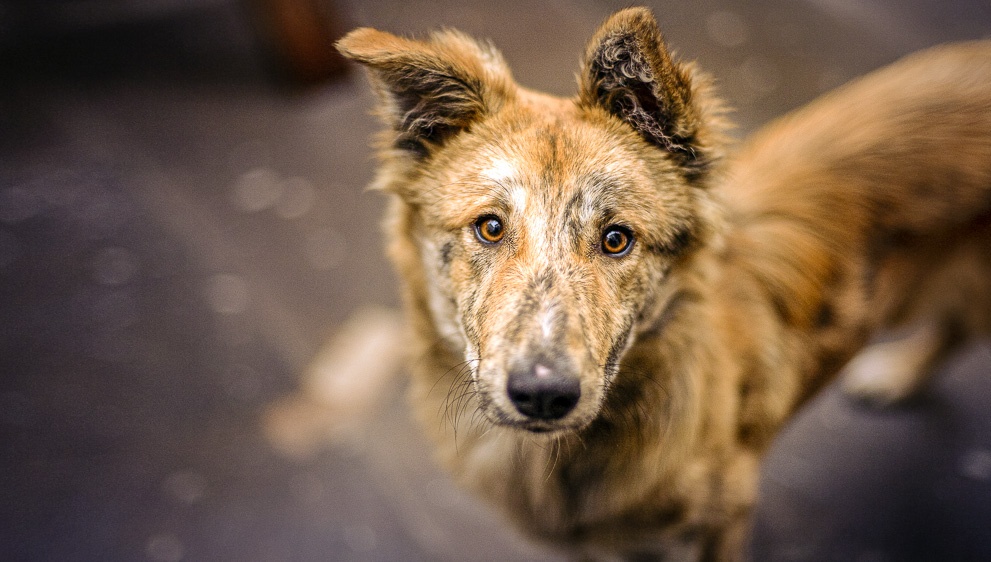 Tails of Compassion at the Rescue...
Over the course of three years, marching towards its mission, Tails of Compassion has been home to several such needy animals. It is currently home to several seniors, paralyzed, two-legged, three-legged dogs, blind dogs as well as goats and calves. Each dog at the Tails of Compassion home comes with a traumatic past and a heavy heart. Many of these dogs and other animals were just a few months old when accidents or cruelty left them incapacitated for life.
Four-Legged Survivor's Success stories...
Tuppy, when he was barely two months old, was hit by a person out of sheer heartlessness and hatred. This incident caused breakage to his spine, paralysis, abdominal issues and prolapse of his rectum. The heartless man had smashed his body really hard, causing excessive internal damage – a breakage to his spine, paralysis, damage to his intestines, intussusceptions and prolapse of the rectum. Today, multiple surgeries and weeks of care later, Tuppy has turned into a gorgeous, happy dog. His wounds can never heal, but his spirit has.
There are several such animals, especially street dogs that are victims of accidents, cruelty and bad luck. Imagine lying motionless for days with your body parts rotting and your organs damaged. Imagine sending out muffled cries for help only to be overlooked because you are a dog!
Divya is been working towards closing their past and giving them a beautiful present. She is working towards giving them a fair chance at life. All of these rescued animals are her kids, with so much love in herself for the dogs see considers herself as their Mother.
It takes the utmost level of dedication to take care of such dogs. One has to watch them round the clock. The more special the dogs are, the more care they need – that means more time, more effort, and more resources.
Divya Parthasarathy has taken the decision even after she knows how tiring and tough its gonna get, yet she chose this difficult path and made this her passion and profession.
All I know is that there is no going back, the only way is to march forward. I want to continue to give many such needy dogs a safe and calm environment where they can heal from whatever it is that they have been through. I want these dogs to have the best life possible. ToC's dream is to expand its facility so that we can accommodate more animals and also improve our services for the ones already living with us, says the kind-hearted soul Divya Parthasarathy.
Divya Parthasarathy Needs Our Help to save the suffering souls and put them out of their misery for the rest of their lifespan...
The Tails of Compassion Team is looking forward to building special-dog-friendly infrastructure in the shelter and to take care of their constant medical needs. They also wish to include a comfortable, home-like environment for senior dogs where they can live in the lap of comfort and tranquillity. Last but not the least; they will be expanding their large animal's section because every animal deserves the same amount of love, respect and freedom. Saying No to a needy senior or paralyzed dog – that's the worst feeling ever.
Presently, ToC is unable to turn its dream into reality. Not being funded by any corporate or the government has been impacting the scope of their mission. They need funds to dream big and do big. They depend on generous animal lovers to help support the cause. With small help, they can rescue more of these innocent souls and give them the life they deserve. Not everyone gets an opportunity to save lives. They want people to be a part of their team, share this feeling by supporting the work.
"We can't help everyone, but everyone can help someone", says Divya Parthasarathy, Founder, Tails of Compassion.
Please contribute to this cause of saving innocent lives.

Know More About Tails of Compassion

Follow Her Work