PM Modi to release Rs.125 commemorative coin in honour of 125th birth anniversary of a great personality..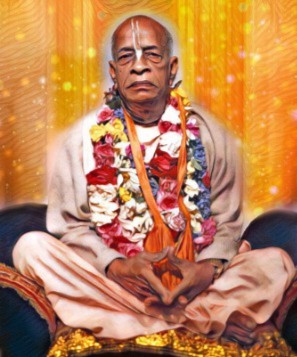 We must have heard about the government releasing coins in commemoration of legends. Commemorative coins are released to honour certain prominent events and personalities. These coins have a distinctive design that refers to the occasion or the person. Not only events or personalities, coins are also issued to mark the significance of various historical monuments and sites, flora and fauna, the culture and traditions of a country etc. The first commemorative coin was issued to honour India's first Prime Minister Jawaharlal Nehru in the year 1964, the year he passed away. In India, all the four mints in Mumbai, Kolkata, Hyderabad and Noida produce commemorative coins which come in various denominations. While the lower denominations are for general circulation, the higher denominations are confined to collection purposes alone. Here is why we are writing about commemorative coins. It is in the context of the government's announcement of releasing an Rs.125 coin on 1st September 2021 in the commemoration of Srila Bhaktivedanta Swami Prabhupada.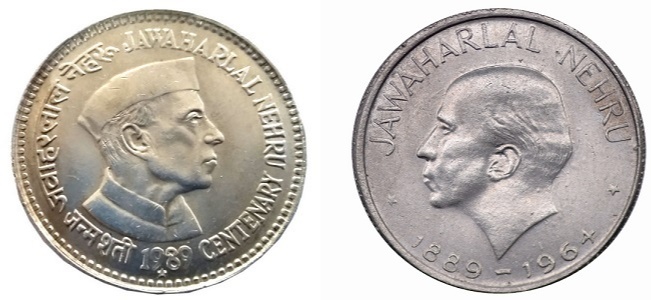 The Background:
Born in Calcutta on 1st September 1896, Swami Prabhupada's original name is Abhay Charan De. He hailed from a pious Hindu family. He was also a part of Mahatma Gandhi's Civil Disobedience Movement. In the year 1922, he met an eminent scholar and spiritual leader, Srila Bhaktisiddhanta Sarasvati.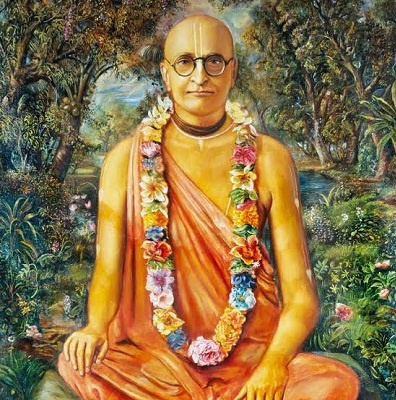 In their first meeting, Srila Bhaktisiddhanta Sarasvati asked Abhay to spread the teachings of Lord Krishna to the English-speaking world. Abhay, who was attracted and influenced by his wisdom, became his disciple in 1933 and took the path of spirituality. He came to be known as Swamy Prabhupada and in 1944, he started an English magazine called "Back to Godhead". In the year 1947, the Gaudiya Vaisnava Society honoured Swamy Prabhupada with the title of 'Bhaktivedant' recognizing his devotion and philosophical knowledge. In 1959, he took Sanyas and has translated the Shrimad Bhagwat Puran of 18,000 Shloka Sankhya into English.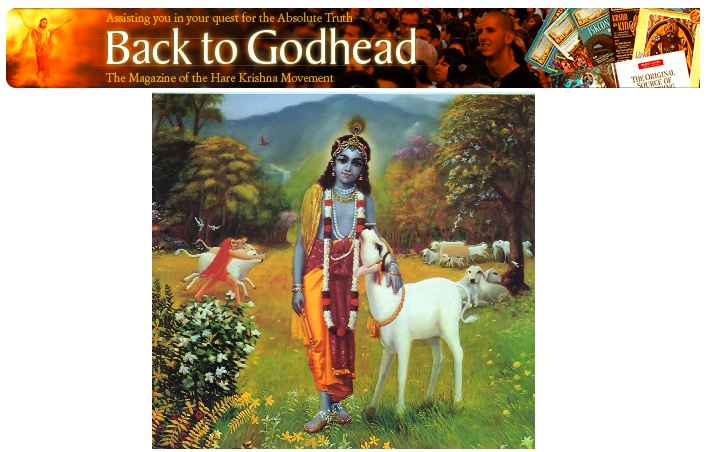 In 1965, he went to America with no one who he knew and with no single penny. He travelled with just a few books and some clothes. In 1966, Swami Prabhupada started ISKCON, the International Society for Krishna Consciousness in New York, United States. He has travelled around the world and spread the teachings of Lord Krishna. He has also opened several temples and large centres in Vrindavana and Mayapura. ISKON has been instrumental in translating Shrimad Bhagavad Gita and other Vedic literature into 89 languages. The organisation is running around 850 temples and several schools and restaurants all over the world.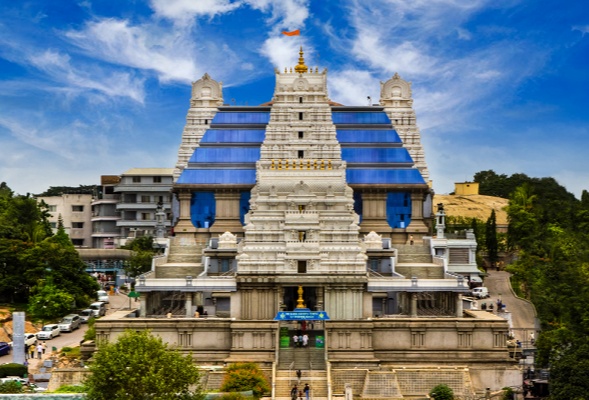 The Prime Minister's Gesture:
Prime Minister Narendra Modi released a special commemorative coin of Rs.125 on the 125th birth anniversary of Swami Prabhupada. The composition of the coin will be 50% silver and 40% copper. The Prime Minister has addressed a gathering through video conferencing. The Union Culture Minister, Kishan Reddy was also a part of the occasion. According to the official website of ISKCON, the government will also feature a booklet on the contributions and achievements of Srila Prabhupada with each coin in a commemorative box.
At 4:30 PM today, a special tribute shall be paid to Srila Bhaktivedanta Swami Prabhupada Ji, who made pioneering contributions to popularise the teachings of Bhagwan Shri Krishna through ISKCON. To mark his 125th Jayanti, a special commemorative coin would be released.

— Narendra Modi (@narendramodi) September 1, 2021
'Prime Minister Narendra Modi will release a special commemorative coin of ₹125 and will also address the gathering on the occasion of the 125th birth anniversary of Srila Bhaktivedanta Swami Prabhupada Ji on 1st September 2021 at 4.30 pm via video conferencing,' tweeted the PMO's office earlier to make an announcement.
It is a great gesture that governments follow to keep notable events, personalities, iconic monuments etc. alive forever, handing the knowledge of such noteworthy and eminent things and people to the coming generations. Such commemorations also serve as inspiration as they have great stories to tell.

Know More About ISKCON Works