Sikh doctor received the People's Choice award in Dubai.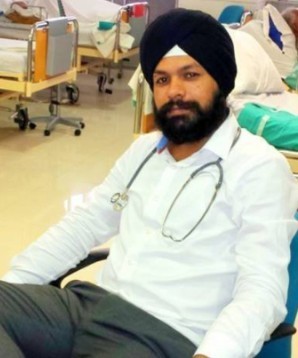 A 30-year-old Sikh doctor is a young polio eradication officer in Pakistan. He has a great journey that is lauded by the locals of Pakistan for his dedicated work towards implementing various health plans in order to strengthen the health sector at district level especially in stopping the spread of Poliovirus. Who is Sagarjeet Singh and how is he related to the health industry in Pakistan. Let's get into his story.
A Man Who Works With Passion:
Sagarjeet Singh is the first Sikh doctor in Pakistan. He works relentlessly towards polio eradication and he effectively plans and implements various ways to strengthen the district level operations against Vaccine-Preventable Disease cases. He is the first Sikh doctor in Pakistan to work for the World Health Organization and the United Nations. Sagarjeet is also a senior member of the Pakistani Gurudwara Prabandhak Committee. This is a committee formed by the Pakistani government to look upon the everyday running of Gurudwaras across the nation.
Award-winning Doctor:
10th Sikh Awards were recently hosted in Dubai. As we know that the Sikh Awards are aimed at honouring the outstanding work of Sikhs across the globe in a wide range of fields. The winners are listed out from across the globe including the US, Canada, Australia, Europe, Asia, Africa and the Middle East. Sagarjeet Singh, the only Sikh Doctor in Sind and the third MBBS Sikh Doctor of Pakistan, bagged this prestigious award in the People's Choice category. This senior member of Pakistan Sikh Gurdwara Parbandhak Committee said that it's an honour not just to him but to entire Pakistan's Sikh community.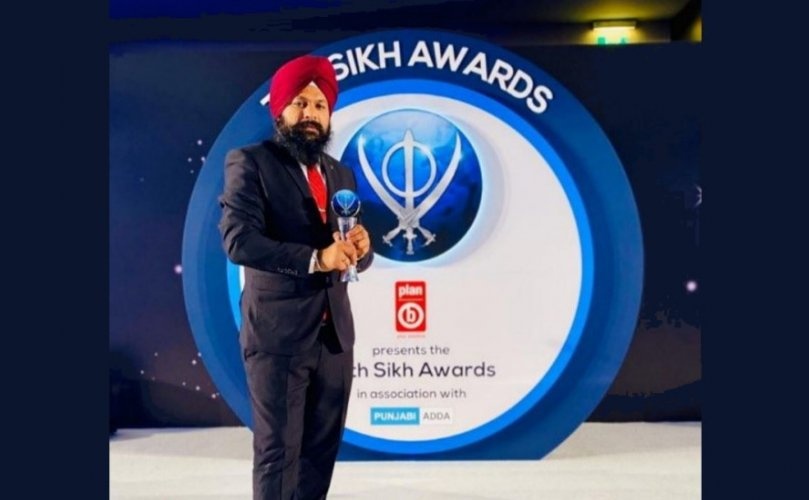 From Lower Middle-Class Backdrop To Being The Most-appreciated Doctor:
Sagarjeet is basically from Shikarpur and his father worked as an accountant in a rice mill. Hailing from a lower-middle-class family, the income was just sufficient to meet the basic ends. However, Sagarjeet's mother was determined to get his son educated. She resolved to go to any extreme in order to cater to her son's future and even mortgaged her jewellery for Sagarjeet's matriculation fee. Her sacrifices didn't go in vain. Sagarjeet stood sixth in the district level entrance examination and he also had secured two scholarships in Chandka Medical College. Sagarjeet went on to pursue his house-job in JPMC Karachi and proceeded to work in the UAE for the next 6 months. After his post-graduation, he is now undergoing training in Nephrology in SIUT, the only Institute in Pakistan to have its first successful transplant in Pakistan. He specialised in Kidney transplant and Nephrology.
Feeling Honoured At Pakistan:
The population of Sikhs in Pakistan rounds to about 50,000 out of which there are just 5 MBBS doctors. The Sikhs are considered as a hard-working community in Pakistan. Sagarjeet says that Sikhs are highly loved and respected by the people of Pakistan.
You won't believe that Sikhs are loved & respected by the people of Pakistan more than anyone else, he quote.
He also says that he has gained the trust and confidence of the patients at the SIUT hospital within a short span of time. Though he was the only Sikh doctor in the entire hospital, Sagarjeet never felt isolated. "When I Joined the SIUT hospital in Karachi, I was the Only Sikh Doctor in the entire Hospital but still I was able gathered so much warmth and respect from everyone", he says with bliss.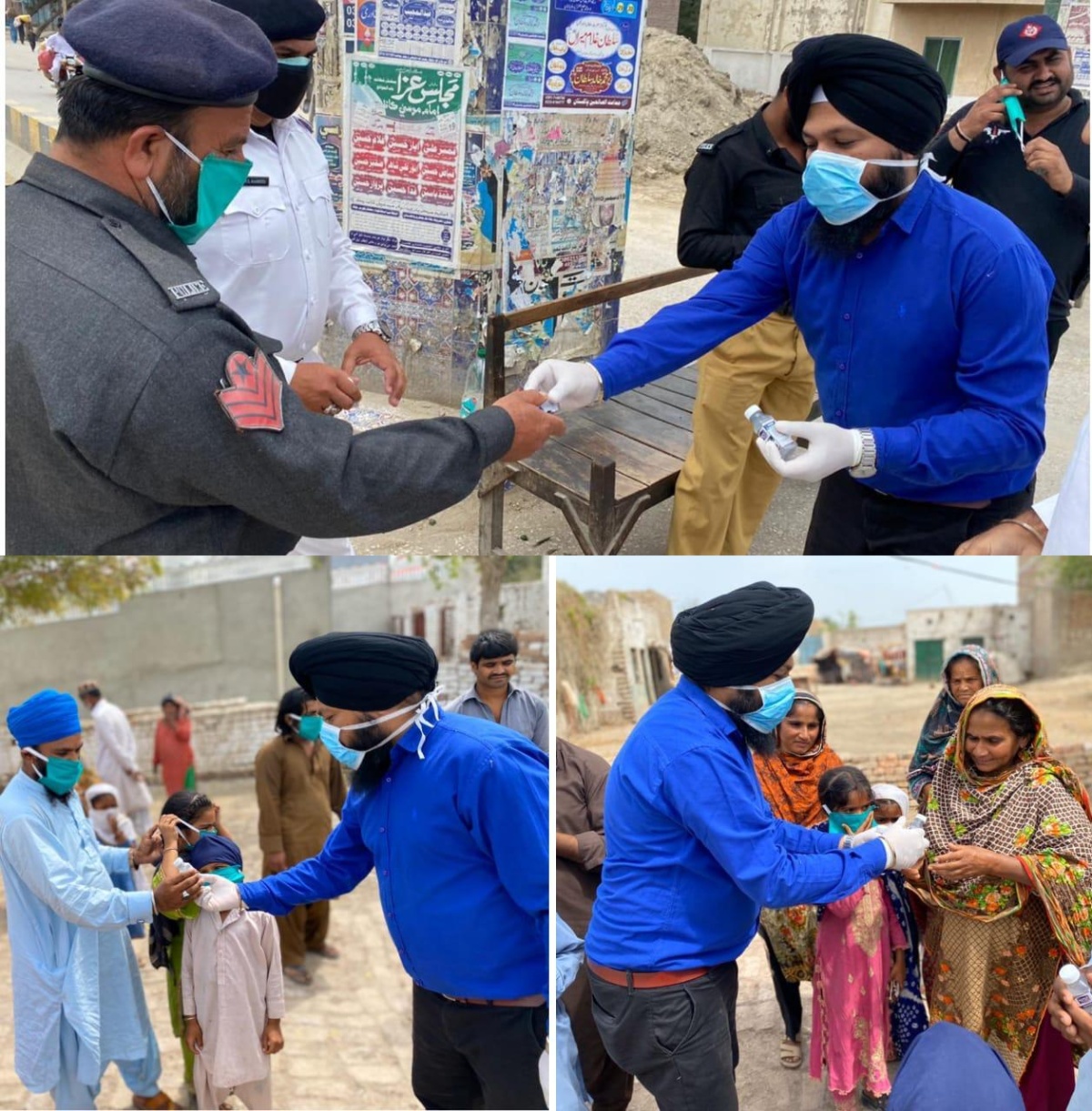 About The Sikh Community:
Sagarjeet says that Sikhs have gained prominence in various sectors like medical sciences, police department, banking industry, defence etc. and all this was possible only because of education. He says that though there are a lot of rich and well off Sikh families in Pakistan, none of them gained fame because of wealth. All reverence and recognition, he says, was gained only through education and good deeds.
All those trendsetters among Sikh youth are able to achieve such milestones only because of higher education, says Singh.
His Message to the Sikh Youth In His Words:
Education is a real jewel and wealth that can never be stolen. It polishes your skills and develops your character. I, therefore convey my message to the entire Sikh nation to educate their children!, Singh says.
He requests the entire Sikh Youth to relentlessly and effectively work towards achieving great things that benefit themselves as well as the community. He urged the Sikh Youth to represent their nation among the Best as, he says, the Sikhs working in various sectors are actually the ambassadors of their nation.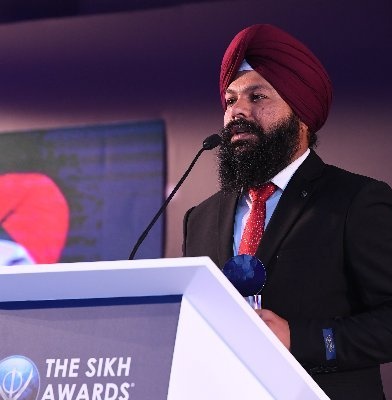 Kudos to the young doctor who has been making his mark in implementing the right health practices in a nation where the medical requirements are huge.

Follow His Work