No more Electricity Bills. Bringing Free Electricity to Homes.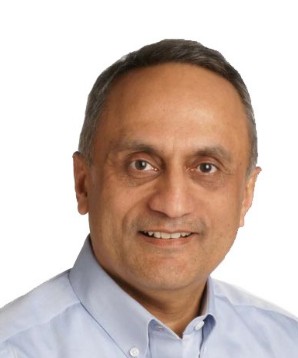 While some are busy exploring water on other planets, there are others who are struggling for their basic need of water and power. Here's a Man, whose heart goes out to these unfortunate lesser privileged. He has been innovating machines or equipment to provide affordable means of getting the basic necessities like Water and Electricity and aiming to provide it FREE. Bhargava is pursuing his vision through his Foundations "Hans" and "Rural India Supporting Trust".
He is popularly known for producing the 5-hour Energy drink under his company Innovations Ventures LLC. A successful businessman and a philanthropist with a net worth of $ 4 billion. In 2015 he took a pledge to donate 99% of his net worth for the betterment of the lesser privileged.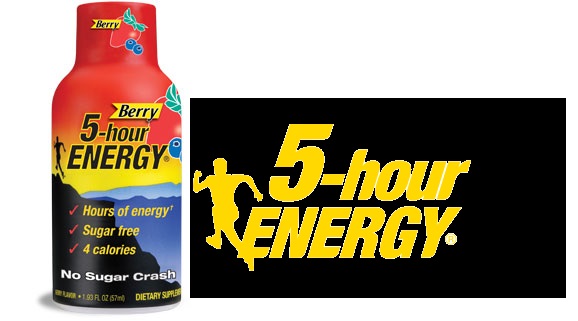 Manoj Bhargava hails from the city of Lucknow and migrated to the US with his parents at 14. A drop out from Princeton University, he decided to return to India. For over a decade while travelling back and forth to US & India, he worked with various offices. Finally, took a call to return to the US for good and joined his family business. In 2003 he created Innovations Ventures. Since then he has been part of many ventures; bought, sold and financed many companies.
He continues to pursue his dreams of innovating life-changing solutions which can provide energy and water to the unlucky half of the world. His innovative "Free Electric" a Stationary Bicycle, after pedalling for an hour can produce electricity for more than 2 dozen bulbs, fans, TV and charge cell phones and laptops. He is in the process of manufacturing 10,000 of these on his 25-acre campus in Michigan and Mufth Mai supply to the villages in India. Manoj is now joined by his son Shaan, a 24 year graduate from Michigan State University to accomplish this humungous task ahead of them.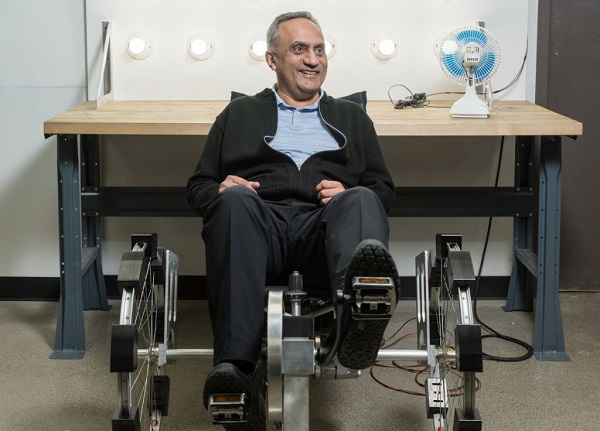 What a beautiful way to bring LIGHT to the poor.