Meet Aashirya, just 5, could well be a Miss Universe/World in the future.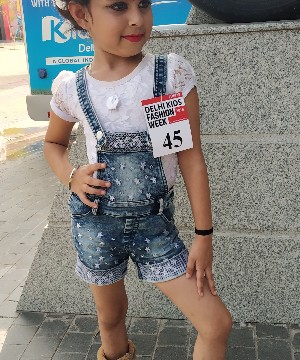 Kid Models.
The kid modeling industry has already begun to attract enough attention and at the rate, the kid models are springing up from every nook and corner of the country, there is no doubt that it will soon be one of the most flourishing industries. It is changing too fast and Parents seem to be well prepared and are gracefully accepting and encouraging. Barring a few parents who still feel its too early or don't think much of it, the percentage of the ones approving is certainly higher. Monica Chauhan is one such parent who believes in giving it her 100% to ensure that Aashirya makes it big.
The Family influence
Aashirya's parents Mr. Raj Chauhan and Mrs. Monica Chauhan seem to have rightly named her "Aashirya" means "magician" and her nickname "Aashi" means smile. You bet she performs magic on the ramp and her million dollar smile and in turn, brings smiles on others each time she appears. The confidence and being an extrovert definitely seems to be a family trait where her parents and grandparents come from the Army background. Also, her Mom too seems to be socially active and has always been part of dramas and art etc., What is strange and surprising is that there is no history of any family member being part of any entertainment or fashion industry. Here's the first one to change this and take an unconventional path.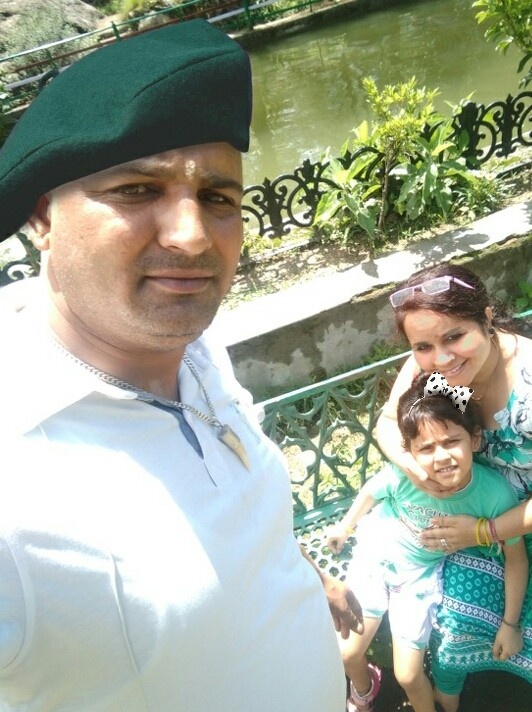 Take Off.
Aashiya hardly a year old showed signs of being stylish and would giggle and smile when she was put in front of a mirror and loved turning, walking, posing to see her different images. This is when her mother realized that she had the looks and the potential to someday become a model. Being on the runway since then, she was ready to take off when she was 5 years old.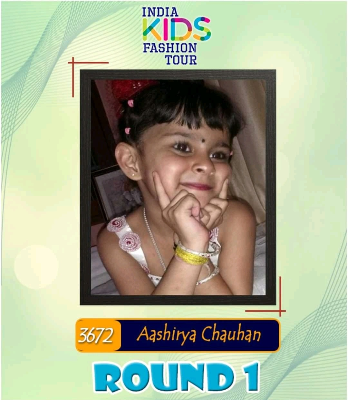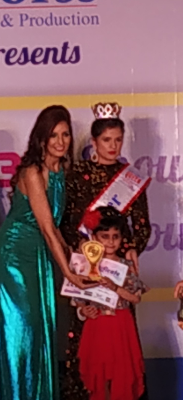 Packed Day.
It may sound unusual to many but Monica has actually quit her full-time lucrative job to help her daughter. The duo has a packed schedule with regular school activities, grooming, mentoring, guiding, motivating and encouraging. The most important value that she has imbibed in her daughter is to stay grounded and enjoy the childhood. Mom knows what outfits look good on Aashirya and doesn't really care for brands. Her girl is able to carry herself well with anything she wears. As far as food goods there is nothing special as everyone prefers home food.
Achievements
She has already grabbed everyone's attention in the city of Palampur and is a familiar and admired face especially amongst kids. Aashirya made it to the top 4 at an International Mini Model Contest in Mumbai where none other than Sushmita Sen was the Brand Ambassador. She is part of the India Kids Fashion tour and finalist in IKFW. Winner at the Glamour Era's Contest. Participant at Junior Kids Model in Kerala. Yoga model and the official Model for INKTM.
Other Stuff
Why not? She loves to dance, do yoga, wants to finish her homework on time and no fuss about food. She is learning the keyboard and seems to have picked up a few notes. Taken a fancy to the Badminton game of late. A bit of TV time, birthday parties and family functions too keep her busy.
This little princess has many many more years in the industry and the duo are working really really hard to reach the far-fetched goal of bringing home the crown of Miss/Universer/World soon.