Jamuna Tudu – Risking her life to save the precious forests in Jharkhand.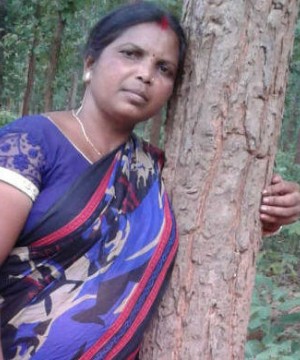 Jamuna Tudu the "Lady Tarzan" of Jharkhand is living up to her nickname as she has been fighting the Timber Mafias and the Naxalites for decades now all for the love of Saving Forests.
Love for the Jungles.
Tudu grew up in the jungles and it was her father during their regular walks in the forest would scatter some seeds and sow some and plant a few saplings along the way and she imitated her father. These childhood memories still linger and her inspiration is clearly drawn from her father.
When and Why?
Jamuna Tudu from Odisha was married off at the age of 17 and moved to her husband's village Muturkham Chakulia in the East Purbi Singhbhum district of Jharkhand.
Jamuna during her daily Wood collecting routines observed that this village of over 50 hectares of dense forest was gradually disappearing due to the rampant felling of trees by the poachers and the forest mafia.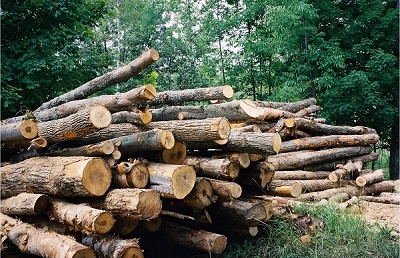 Jamuna was not only disturbed by the destruction but was also angry that nobody cared; as jungles was the only source of firewood for the villagers and moreover it was too dangerous to combat the big fat forest mafia. Jamuna couldn't bear the thought of deforestation and decided to take it on herself single-handedly.
Herculean Task
Tudu after fighting a lone battle for a while; tried convincing the villagers that they could use the twigs, dry leaves and small branches for firewood and leave the trees alone. If the trees vanished there would be nothing left. Then soon enough a group of 5 women joined her and they formed "Van Suraksha Samiti" (Forest safety committee).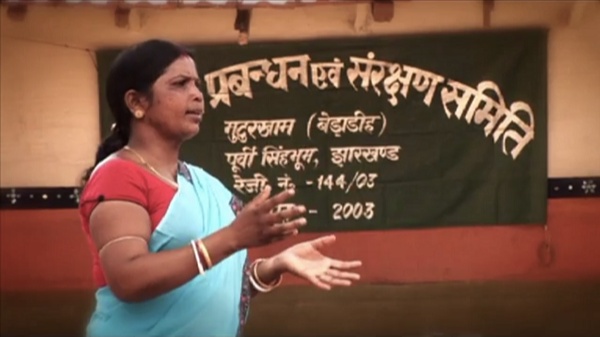 Tudu with her group gathered more villagers every day and started explaining about conservation and protection of plants and how it was a huge threat to the village. Initially, some understood, some mocked and some warned about the threat to her and their life if they started the never-ending fight against the mighty mafia. Rightly so, she received regular death threats, her house was looted and nearly killed in an attack at the railway station and survived the acid attack as well.
Real Action
Tudu along with half a dozen women started patrolling the jungles thrice a day; accompanied with dogs, wooden sticks, bows and arrows and water bottles. As expected the mafia was angry and started threatening. The mafia even tried to set the forest on fire during the nights. So they even started the night vigilance of three times.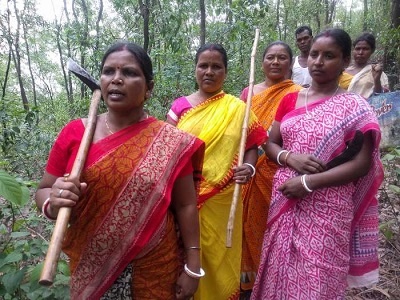 Without the local police's help it would be next to impossible thought Tudu and without hesitation took their help. Tudu claims that they were more than helpful and her FIRs were immediately attended to and action taken. Further, the Jharkhand Army Police came to her rescue in helping her nab the culprits and now the Army Police is working in tandem with Tudu and her organization.
The all-women initiative lead by Tudu was so effective that soon the men too joined the mission. With a strong battalion of 300 women and about 100 men, there was no more room left for the mafia but they still try their luck.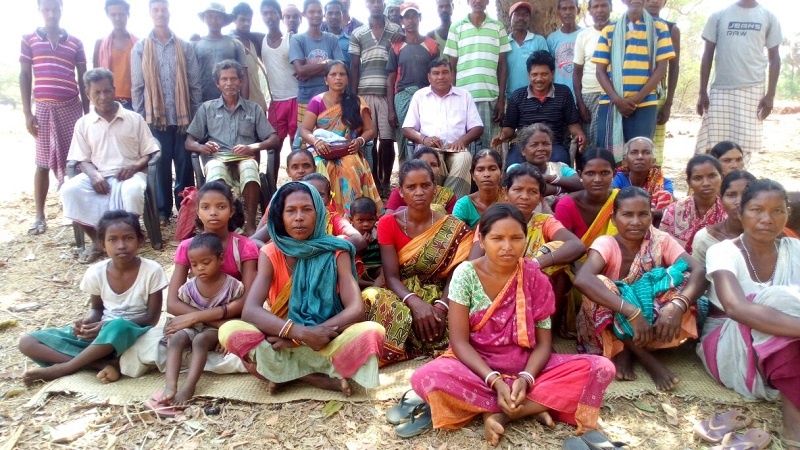 Trees.. too Dear.
Trees and plants are like their brothers she says and they all tie Rakhis to protect them. A lot of work and thinking has gone into encouraging the localities. The initiatives like planting 18 trees when a girl child is born; gifting 10 saplings to each family during marriages and many more.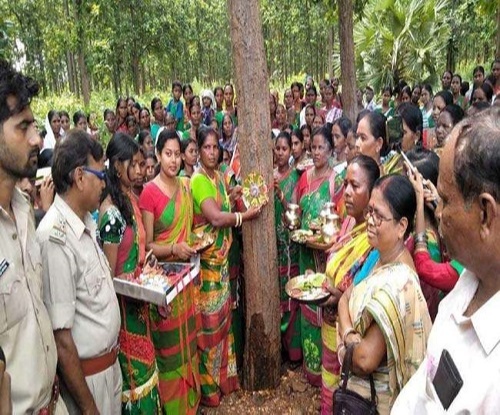 Awards and Recognition.
It is encouraging to receive so much recognition and awards but the true value of these is when it translates into saving all forests in the country.
Concludes Jamuna "The organization is turned into a movement of more than 6,000 members in 2019. Though the felling of trees has considerably reduced there is still a lot of work to be done".
While she thanks all the women and men who believed in her and are fighting this menace; she sincerely hopes that her experience and struggle inspires many to come forward"