Author of 5 books- Global Child Prodigy Award 2020 winner, has an NGO to educate on kids safety and security.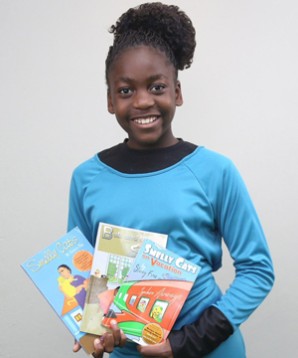 A wordsmith from South Africa wants to use her books as weapons to fight the darkness of ignorance and illiteracy. Interest in writing sprouted in her when her parents read stories for her during her childhood. She has different messages to deliver through her writings. She wants to get more children to read and write. She incubated a foundation at a very young age for this sole purpose. She is Stacey Fru and reading her story shall put you in awe.
The Youngest Author Of South Africa:
Stacey Fru, a 13-year-old girl from South Africa is an eighth-grade student in Sacred Heart College, Johannesburg. Her parents hail from Cameroon and they support her in everything. Stacey has written five books already - 'Smelly Cats,' 'Bobbing The Snake,' 'Smelly Cats On The Vacation,' which is a sequel to Smelly Cats, 'Tim's Answer,' and 'Where is 10.' Her first book Smelly Cats which was launched at the University of Witwatersrand was written without the knowledge of her parents. She launched her second book when she was eight. She is currently working on two other books. Thus at the very young age of 7 years, she became South Africa's youngest author.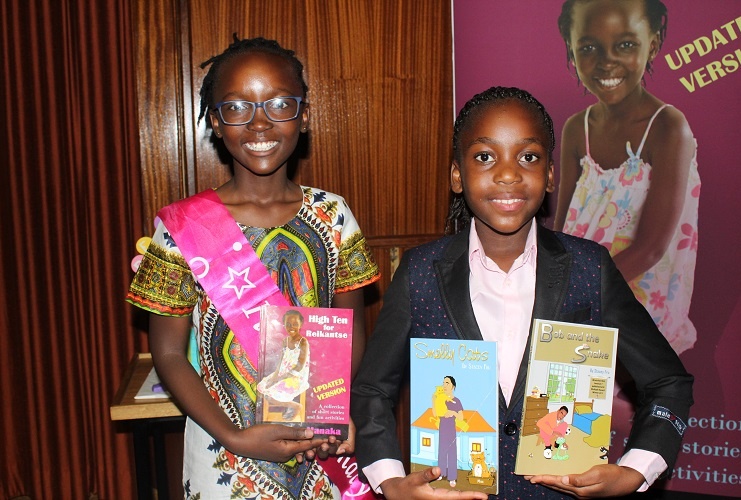 Recognition That Came Her Way:
In March 2019, Stacey was awarded by the president of Egypt under the World Youth Forum. Later in September 2019, she won an Award under British Ambassadorship in Ghana for her great works. Her book "Smelly Cats" was chosen by the Department of Basic Education to act as supplementary reading material at primary school. She served as a presenter at the Children Television South Africa (CTVSA), a station that educates and entertains children. Stacey was named by the Mail & Guardian as part of the top 200 influential young South Africans in 2017. Fru was chosen as an Ambassador of The Youth Cafe, to champion Youth Empowerment in Africa. Stacey Fru won the Global Child Prodigy Award in January 2020 for her writing skills. She was also among the Top 100 child prodigies of the world. This young girl also signed up to be a FUNda Leader and says, "reading with and to friends, my siblings and my parents, because reading is my passion, reading with friends and my parents makes me happy"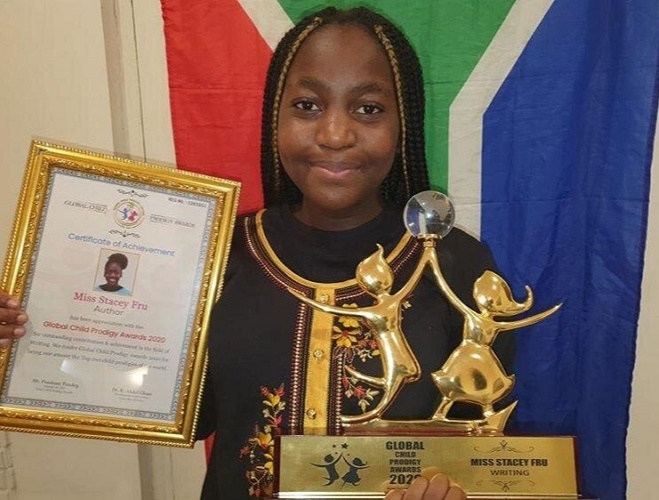 The Stacey Fru Foundation:
Stacey Fru Foundation is established by Fru in 2016 that focusses on safety, security, and education for young children from underprivileged areas. The foundation runs various programs such as the African for the child campaign. It encourages people to donate books written by African authors to promote the African reading culture. The foundation holds a campaign that is aimed to educate children on the various dangers of safety and security. The foundation also runs the African Children of The Year Awards to empower and encourage the children who are doing great in their community.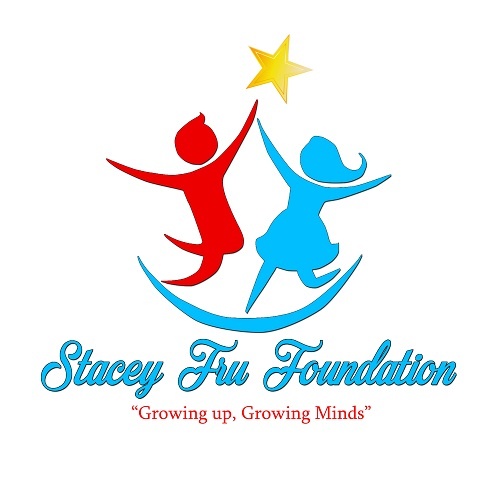 What's In Store For The Future?
An international award-winning author, activist, brand ambassador/influencer, Public Speaker, Talk Show Host, Chair/Facilitator, TV Personality Philanthropist, Founder of the Stacey Fru Foundation and Custodian of the Annual African Children of the Year Awards, Stacey Fru aims to inspire other children to achieve their dreams. She wants to load her plots in the books with the message of love and understanding. Stacey plans to write 12 books by the time she's in Grade 10.
Shout it out to Stacey, the wonder girl with power-packed personality. May she continue to lead, serve and inspire.

Follow Her Work

Know More About Stacey Fru Foundation