Frustrated Teen Creates Anti-Bullying App Which Aims to Fight and Stop Bullying Much Before it Starts.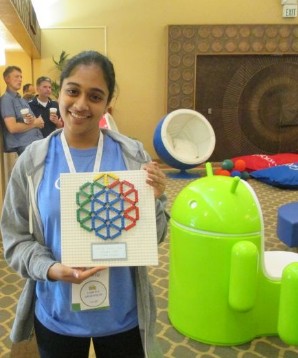 The tragic consequences of bullying have become a regular on news channels. It is an issue that needs to be addressed and put an end to. As awareness on the topic has risen, it has now become ever so important to take action and view bullying as not just child play but a threatening and dangerous pubic issue.
Fighting the Cyber Bully
When Trisha Prabhu came across the suicidal death of an 11-year-old girl from Florida on news, caused due to multiple cases of cyber-bullying, she was shocked and devastated. It angered her and saddened her. It made her question everything and ultimately led her to find a solution. She was determined to put an end to cyberbullying. Nothing would stop her from allowing such folly to happen again.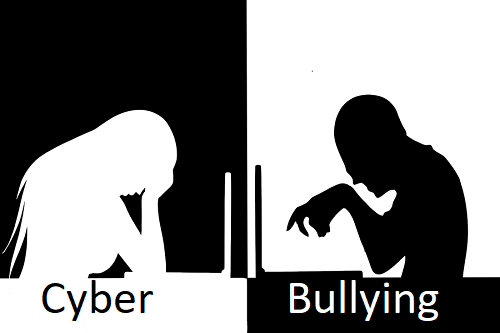 Trisha is just 17 but she has already made a huge impact in the lives of many with her App "rethink". This App was her effort against bullying to stop it at its source.
Trisha feels that in the case of adolescents, the mouth works faster than the brains. Even without thinking, spiteful words are thrown about at each other. Sometimes, this may not seem as dangerous but you never know how seriously some people may take it. Trisha undertook a research which revealed to her that 93% of the time if a person is given the time to pause and double think before being rash, they are most likely to change their mind. This helped her form her App – rethink.
rethink
rethink is an App and the brainchild of Trisha's that encourages people to stop and think twice before sending messages online that contribute to cyberbullying. It uses sophisticated context-sensitive algorithms to sense when a hurtful statement is about to be sent. It's a smart keyboard that advices one to rethink what they are about to say, just in case it does offend and harm. This non-intrusive and award-winning solution to cyberbullying has been featured as one of the most innovative Apps by Google Play. It is free for everyone to download on Apple App Store and Google Play.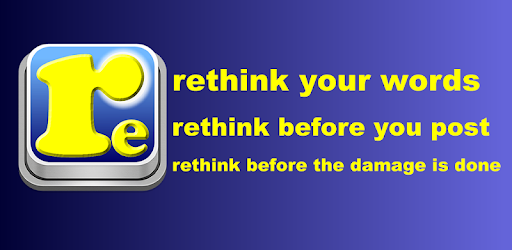 This App has gained massive recognition and has also won several national and international honors including – Google Science Fair – Global Finalist, MIT (Massachusetts Institution of Technology) INSPIRE 2016 –Aristotle award and 2016 Illinois High School Innovator Award by University of Illinois, Anti-Bullying Champion award by the International Princess Diana Awards and several more.
Her App was received in such high regard that she was invited by the then President of the United States, Obama himself to the White House Science Fair to showcase her work.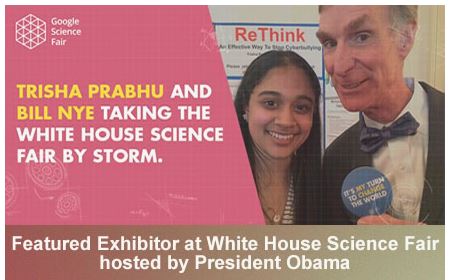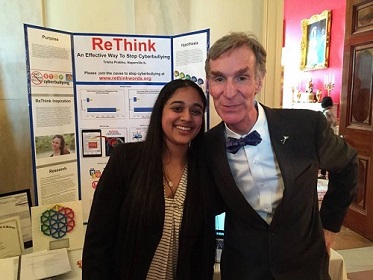 Trisha had also pitched her App on Shark Tank and not surprisingly enough won the bid. She walked out with a $100,000 investment in hand which she received from tech billionaire Mark Cuban and Lori Greiner in exchange for a 20% equity.
Ever since Trisha has been causing massive waves on the internet in the name of anti-bullying. The App was also introduced by Liberty Museum in its elementary and middle school programs.
Global Teen Leader
At such a young age, Trisha has already spoken in numerous global platforms about the consequences of bullying and has constantly gone around raising awareness. She is also totally in on the scene of social entrepreneurship and STEM education – especially when it comes to girls. Her determination and courage has helped her create something great and she has undoubtedly proved herself a mighty force who may just about put an end to bullying.
She is currently attending Neuqua Valley High School in Naperville, Illinois.
Click here to check rethink Website
Click here to Download the App from Google Play Store