Young entrepreneur made it successful through Modi's Made In India concept.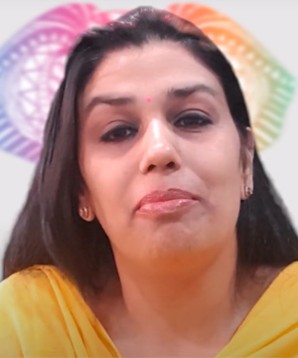 The concept of "Swadesh" is received and acknowledged by everyone in the country. People love to use everything"Desi". If any item has a "Made In India" label on it, there you go, we have goose pimples running on our skin. But how many of us are really able to purchase products Made in India? The toy that your child plays with comes from China, the phone and the other electronics are imported from the US, China, and other countries. The faucets in your washroom are Japanese. Aren't we Indians able to produce and market products? Are there no Indian-made products available in the market? If they are "Swadeshi" products available, why aren't they finding a place in our homes?
When I was in school, I read that Democracy is for the people, of the people, and by the people. Likewise, a true lover of India, Delhi's Meeta Dandona says that products we choose should be of India, by India, and for India. What does she mean by this? What is that she wants to tell us all? Let's get into the story of this lady whose patriotism is not in singling the national anthem but way more.
Excellent Student with High Aspirations:
Meeta Dandona hails from Delhi and is born into a humble Indian family. Her life just went like that of every other normal Indian woman. She was an intelligent student and excelled in academics. She graduated from Delhi University. However, she later got married and got immersed in the family way. She managed home and fulfilled her duties towards her two children from time to time. But somewhere deep within her, she had a never-ending desire to do something big, achieve bigger and better.
Thoughts Take Birth From Desires:
Meeta is an ardent admirer of Mother India. She loves and respects India so much that is not confined to the days of National festivals. She always thought of contributing her part to the nation. Her everyday life was also carried in such a way that there's "Indianness" in everything. She opted for Indian ways of doing things, Indian products among others. When Meeta closely looked at the online shopping platforms, she was shocked to see that the listings comprised of products manufactured abroad and those that are Indian-made are barely visible. When she flipped through the statistics, she was dumbstruck and understood that hardly any Indian products reach the customers. She then decided to design and develop an online shopping portal that lists and offers products manufactured in the country. She knew that majority of the Indian population would love to use "Swadeshi" products but are unable to use them just because they aren't made to be accessible properly. She thus founded eAnythingIndian.com, an online shopping portal whose motto is "Be Indian. Buy Indian." Meeta, who always believed that India is second to none, launched the portal with a view that everything showcased there is India-manufactured. The portal gained popularity within no time of its launch.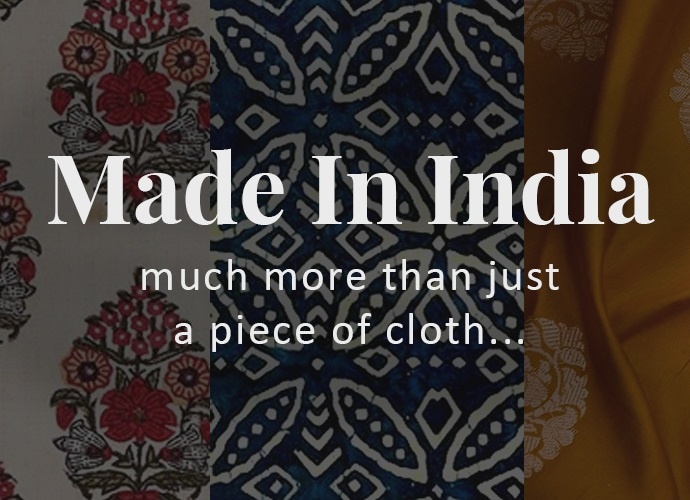 Anything Indian:
Meeta designed and developed eAnythingIndian.com, the leading online shopping portal in India, to cater to those who have the desire to use truly Indian products. Her portal has a wide range of "Indian-made" products right from Indian sweets and savouries to trendy clothes. Users can find spices, kitchen items, and home decor items in this portal. Looking for truly Indian costume jewellery? This portal offers it too. Just enter the website and you will be amazed at the wide range of products that Meeta has put on it - all manufactured in India. Meeta Dandona believes that "Fashion is like eating and you cannot stick to the same menu all the time". This ideology is exclusively seen in her shopping portal where she keeps adding a wide array of trendy clothing options. To keep the style of Indian women going on par with the latest trends, Meeta gave her best through her portal, again, all manufactured in India.
Everyone Has Problems; It Depends On How They Answer Them:
Having come from a modest family background, driving her way through such a unique journey was never so easy for Meeta. Managing the household, contributing to the family, catering to children was a huge weight on her shoulders but what is not possible with the fire in you? "All your dreams come true if you have the courage to pursue them", she opines.
Her story tells us that living your dream costs you nothing but your grit, hard work and perseverance.

Follow Her Work

CheckOut The Collections Now

Follow eAnythingIndian For More Updates