Stopped more than a 1000 Child Marriages, Invalidated a few and the first annulment is used in the school text books as an example.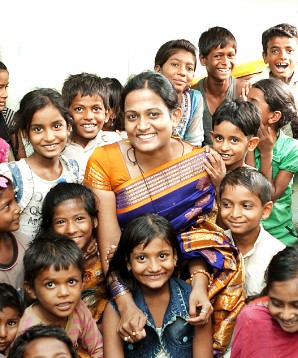 Who is Dr Kriti Bharti ?
Dr Kriti Bharti, is a warrior against child marriage
Dr Kriti Bharti is a Rehabilitation Psychologist, Social Activist and Director of Saarthi Trust. Dr. Kriti Bharti has been fighting against child marriage for over a decade. In Rajasthan where the child marriage rates are among of the highest, Dr Kriti Bharti has a unique approach of tackling the widespread problem named child marriage annulments.
Saarthi Trust, a safe haven
In 2011, Kriti established the Saarthi Trust to help prevent child marriages and she also helped the girls by educating them about their rights. Based in Jodhpur in Rajasthan, Kriti's organization, Saarthi Trust, has invalidated more than about 31 child marriages and prevented over a 1000 more from happening. Kriti's work centered upon rehabilitation of the vulnerable sector of society has saved thousands of children and women.
She also soon became aware that something more was required to help these girls who were already married.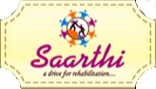 Know Latest News About Saarthi Trust
Rehabilitation program
"Child marriage annulment is a curative approach which removes girls from the 'dark room' of early marriage. Child marriage can result in sexual assault, human rights violations, and a lack of education and healthcare. We are protecting and rehabilitating girls, whilst at the same time changing the mindsets of communities. This enables girls to lead blissful lives," Dr. Bharti says.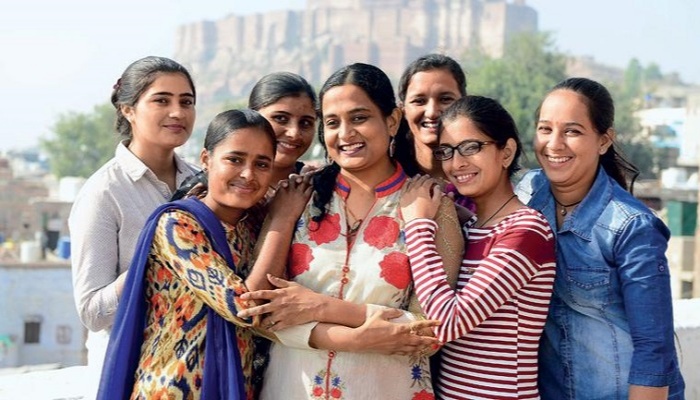 Kriti realised that annulling a marriage was not exactly the end of the problem. Although some girls were welcomed back by their families, the others are banished from their families or communities following the annulment. To tackle this, Kriti Bharti set up a rehabilitation programme to enable the child brides to flourish. This rehabilitation takes various forms including: Providing shelter, food, and water or by helping the girls further with their education and to develop life skills.
The trust also is helping to reunite the girls with their families and communities, and providing psychosocial counselling to reduce trauma and stress. It has also taken steps to educate the parents and community members about child marriage to prevent it happening to others in the future and getting their support for annulments.
The program helps in supporting the girls as they transit into adulthood by helping them make healthy and informed choices in the future.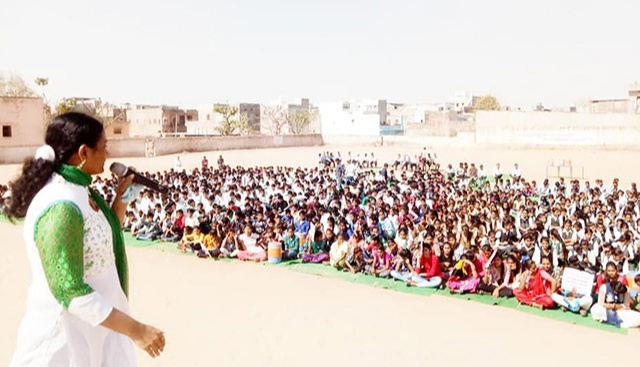 Kriti worked hard even amidst high criticism
Though Kriti has faced criticism, resistance and even death threats, this shows just how deeply entrenched the roots of child marriage are in Rajasthan. Despite all these challenges, Kriti is continuing to reach as many girls as she can and help them. As an honour to her achievements, Kriti's first annulment is published in Indian school books as an example of how to change the social norms for the good. Her work has not only spread throughout India but also the world.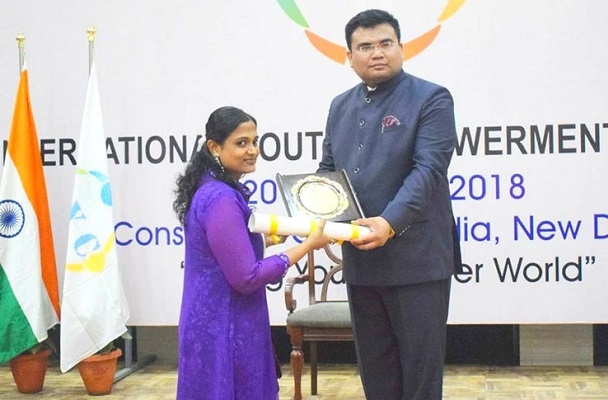 Deep Rooted problem.
Child Marriage has been an issue in India for centuries. It is deeply rooted in the social activities, traditions, and religious beliefs of the Indian society. It is impediment to the growth of both boys and girls marrying at an early age - as it denies an individual's basic rights to education, health, and freedom from violence and sexual exploitation. In addition to this, the magnitude of early marriage include higher infant mortality rate, isolation from family and friends, and limited life choices, which come in as a huge cost for the ones getting married.
To eradicate early marriage from within the society, the Government of India enacted The Prohibition of Child Marriage Act in 2006. There has been a decline in early marriages, but this change has been slow.
According to a report by UNICEF in India, the provinces with the highest proportion of early marriages include Rajasthan, Bihar, West Bengal, Jharkhand, Madhya Pradesh, Andhra Pradesh, Uttar Pradesh and Karnataka.