Travel the world with a Low Budget? This Ayurveda Doc will teach you how.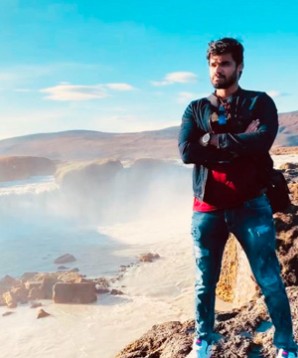 He is a doctor. He is an avid traveller. He is a travel advisor. He is a fitness enthusiast and a healthy lifestyle advisor. When his father took up the ancient wisdom of Ayurveda and set to spread its goodness to people, he also lent his hand to his father's mission. Mumbai based Dr Malhar Deshmukh is a multi-faceted personality who has done numerous things for the advantage of people. Let's take a quick look at his story and I'm sure this is going to impress you.
Embracing Ancient Wisdom - A Father's Son:
Ayurveda is a widely practised form of medicine in India. Ayurvedic healing is considered to be the gift of ancient wisdom. Malhar Deshmukh is a Mumbai based young man whose father started a rehabilitation centre called the Om Shiv Arogya Kendra, in Tuse, Wada, Palghar district, Maharashtra in the year 1979. The centre is spread over 3.5 acres and over the past four decades has cured the victims of drugs and alcohol. In the year 2016, Malhar graduated as a trained Professional doctor from D.Y.Patil School of Ayurveda, New Mumbai, Maharashtra. He then took over the responsibility of Om Shiv Arogya Kendra on 8th August 2016. Ever since then, he has rehabilitated more than 10,000 drug and alcohol addicts. Malhar, with his Ayurvedic techniques, cured most of the cases that even notable doctors had given up on. According to Malhar, most of his patients come from across the world. Malhar's ayurvedic treatment and personal care also helped those with almost 98% liver damage.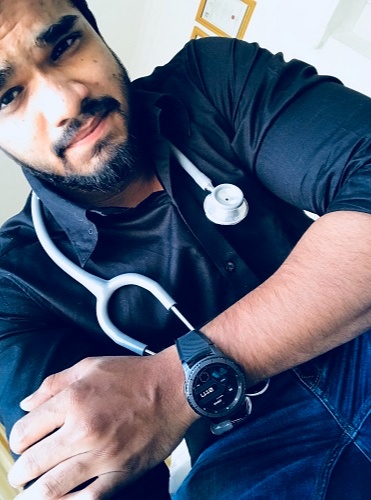 A Global Practitioner And A Globetrotter :
Dr Malhar Deshmukh not only practices in his centre but across the world. He travels avidly for this purpose and has almost covered half of the globe. His deep love for travel, exploring new places and experiencing new things, brings back home, valuable gifts of wisdom. Not only that this doctor travels by himself, but he also guides people on how to travel with light pockets. People who feel anxious about budget constraints can follow him on his Instagram handle to know how to travel on a minimal budget. His websites also have his articles on the same concept - 'The ultimate guide to travelling when you have no money.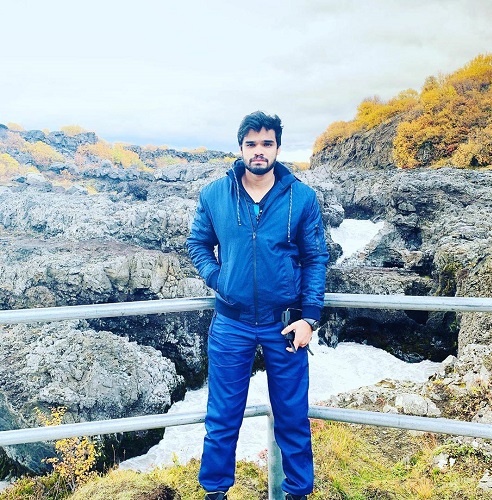 Fitness Enthusiast and a Lifestyle Advisor:
Dr Malhar Deshmukh is also a fitness enthusiast and spends quite a good time working out. He encourages people to live a healthy and fit life throwing light on organic living. He advises people on how to stay fit and active all the time.
Success - In His Words:
Dr Deshmukh defines success as all about "being healthy and being able to travel around the world, whenever and wherever you want." This man of versatility also loves gaming. He grabs some time from his busy schedule to play videogames. On his own gaming YouTube channel, one can find numerous gaming videos. "Apart from my professional career; gaming, YouTube and fitness give me immense joy and fulfilment.", he says.
This inspiring personality says, "I believe in ordinary acts of bravery, in the courage that drives one person to stand up for another. I always encourage, praise the skills of people, individuals, a team that surrounds me and who work with me."
Isn't his life completely balanced? He has a profession to handle using which he is saving many. His hobbies are helping others pursue them with zest. His advises help people in leading better lives. A complete man, isn't he?

Follow HIs Work

Know More About Him