Diana Awardees Indian teens are the nation's pride, they're upholding the title of change-makers.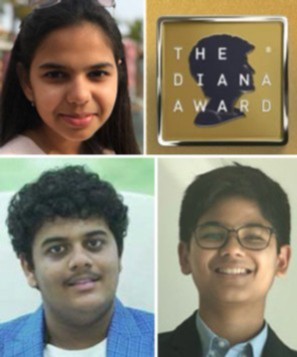 Diana, the Princess of Wales, lives forever in the hearts of millions across the globe. In her loving memory, the most prestigious accolade, The Diana Award was brought into the forefront to honour young people aged from nine to twenty-five recognizing their social or humanitarian work. This longest running award aims to develop and inspire positive change in the future of young people. This notable award was conferred upon more than a dozen Indians on 28th June 2021 in a virtual award ceremony and there are quite a handful of vibrant teenagers in the list. This article takes you through a few of them and we are sure this is going to make you feel proud of these youngsters for their contributions to the community.
Learning Made Experiential Through FunWagon:
Mahira Jain, a grade 12 student of the Delhi Public School, R.K. Puram is highly inclined towards History, Sociology, Arts, Piano, and Indian Classical singing. She started FunWagon as a social-project in Grade 10 in order to promote the significance of non-STEM subjects. This is an initiative which is aimed at increasing access to social science subjects in the country. With this, Mahira promoted experiential learning through excursions and experiences both personally and virtually. She also created a curriculum, that was adopted by 11 NGOs. She also designed a 'virtual walkthrough' series for audiences, introducing them to the history, culture and architecture of India during the covid pandemic. An active member of the Sociology society, Art club, History Society, this teenager is also a visual artist and a wildlife photographer. Mahira wishes to continue spreading the vitality of extracurricular activities for children and young adults.

Know More About FunWagon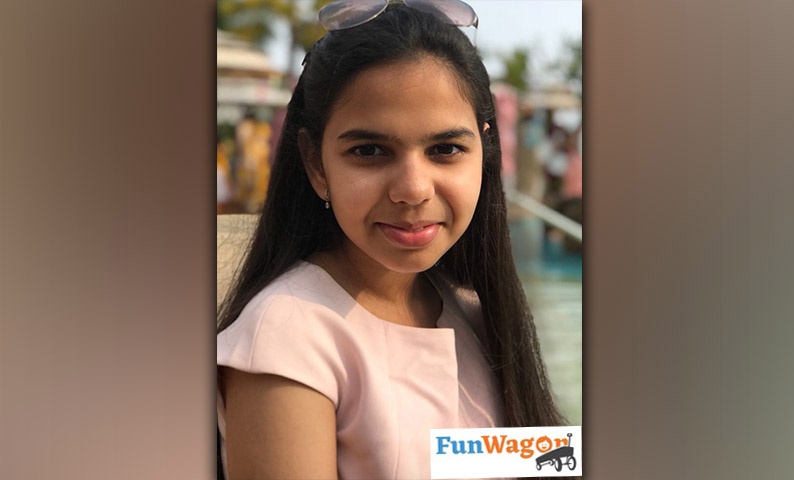 The Climate Change Activist:
Hyderabad based Shourya Kadam, who lives in Los Angeles is a 15-year-old advocate of climate change and its effects. Through his project, 'The Causation to Cognizance', he is striving to advocate and promote climate awareness and activism. By organizing interviews, discussions and surveys in his community and by creating blogs, visual art, and music pieces, he collected revenue to divert to the climate change NGO. Eventually, he founded a student-led organisation called 'OCEAN Environmentals' which works towards wildlife and resource conservation.
Teenager On A Green Mission:
Aditya Dubey is eighteen years old and has led an initiative that planted over one lakh trees. Aditya, who has been a victim of air pollution in the National Capital Region, has founded the 'Plant a Million Trees' campaign. This young boy has also campaigned against single-use plastic in association with the Central Pollution Control Board.

Follow His Work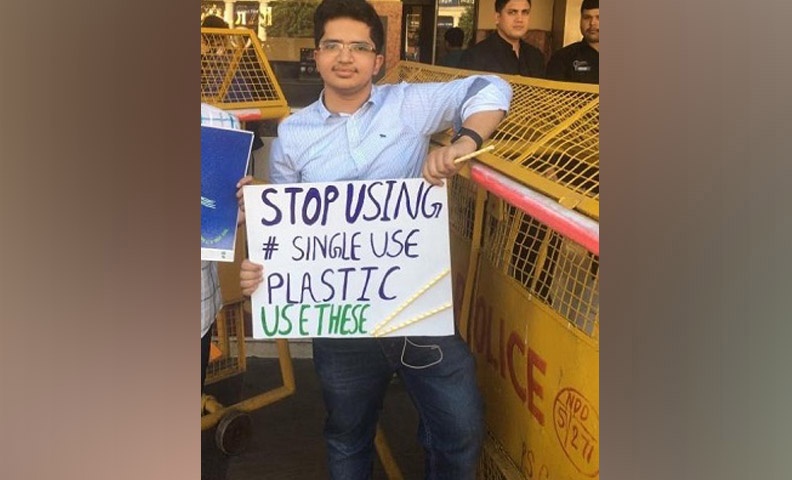 Bridging The Digital Gap:
With the hitting of pandemic, there rose huge need for the digital education. With physical schooling brought to a standstill, online education became the saviour to continue the halted learning. However, when the question about those students who couldn't afford digital devices came to the scene, Ashish Guijala, a 16-year-old from Hyderabad started to act. His educational project, Fuel a Dream, is aimed at equipping children in rural areas of India with academically aligned science and math kits, geo puzzles, brainteasers and educational board games. He managed to raise over 2.5 lakh rupees and helped close to 1,000 children, for which he was honoured with The Diana Award.
The Gift Of Safe Eating:
Himanshu Rao Kalvakuntla is a fifteen years old vibrant boy from Hyderabad who wished that communities get the supply of unadulterated food. He founded an initiative called Shoma which works towards installing food processing units that produce unadulterated food. He managed to collect funds in order to set up the processing units in a village called Gangapuram. He also managed to provide machines that process raw materials. With his initiative, the problem of unemployment in the village also got its answer. After the initial set up, once it gained success, further funds were generated through the sales and a part of the amount from sales is being used for paying the employees as well as for the development of the village.

Follow His Work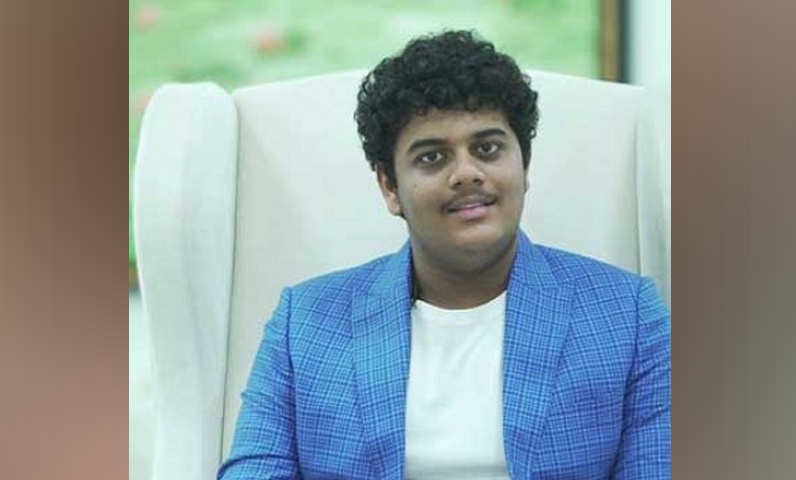 Safety First:
When Shiv Kampani witnessed a fire in the building where he stayed when he was 12 years old, he decided that no one else should go through such experience. Since then, he has been working on it and created a smart gas leak and fire detector, and a 3D simulation game 'Fire Escape'. This game was also adopted by the 'Fire and Security Association of India'. 16-year-old Shiv also went on to develop a low-cost robot to clean the sewers in Mumbai. With the onset of pandemic, he also developed a contact-tracing website along with a learning platform that helps bridge learning gaps.

Know More About His Works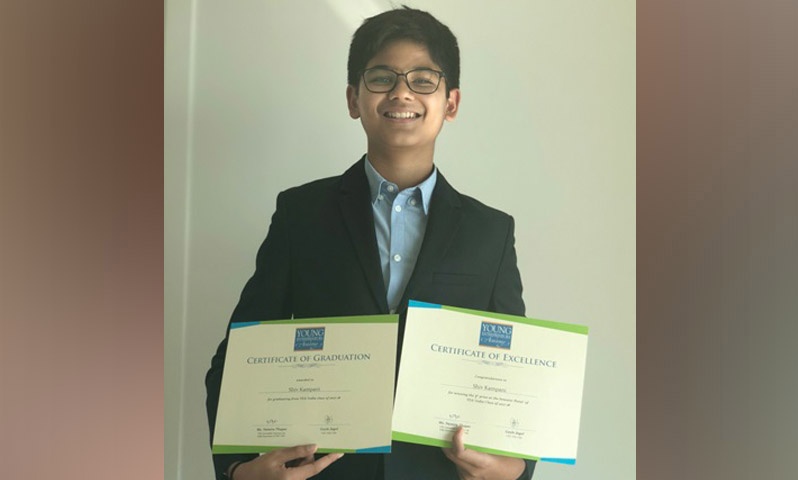 The Green Warrior:
Kavya Gupta is seventeen years old who has established Bhavishya Foundation. She and her team have planted over 3000 saplings and have been spreading awareness among youth on the same. She has also educated more than 2000 students to address complex challenges.
Aren't these teenagers standing as powerful epitomes to the brightest days to follow? Young minds are making it happen and they will, in the years ahead. Congratulations to all the winners of the Diana Award.

Know More ABout Bhavishya Foundation