Forced into the sex trade, this victimized woman is now a crusader for sex workers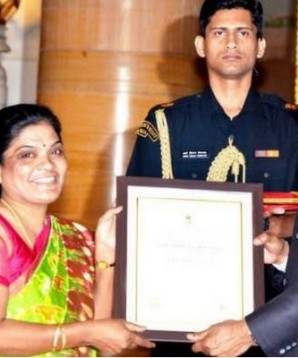 Women who engage in the sex trade are often ostracized from the community. When you see prostitutes standing on the roads, you tend to look the other way. What many fail to realize is that the woman who is willing to sell her body was probably forced into it, having no other choice to survive in a community that leads them to believe they have no other choice.
Sex work is not legal in India and it should not be so. The whole trade is a mere exploitation of a woman's choice and her control over her own body.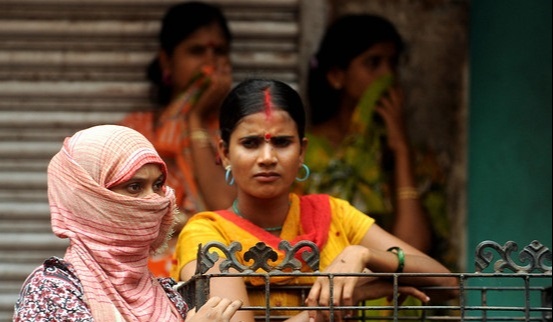 Jayamma Bhandari will strongly advocate that. Having lived a life of poverty and orphaned at the age of 3, she was sent to live with her relatives who saw her as nothing but a burden. With the intention to shrug her responsibility off their shoulders, they got her married at the age of 18.
A Dark Past
If she thought her husband would look after her, then she was wrong. Tortured day and night, both physically and mentally, her husband whined about their lack of money, eventually forcing her into the flesh trade.
With all hopes lost, Jayamma considered taking her own life. What was left for her to salvage after all? This world had been cruel to her since the very beginning. But it was during this phase, her infant daughter solely served as a source of strength and survival. Jayamma was worried of her daughter's fate, who she was sure would be forced to follow in her mother's footsteps if she were to be left alone.
A New Start
It was then that a miracle worked itself with a chance encounter. Jayamma met a Jay Singh Thomas who was at the time serving at an NGO. He found that there was more to her than meets the eye. The man persuaded Jayamma to set up an organization of her own that would help relieve the exploited women engaged in the sex trade and offer them a different life – one that they don't have to be ashamed of.
Chaithanya Mahila Mandali
This organization headed by Jayamma encourages and empowers women involved in the sex trade, as well as children, to lead a better, more meaningful life. Through education, vocational skills, and awareness on reproduction and health, the organization powers women who were forced into the trade. They are also counseled and provided with an opportunity to let go of their dark past with a chance to grasp a new, clean start – one with dignity and enough financial help.
Through this organization, Jayamma has provided a new life to over 5000 women and 3500 children. Jayamma is now not just the mother to her daughter but to all these women who were given a fresh start. She is lovingly called 'amma.'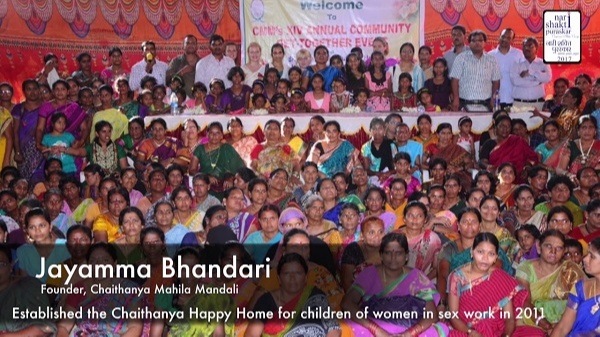 When there is a will, there is a way!
Convincing women to leave their low trade to join the organization proved to be rather tricky. No one took Jayamma seriously. The women all wondered if a better future did, in fact, lie ahead. Some of them were also caught deep in the clutches of drugs, sex, and alcohol. They worried their past would never let go and nobody would accept them.
But Jayamma never gave up. Her intentions were genuine and she was a woman who wasn't going to sit around and watch others treat a woman like some commodity that could easily be bought and sold. It was a challenge to persuade them but she was victorious.
A True Warrior
Recently, Jayamma was awarded the Nari Shakti (Women Empowerment) Award on International Women's Day in 2018 for her efforts in helping a community that is often shunned down by the society. She also won the Exemplar Award in 2017.