A Nature Club created by Snehal Patel Helps Thousands of Animals, Birds & Insects Live Peacefully.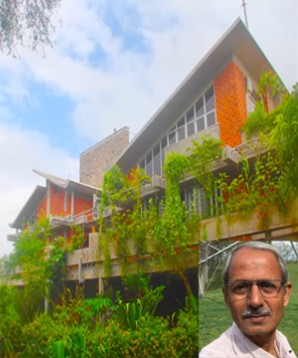 Go Green, Save Energy – Get Inspired by Snehal Patel
Health-conscious people are always looking for a better way to go about creating a cleaner environment in their homes as well as around their neighbourhoods. One way to create that healthier environment is to make our surrounding habitat breathable. As the world has become more aware of the state of our environment and the dangers caused due to our continued unconcern in this regard poses there is a growing trend to become more environmentally friendly both on the part of the individual as well as on a larger scale involving companies.
Among all these things the matter which concerns is the question that how one can make this task complete? The very short and sharp answer will be planting plenty of plants to support the go green concept. And it all has to start very first from our abode.
The Nature's own place
Keeping all these above in mind Mr. Snehal Patel founded the Nature Club in the Surat location near the old DPS school
81, Sarjan Society, Athwalines, ParlePoint, Surat-395007.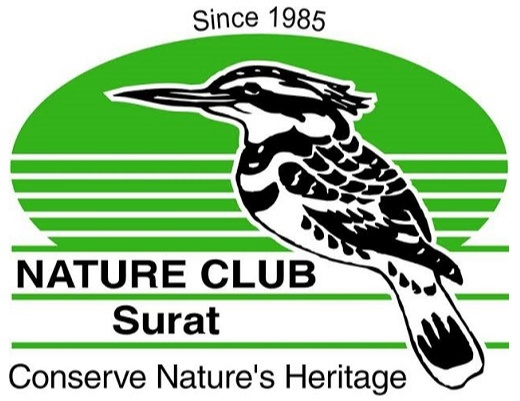 Know More About Nature Club Surat
Mr Snehal Patel is the founder and managing trustee of Nature club. A barren land before was converted into an urban forest in 20 years due to dedication of Mr. Snehal Patel. Nature club has been the habitat for numerous birds, reptiles, insects, butterflies, etc. along with a huge number of trees. This lush green landscape has about 600 bird friendly trees which covers over 1600 sq metres of land. These are some of the invaluable treasures of this farm.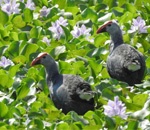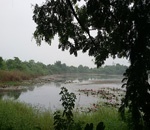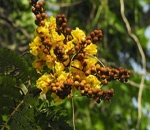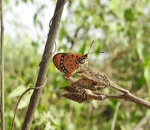 Nature Club
Nature club is a group of people who are dedicated to conserving, protecting and preserving nature in its own natural form.
The club was founded by three of the nature enthusiasts in 1984, out of which Mr.Snehal Patel is actively involved in the conduct of the club even today. This club has about 800 members, out of which 400 are students from many schools and colleges.
Nature club conducts various educational sessions and eco-friendly campaigns. The club has also initiated great number of projects and missions in the light of helping nature. Chief projects includes The Deer Breeding Project, Vulture Conservation Project, Wetland Conservation Project and many more.
Many volunteers are good experts in Animal rescue and their treatments. Surat city relies mainly on nature club for rescuing and treating snakes, birds and many other animals.
A good feel with nature club
Adventuring and having a good time along with educating people about the natural habitat is the the Nature Club Philosophy. The club is engaged in many thrilling activities. Duly, Nature club organizes camps which take you to beautiful locations and give you a feel of "Incredible India." The Club also owns many pieces of equipment and sites, for you to have fun in the city like the Mobile rock climbing wall.
The club also owns a museum which is sure to fill up your head with loads of information and its contents will leave you with awe
Green and Clean Energy resources
Eco-home runs totally by renewable resources. Water supply, drainage system, and electricity of this home is green energy-based.
The use of Solar panels and windmill has been done for generating electricity for this Eco-home.
The rainwater is stored in underground tanks. Instead of R.O. water purification, natural purifiers are made from coconut fibres, coal and silver coins in brass pots.
This purifier retains all the required minerals and no water is wasted which is often seen wasted in R.O Purifiers.
The natural drinking water filter system consists of copper pots with small holes at the bottom. The first pot on the top is used to fill up water, second pot contains marble chips, 3rd pot has s coconut shell charcoal, 4th pot contains fine sand and the 5th pot has a silver coin. Water has to pass through this in about 3 hours.
Weekend getaway for children
One more exciting aspect is the adventure park of the farmhouse. Here children learn how to climb the rocks. It is a perfect getaway to have an exciting time.
Nature education centre under the canopy
Those who would wish to visit this natural habitat can contact and take prior permission from the Nature Club in Surat. It is an incredible experience to know more about the rich biodiversity of this ecosystem.

Visit Nature Club Surat Website to Know More
Contact No - Only during office hours (Tuesday to Sunday – 10 am to 7 pm):

+91 9825-057-678 / +91 9979-730-036