Rejuvenating Benguluru's 45 Lakes by 2025 is a Techie's dream and mission.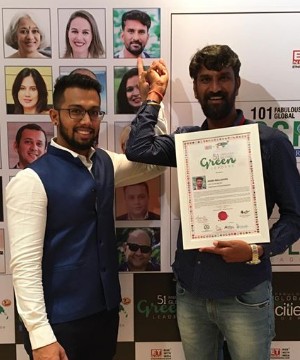 Where are all the LAKES gone ??
The steady disappearance of the Bangalore Lakes (once had more than 800) is making the citizens angry, disappointed But not shocked at all. What can one expect with the regular influx of people crowding the city, over construction of buildings, increasing garbage dumps, increase in number of vehicles, etc.,
Anand the Saviour.
This one Man Army – a techie, Anand Malligavad single-handedly has made his Mission to revive 45 lakes by 2025 and has already rejuvenated the first one – 35-acre Kyalasanahalli Lake in Anekal and two more.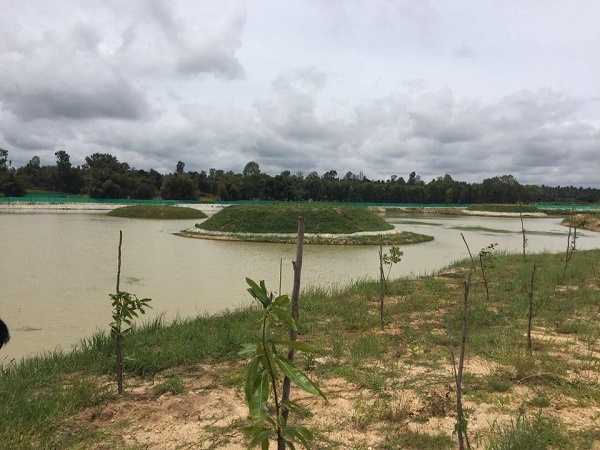 Where does one Begin?
Anand was heading the CSR team at Sansera Foundation and was working on the revival of Lakes. It was the shocking sight of the Dry Lake opposite the residence of Mr. B Muthuraman's (an ex Vice-chairman of Tata Steel ) that irked him to approach Anand Malligavad for support.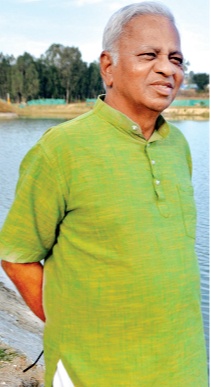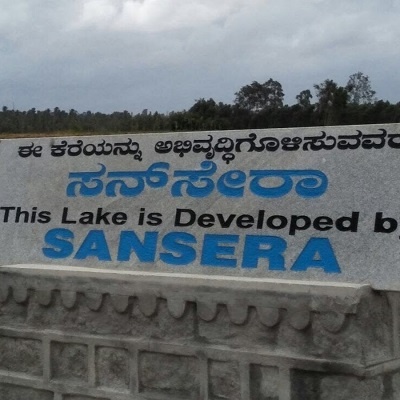 Grabbed the Opportunity.
Sansera Foundation took the initiative and pumped over One Crore for this project helped Anand to start work. Mr. Muthuraman a senior citizen along with Anand visited more than 500 homes to create awareness and convince them that there was an urgent need for revival. Both of them were soon joined by more than 300 families who worked tirelessly for long hours to make this mission possible. Some of his techie friends joined in too. Now corporates like HP, Henkel and many more are coming forward to support.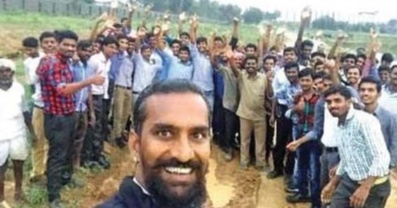 New transformed Look.
Nothing seemed tough for Anand a mechanical Engineer who was driven by a Lake Revival Mission. No expert advice or expert engineers or architects was sort nor needed. Anand with the strong volunteer force cleared a 4 lakh plus cubic meter of Mud, the industrial trash, glass and fiber and garbage using just 3 JCBs and half a dozen trucks. The same Mud was recycled to create 5 small islands. The 60% of the Lake area soon filled with rainwater and more water was pumped in as well. The balance 40% a healthy green belt was created. Planting thousands of donated fruit-bearing saplings, ayurvedic plants attracted birds and created a nesting area. The recharged borewells helped the farmers and to motivate everyone to stay healthy the jogging/walking tracks were added. The transformation of the LAKE was ready to admire and enjoy by mid-June 2017 and two more Lakes have been revived since then.
Anand now has a clear Calling, a clearer Vision and job cut out to complete a Mammoth task of reviving 42 more by 2025. To bring back the beautiful water bodies of Bengaluru everyone can contribute through volunteering or donating. Do drop a mail to m.anand161980@gmail.com