Moscow girl speaks 8 languages at the age of 4. Wins Global Child Prodigy award.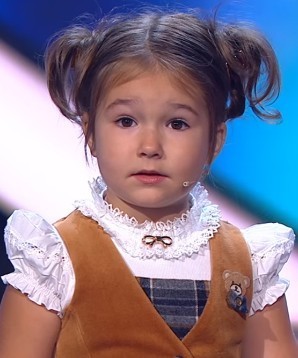 Give her any word and she translates it into eight different languages. Learning the mother tongue starts with observing, listening, repeating and speaking. Reading and writing shall follow in the later stages. Learning to speak mother tongue happens naturally. A child picks up the language in a way that she even doesn't realize. That's why mother tongue comes to us naturally like a running river stream. When a child is taught another language in a formal school setting, it takes years for him to pick the language up. Moreover, to attain the mastery of a native speaker, it takes longer. What if other languages also are taught in a naturally-occurring way? Is that even possible in a formal educational setting? Maybe that's a NO. Here we have brought before you, the story of a mother-daughter duo that is based in Russia. The daughter is a pro at 8 different languages and has bagged awards at a very tender age while it is her mother who is behind all this. Let's get to know more about them and this story is sure to exhilarate you.
A Language teacher's Daughter Has Got the Natural Flair For The Linguistic Abilities:
Bella Devyatkina, daughter of Yulia was born in Moscow, Russia on August 3, 2012. This kid can be undoubtedly termed as a child prodigy, as by the time she reached the age of 4, she already started speaking 7 different languages. What an average kid can do at the age of 4? Starts to speak his mother tongue (still not fluent in it though), starts reciting numbers and alphabet, rhymes and stories. But Bella, the wonder kid dipped herself in learning new languages along with her native language Russian. She started speaking English, French, Mandarin, Arabic, Italian, German, Spanish, and Russian with ease by the age of 4 and left everyone dumbfounded.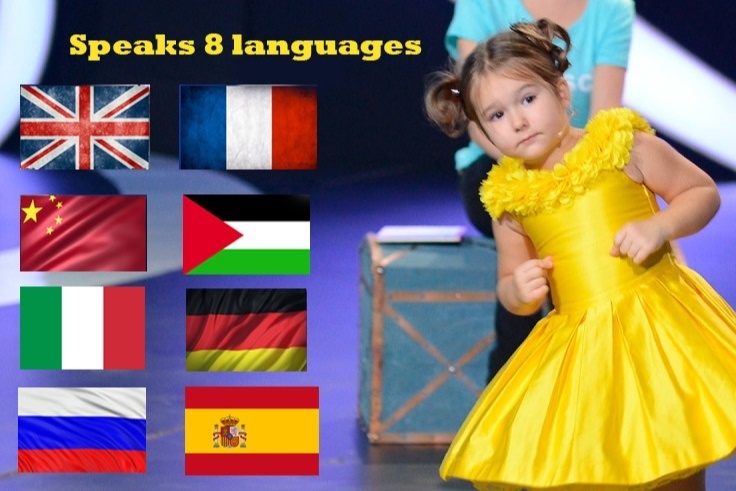 According to a language study conducted by Massachusetts Institute of Technology, more than 670,000 people of different nationalities and ages suggested the best time to learn a new language - if the goal is to reach native-speaking proficiency - is by the age of 10. That's where the point lies and this is grabbed by Yulia in order to edify her daughter in various languages.
No Parental Pressure - It's A Play-way Learning:
If you think that Yulia pressurized her daughter and squeezed her nerves out to make her proficient in various languages, then you are mistaken. Yulia observed the natural flair of her daughter for learning a language. Ever since Bella's birth, Yulia who is an English language trainer spoke to her in Russian and English. After introducing English to Bella, she started noticing her interest and the ease with which she picked the language. Thus Yulia started to introduce more languages.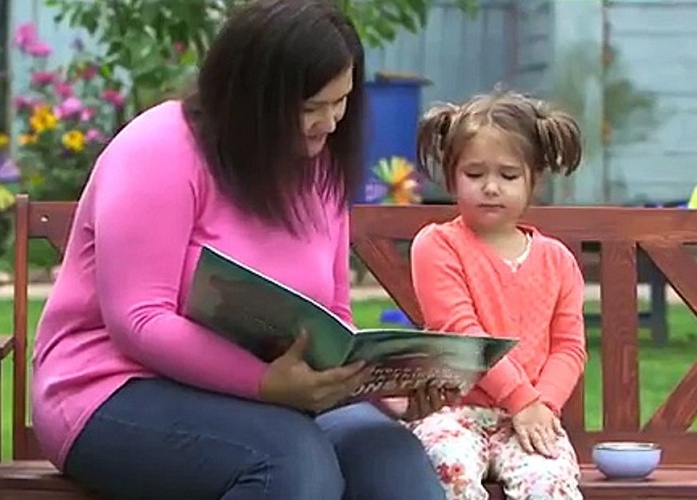 When Bella turned one, Yulia taught her French and they hired a language teacher for Bella. However, Yulia ensured that the learning process is fun and made every single effort to keep it free-flowing for Bella. Being an English language trainer herself, Yulia ensured that Bella learns using the right methods to enhance her verbal skills. "I use the same techniques with other kids and they demonstrate the same results," Yulia says. Yulia keeps the traditional learning methodology away from the child as much as possible. Yulia, who doesn't know other languages apart from Russian and English, took the help of some native language speakers to give lessons to Bella. Bella's lessons in language are made interesting by incorporating them into everyday activities. Most of her lessons happened at the zoo, the aquarium and at the cooking desk at home. Yulia's focus throughout the process was for Bella to have fun while learning and not to load her child up with huge expectations.
"We do not set any ambitious goals for Bella's future. For us, it's important that Bella finds a favourite thing in life and does what she really enjoys." Yulia said. "Play" is a wonderful way of introducing a new language to the kids. They learn better when they are having fun and this supports language learning along with boosting their creativity and social skills. Yulia took the advantage of all the available language learning resources like videos, music, flashcards, games and the native speakers thus keeping the learning as entertaining as possible.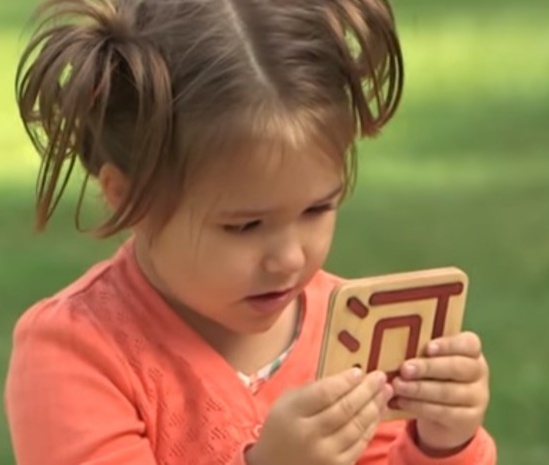 All Praise For Bella:
Though Yulia doesn't agree that her daughter is a child prodigy, the world does look at Bella with a WOW face. People worldwide are being amazed at the girl's aptitude for linguistics. Bella also shared the screen in some popular TV shows like Little Big Shots. Her YouTube channel has 43k subscribers and Instagram is loaded with 59K followers. Woah!! A 7-year-old with so much following!! The eyes of the Global Child Prodigy Awards which is an organization that recognizes children having extreme competency in their fields such as painting, modelling, writing, entrepreneurship, martial art, music, social work, etc. from various countries and backgrounds fell on Bella. Bella was lauded with the Global Child Prodigy award in January 2020 for her exceptional linguistic ability and was named among the top 100 prodigies of the year.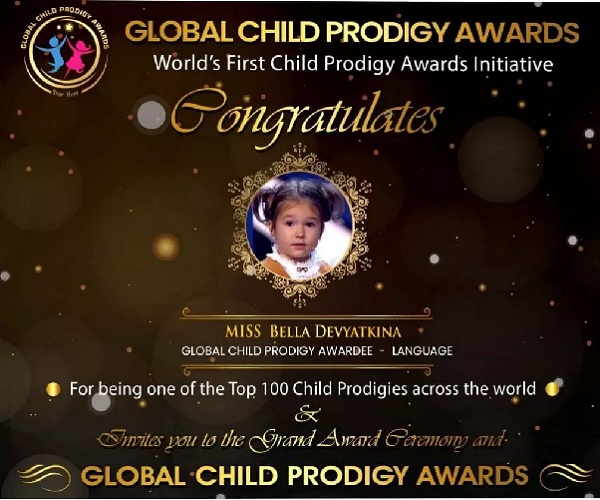 Both Child and the Parents - An Inspiration:
Bella is an inspiration to many and more than Bella it is her parents who are showing parental goals to the world. The way they introduced Bella to learning new languages is setting new parental goals.
Let's wish Bella, the wonder kid to live a wonderful long life setting more records. Bravo!

Follow Her Page For More Updates

Like And Subscribe Her Channel For More Videos