IIT Student from Delhi Invents a Low Cost Handy Device to Test Hemoglobin.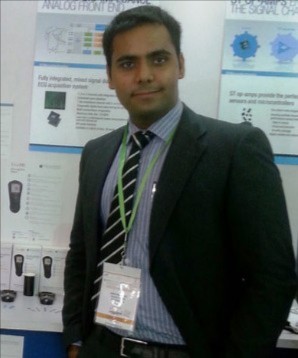 In what could be a possible breakthrough in the field of biomedical sciences, Ambar Srivastava, a student of IIT Delhi, has designed a handy device that reads and gives the accurate hemoglobin levels in your blood. It is handy because firstly, it is cheap, and secondly, it is portable in the shape of a mobile phone that you can carry around.
What makes this achievement so remarkable is the fact that he built this device as part of his graduation project and it actually went on to become a legit product in the market. It is the first innovative case from within the institute's biomedical engineering department to be "productized."
Young Innovator & Entrepreneur
The 28-year-old is the founder and managing director of Wrig Nanosystems Pvt. Ltd. A humble man with a solid plan – he has successfully been developing new technological products. He handles a variety of responsibilities at his firm few of them being – product development, strategic and financial planning, and managing daily affairs.
Before Ambar went on to found his very own company, he worked across different industries gathering a variety of experiences and learning and gaining different feats of knowledge.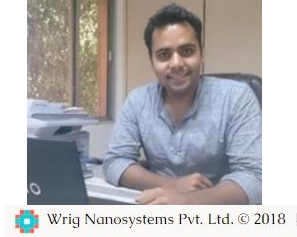 He has lent a hand extensively in the field of bioelectronics and has also worked on different projects in different research labs both in India and overseas.
Apart from all this, he has also gathered experience in the corporate field, involving himself in financial planning, developing business processes, and designing business strategies.
Ambar holds a dual degree (Bachelors and Masters) in Biochemical Engineering and Biotechnology.
Unlike other students in his batch, Ambar took his project seriously. He envisioned a product that could give rise to a whole new company. He wanted to establish his identity and stand on his own two feet!
TrueHb Hemometer
Ambar's pocket-friendly device is called the TrueHb Hemometer. The device helps in the early identification of anemia which is a common problem throughout India. In fact, they are so common (and dangerous not to mention) that India faces a major threat of under-nutrition where more than half the women of reproductive age, suffer from anemia.
Approved and stamped with the mark of authenticity by the All India Institute of Medical Sciences (AIIMS), this device stands effective and accurate.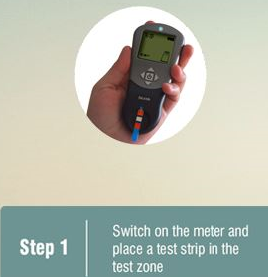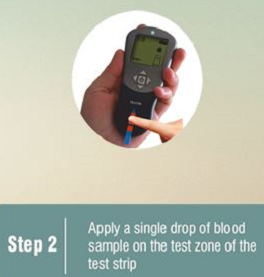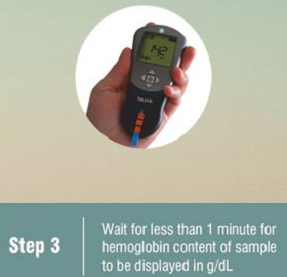 While it hasn't been decided how much the device will sell for, it is highly likely to be way cheaper than other similar devices available in the market which can burn a hole through your pockets!
All the machine needs in order to read the hemoglobin in the blood is a mere drop of it.
This device is a serious addition to the field of medicine. If accurate levels of hemoglobin can be obtained then it will quickly diagnose anemic cases and treatment can be undertaken accordingly.
The funding for the device came from the Technology Development Board of the Department of Science and Technology at IIT.
A Rewarding Journey
The path to entrepreneurship was rather a bumpy one. Ambar came across many difficulties of his own but his dream to build something sustainable and groundbreaking for the society didn't allow to dampen his spirits.
He has achieved what he set out to create and in the process, earned himself a genuine name and a rewarding experience.