Smart Goggles for the Blind an innovation by a High School student has attracted UNICEF's attention.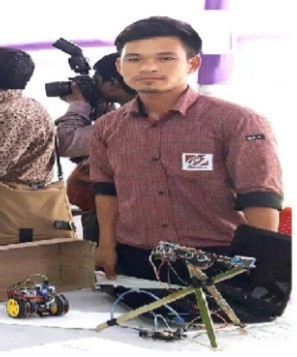 G4B – Smart Goggles for The Blind.
Arunachal teen's recent innovation of a new pair of Goggles may be the best gift the Visually Impaired could receive. While we all know that the only reason the dark glasses are used by the Blind is to hide their eyes and it is not a very pleasant way of identifying them. This gift of G4B can easily replace the traditional STICK the visually impaired need to use all the time to find their way around.
Curiosity !!
Anang Tadar, a class 11 student from Arunachal Pradesh, was always curious to know about blindness and why and how a few have this defect, whether rich or poor. This topic has been very dear to him since his childhood and would discuss with his parents, friends, watch videos, movies and visit the Blind Schools to know more about their lives. Each time he would look into the Mirror, he would think how life would be without seeing colors, physical features, his school or even the dress he wore. He always was full of empathy towards these less fortunate kids and was eager to help them. He noticed that all of them had Goggles on which was of no use and that's when the idea struck.
Blind Bats !!
Strangely, he found a co-relation with the BATS and wondered how the BATS manage their lives. Further studies and research on the behavior of BATS made him learn that BATS used a technology called "Echolocation", which means they use sound waves and echoes to feel and capture the prey, find obstacles and navigate their way around. It is like seeing with the help of sound and BATS produce echolocation sounds by contracting their voice box. These sounds are like hitting two stones together. He had to go deeper into study and did take the help from family, friends and teachers. The clues and knowledge he gained he decided to use this for their benefit and started his prototype to use sensors in the Goggles.

G4B Innovation Technology
The unique pair of Goggles have been invented using TWO Ultrasound sensors one on the left and the other on the right and in the centre an Infrared sensor will be placed. The Goggles will be able to detect any obstacles within a distance of 2 meters. This is like the parking sensors technology which alerts nearby objects. He developed a crude prototype to take part in an exhibition.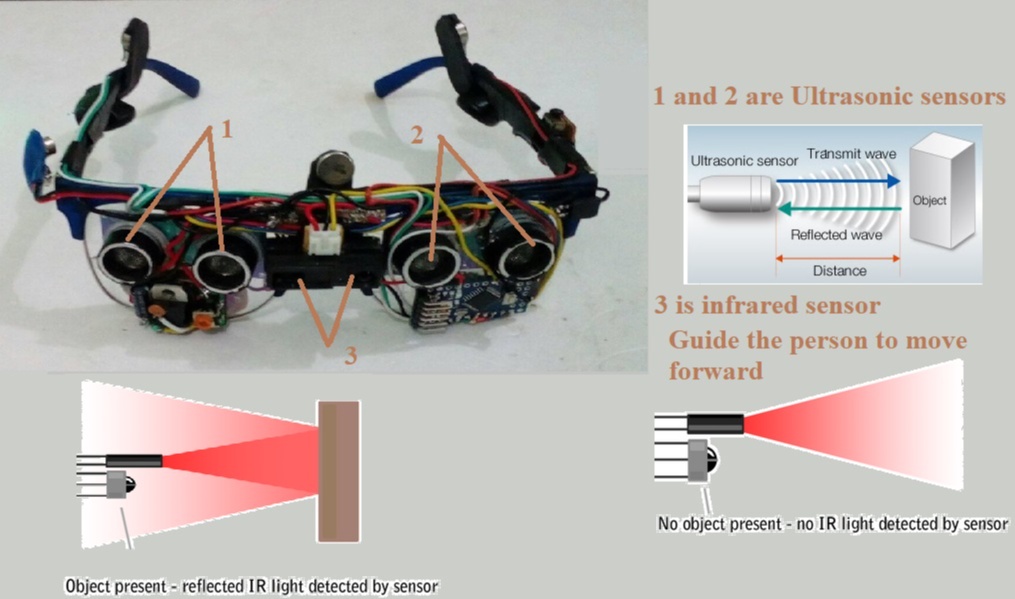 To a Higher Level
Youngsters seem to come out with so many new and fabulous ideas and innovate prototypes; but somehow not much interest or support is received. For Anang, the moment the Chief Minister of Arunachal Pradesh, Pema Khandu heard that his innovation was recognized by National Innovation Foundation and was asked to make a few proto-types; the CM offered him full financial support to help Anang to fulfill his dream and dream of thousands of visually impaired in the country. His innovation won him the Dinanath Pandey Smart Idea Innovation Award in March 2017 and the UNICEF has expressed interest in refining his prototype in order to make it ready for the market.
www.bookofachievers.com wishes Anand Success with his new invention.

Follow His Work

Must Read: No More Peddling !! The Bicycle runs on Air-Gun Mechanism, a remarkable invention by a School girl from Odisha.