Bal Puraskar as 14th birthday gift for this youngest volcanologist.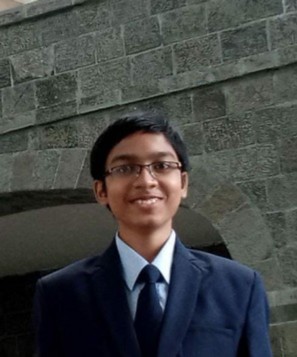 Young Sonit Sisolekar went to the nearby hills with his dad. Little did he or his father knew at that time that their trekking habit will influence Sonit so much that he bags the nation's prestigious award at a very young age. Sonit Sisolekar, a 13-year-old Pune boy is in the news for receiving the Pradhan Mantri Rashtriya Bal Puraskar 2021 for his exceptional work in the field of Scholastics. Let's know more about Sonit, the youngest Volcanologist of India.
Happy-go-lucky Learning:
Sonit Sisolekar is a student of Paradise English Medium School and is in class 8. The concepts of Geology appealed to him right from childhood and there's a reason for this. His hobby of trekking and frequent mountain explorations stood as his prime propellers. He visited nearby hills in and around Pune along with his father Dr Santosh Sisolekar. His frequent encounters with Deccan plateau that was formed due to a volcanic activity millions of years ago along with his father who would explain to him how lava helped form rocks in the area is something that triggered his interest in the subject. He developed an interest in understanding and studying volcanoes.
Sonit's Work:
Sonit submitted a research paper on the comparison between terrestrial tube volcano located on Moon and Earth. He used 1760 datasets of Earth and 200 datasets of Moon to compare the characteristics of terrestrial tube volcano on both Earth and the Moon. The journal of Lunar and Planetary Sciences is reviewing the paper currently. If the paper gets selected, Sonit shall be presenting his work at the journal's virtual international conference, the 'Lunar Planetary Science Conference' scheduled in March this year.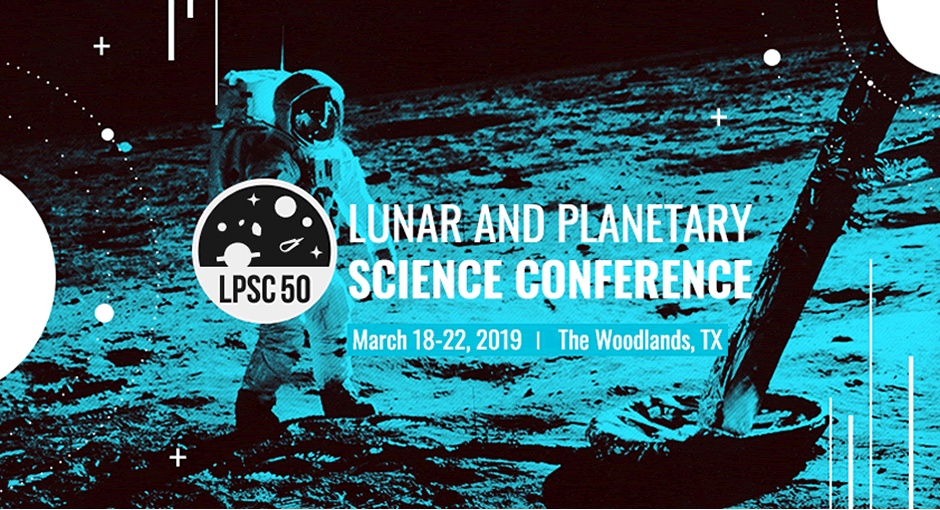 The Son of Science:
In October 2019, Sonit has also submitted work to NASA's 'Cubes in Space' competition. His work dealt with understanding the effect of ionization of radiation that gave Mars its iconic red colour. He won the competition and this work of his was also selected for the space exploration programme. Sonitalso won the 'One Family, One Telescope' international competition. Sonit, an ardent reader of geology and science fiction books won gold and bronze medals at Indian National Science and Engineer Fair for his study on the effect of sound on the growth of trees along with his work on phototropism. This boy received his 14th birthday gift in the form of Pradhan Mantri Rashtriya Bal Puraskar 2021 for his outstanding contribution in the field of Scholastics. He also interacted with Prime Minister Narendra Modi through a video conference at the Pune District Collector's office.
Sonit Sisolekar from Pune has done excellent work in science. He is among the youngest volcanologists of India. Congratulations to him on being conferred the Rashtriya Bal Puraskar 2021 for his excellence in scholastics. pic.twitter.com/s5mO2G9XwA

— Narendra Modi (@narendramodi) January 25, 2021
What started as a hobby turned into a natural learning process, triggered interest in the subject and made the boy explore the field with utmost passion. And the result is exclusively visible. Congratulations young lad and may your work continue to dig out many underlying facts hiding beneath the earth's crust.