A kid watching an F1 action got interested in racing and today aims at being the first F1 World champion from India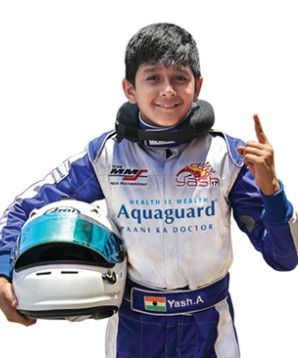 Born to Race
The passion for racing has been in Yash Aradhya's blood ever since he has taken up the sport at the age of nine as a Go-Karting rookie. Yash has nurtured his passion with commitment, dedication and hard work under the supreme guidance of his mentors, Akbar Ebrahim his racing trainer, his fitness coach Ramji Srinivasan, and his nutrition expert Ryan Fernando.
Yash has moved up the ladder since 2017 by entering into the Indian series of Formula 4 with the Indian made Formula LGB and Formula 1300. In the year of his debut, Yash made his mark as the most talented racer with 33 race podiums in just one season.
Yash started his career about eight years ago, he first competed in the JK Tyre National Karting Championship, there he raced for Akbar Ebrahim's Meco Motorsports. Each year only saw him improve and add trophies to his credit from national to international races in France, Spain, Portugal to name a few. Quicker than his races was his career graph and he has been praised by the motorsports fraternity.
The dream
His dream of racing began when as a kid, began lapping up al F1 action on TV.
"I made up my mind then, that I would become a Formula driver one day'', says Yash.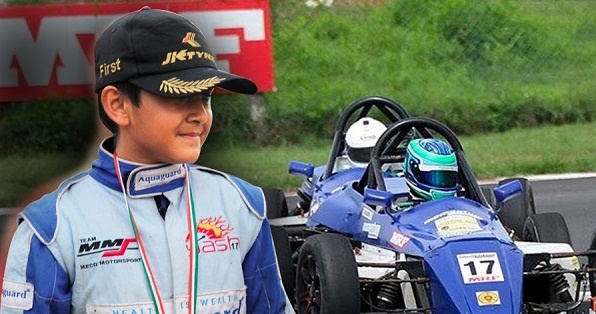 Support extended by family and school
His father, Sujith Aradhya is an advertising professional. He encouraged his son to train in the sport by putting him for a professional training in Go-Karting. This was the first step to the world of motorsports.
He was also well supported by his school to pursue his passion, and could skip exams until he was in Class 8. But he started focusing on academics in the ninth and tenth grade. "I was missing the tracks, but I knew that exams were also important," said Yash.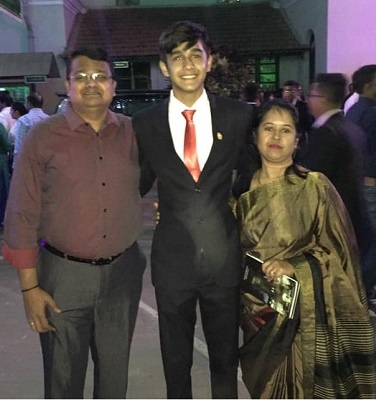 Yash Aradhya's mentor
Yash had a very rare opportunity to train under Akbar Ebrahim, who was the legendary racer. He was the first Indian to race on international circuits. Akbar Ebrahim has trained some of the most successful drivers from India including his son, ArmaanEbrahim, Akhil Rabindra, and NarainKarthikeyan who was the first F1 racers from India.
Yash Aradhya has been trained under Akbar Ebrahim and he races for his team Meco Motorsports, where Akbar nurtures young aspiring drivers to conquer the world of racing.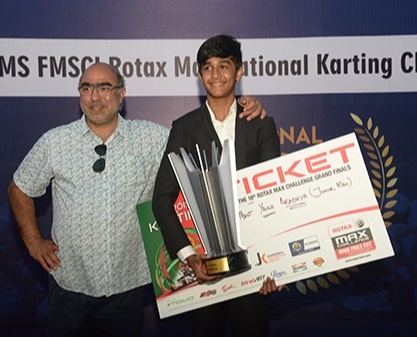 Training in Europe a boon
Yash says that racing and training in Europe has sharpened his skills. "I have a better control and now familiar with the tracks there,'' says Yash Aradhya. He follows other sports and is a big fan of tennis star Roger Federer.
The star's view on the future of motorsport
"I think motorsport is becoming popular just like cricket now, people are understanding and getting into motorsport all thanks to Federation of Motor Sport Club of India (FMSCI) and FIA again. I think there is a good future in motorsports it's like any other sport and that's what I believe. Narain Karthikeyan India's first F1 racer and Gaurav Gill is the rally champion so there are few emerging champions from India," he stated. Many parents of this generation are quite open to their kids taking up racing as a career and are lending their support.
'My dream is to be the first F1 World champion from India', says Yash Aradhya.