India's Zumba fitness Ambassador is the first lady to voice women wellness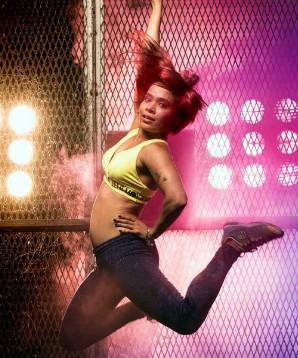 Chasing Dreams And Spreading Wellness
Sing to your heart's tune and do what is promising. When we churn the challenges life throws upon, we see ourselves at the apex. To put it short, Triumph Embosoms The Unflinching Souls.
Today, we are obliged to present you the journey of one such Unflinching soul. Let's walk through every phase of Sucheta Pal's life and I'm sure that your nerves trigger to this eager beaver's story.
Sucheta Pal - "First Lady" for women wellness:
An IT employee or a daily labour, a working woman or a housemaker, the young or the aged - one mantra for a healthy life is FITNESS. It is the need of the hour to remain both physically and mentally fit and this fact, people have been inculcating into their minds these days. This present mindset towards a healthy lifestyle wasn't in the air years ago and is a result of numerous awareness programmes initiated by a few "think different" kinda people. One such person is Sucheta Pal, India's Zumba fitness Ambassador and the first lady to voice women wellness. If the nation is singing the fitness tunes today, she was the background score.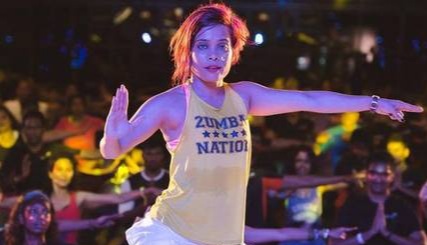 Sucheta Pal- the "Papa kahtehai" Fan :
The childhood love of Sucheta was the Aamir Khan's guitar and her feet rhythmed to the Indian Classical vibes. Whoever it is that knocked at her door- her family or friends, the welcoming would be with the tap of her feet.
Cheerful feet chained and shackled:
Shackled by the parental and societal aspirations, she unwillingly took up engineering and eventually landed in an IT cubicle with a computer in front of her. This job, she felt is not for her. Her purpose in life was something beyond this. Those mouse clicks stressed her and gave her health disorders. She was diagnosed with IBS (Irritable bowel syndrome) and anxiety disorder. Know More About IBS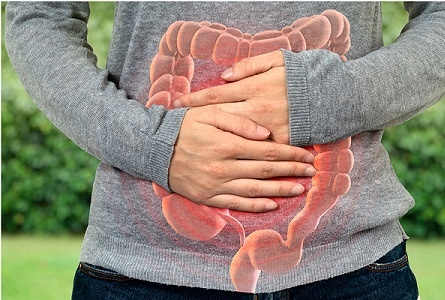 Though she sailed like a weapon-less warrior, she lost the battle in 2007 and ended up on the death bed when she had taken a bunch of prescribed pills to calm her nerves down. She came back from the ICU with a strong mind. She made up her mind to design her life on her terms, to follow her dream, to battle with every visible and invisible enemy in her path, to grow and to make a difference.
She bid bye to those computers to head towards her passion and enrolled herself in a dance school in Mumbai.
Rough and Ready:
Chasing her dreams was not a chicken soup. She had to take up odd jobs like transcribing cassettes, selling books for five percent commission to fill her stomach. Things wouldn't be the same forever. The moon arrives to wipe out the darkness of the night sky.
In 2009, when Sucheta relocated to Connecticut, she had taken a refreshing splash of something that changed everything around her for a lifetime. ZUMBA -like an angel, embraced her one good morning and this fitness dance refabricated her life. She turned into a certified and licensed Zumba instructor in 2010.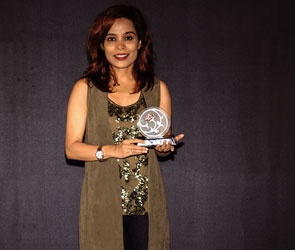 She met Alberto Perlman, CEO of Zumba and had got an opportunity to audition with Beto Perez, the creator of Zumba in Miami. And the roller coaster of her life soared high. She was credited as the Zumba Education Specialist and was shouldered with the responsibility of launching Zumba in India in 2012. Voila!! India's first Zumba master trainer, Sucheta Pal. Know more about Alberto Perlman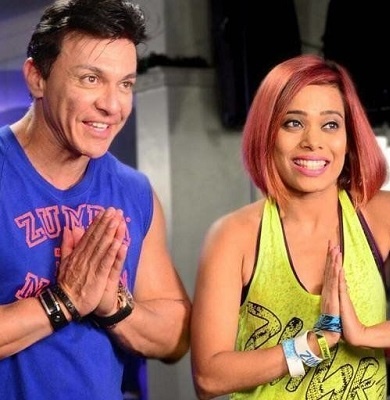 An Ardent Advocate:
Her foremost duty being a Zumba Education Specialist was to create a sustainable economic platform for the trainers. After all, unless there's an air of opportunities, there wouldn't be anyone coming forward to take up a distinctive path.
Once this was accomplished, taking Zumba into the Indian spheres was the next hurdle to be crossed. With strong zeal, she dealt with all the apprehensions and cleared misconceptions of the people, instilled a belief in them, strived hard to create space for this miraculous fitness activity that benefits everyone irrespective of age. She took her mother-in-law who triumphed arthritis to serve as a living icon to explain to people the importance of fitness in life.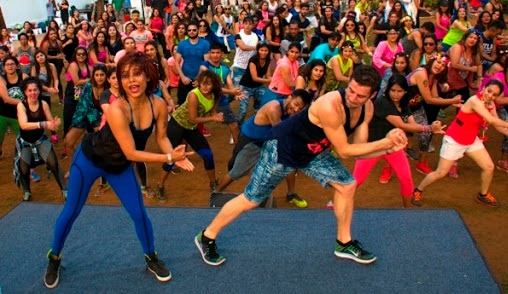 Giving Back With All Heart
JustAllHeart - an initiative taken along with her business partner Neha Vatsy in association with the Zumba fitness community was Sucheta's brainchild to give back to the underprivileged.
When her magnificence speaks -
The lady who found her happiness, who chased her dreams and who has set up a healthy platform for a healthy community has some magnificent words to share. She says- Show courage for the self! Lose a few battles to win the war. It is not going to be an easy path to follow your passion and dreams. Have at least one confidant, one support system to catch you when you fall.
When it comes to winning in life, you have to first know how to lose.
Zumba in 2020
Zumba and its benefits have reached far beyond than expected in just 10 years. Thanks to the Zumba Lady's initiative and today it is one of the most popular forms of exercise.