Working with the boys with a cool and calm approach has made Shreyas a successful captain.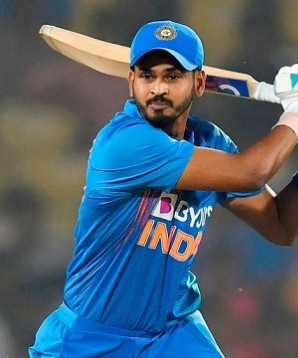 Young cricketer's inspiring journey.
To reach heights, it's not just hard work and perseverance that's required. The most important requirement is to have a composed state of mind. Here is the journey of a young cricketer Shreyas Iyer who leads the Delhi Capitals in Indian Premier League.
An Ore That Has Shone With Refining:
At the age of 12, Shreyas' brilliant strokes caught the eye of Pravin Amre who took to sharpen the skills of this budding talent. His teammates compared him to Virender Sehwag. His brilliance at the sport not just glorified his college with good number of trophies but also found him a place in the Under-19 World Cup of 2014. His performance in driving the Trent Bridge cricket team towards victory by scoring 297 runs in 3 innings received huge applaud.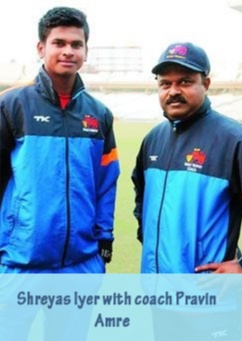 The Youngest Player On Demand:
In 2015 IPL auction, Shreyas earned 2.6 Cr because of his track record and the predominant performance scoring 439 runs at the Delhi tournament bagging the 'Emerging player award' that grabbed the attention of the selectors. After a considerable drop in 2016 where he scored just 30 in six innings, he rose like a proverbial phoenix in 2017 and 2018. Subsequently, he took over the captaincy of the Delhi team after Gautam Gambhir.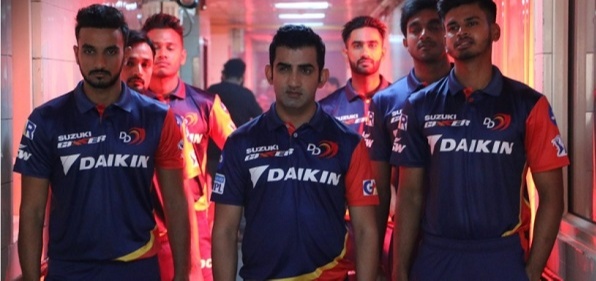 The Player with An Ease:
The right handed batsman bears a super cool attitude in the field. This trait of being monk-like can be attributed to his parents, who are, in a way, happy-go-lucky people. International players like J.P Duminy were impressed by his confidence. His father, Santosh recognised the talent in Shreyas at an early age and nurtured him by all means. His father's role during his low times was beyond words. Thus, a cool family, potential support and training from the best teacher; all culminated into one- A remarkable batsman who played One Day Internationals and Twenty20 Internationals for the Indian national cricket team who India adores forever.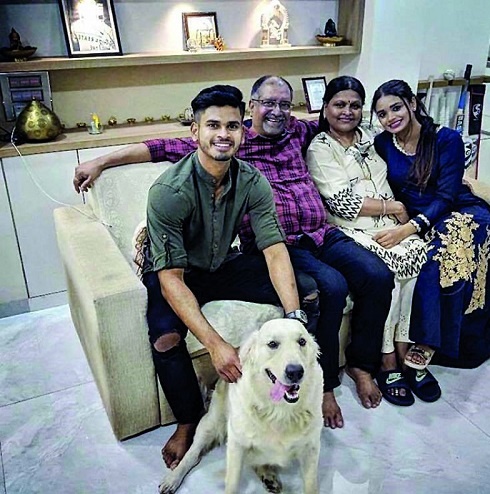 This young 25 YO Mumbai promising cricketer has just played in the Jan 2020 Odi in Australia and 20-20 vs New Zealand is a great asset to the Indian side. Let's wish this epitome of never look-back, grand triumphs in the days to come.