15 YO Shafali Verma shatters her idol Sachin's 30 Year old record in T20.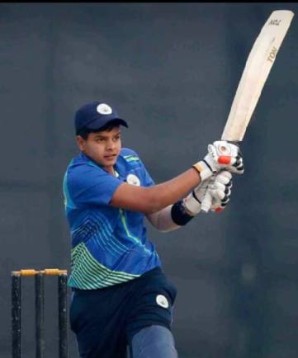 Cricket addict...
Shafali Verma as a toddler would sit on her father's lap and never miss a single cricket match on TV. Cricket addict one may think but not only did she grasp the rules but was a keen observer of the styles and players.
To watch her all-time favorite and idol "Sachin" was a dream and that came true when at 9 when her father took her to watch a match in Haryana in 2013. A non-stop cheering for "Sachin, Sachin, Sachin is all that everyone could hear her scream.
Tables have turned.
Now, the spectators shout "Shafali, Shafali.....".On 9th November 2019 on a sunny Saturday at the T20 International against the West Indies, she scored her first international 50. Shafali was herself surprised when she heard that she had broken her idol Sachin Tendulkar's record of 30 years. Of course, the little tomboy had done extraordinarily well to smash 46 off 33 balls against South Africa just a month before. It's just the beginning for Shafali who has played 5 T20s and there are decades to shine.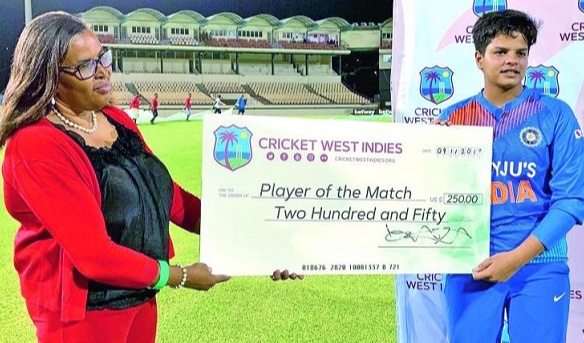 Fearless daring pre-teen
Shafali Verma was just 9 when Ashwani Kumar the coach took her under his wings at the Ram Narain Academy. Ashwani admits that he was stunned to notice the tomboyish pre-teen's power knocks. No sign of fear or nervousness – absolutely calm, bold, focused when she has a bat in her hand. Girls were no match for her and she was by no stretch of imagination being rebellious by playing with the boys. It was quite stunning to watch to kid fearlessly faced the boys' bowling. This right-hand batwoman's punch and powerful knocks are something to be admired.
Intelligent cricket...
Intelligent cricket is Shafali's style. Keeping the eyes on the ball, gauge the bowler; knowing when to strike, when to rotate and when to take the occasional calculated risks. This was clearly visible in the recent T20 when she was batting with a seasoned cricketer Smrithi Mandanna. Shafali makes sixes, boundaries look so easy that they can create a lot of worry for the opposition.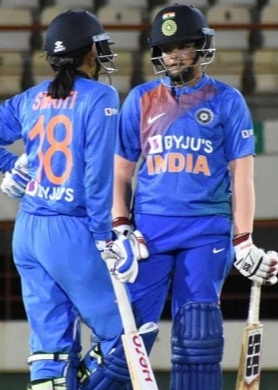 Struggles plenty
Haryana is not a place where girls come out to play but that will definitely change with this new upcoming star. A constant struggle with bruises, injuries, facing the fiercely fast bowlers which sometimes have hit her grill of the helmets, trying to balance her academics but she knows only one mantra "to be a cricketing star"
Great moments
Here's a next superstar of Indian cricket was the comment made by the England's world champ Danielle Wyatt.....Shafali was certainly elated and thrilled...Sharing a dressing room with Danielle is something she will remember forever. Meeting her role model Mithali Raj who is full of rich experience, wisdom and talent is something she will cherish.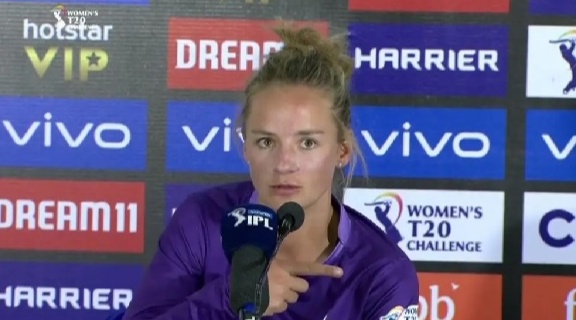 Role of a Father
Her father Ram Narain Academya Jeweller didn't bog down to the pressures of the male-dominated sport or neither did he care as he knew what his role was. Dad knew the only way was hard work, practice, sacrifices, discipline, right diet, coach, family support. Shafali admits that she is fortunate to have a family that believed in her.
Future Plans
Take the hard tough road that Sachin travelled and with a determined father's support, she will be a cricketer to watch out for in the near future. Shining in all forms of the game, working harder, improving technical skills is what this teen is focussing on.
For the teens out there...
For the Gen X and Z its always finding out what interests them and once they figure out they can be very serious in achieving their goals. For parents its important to expose their children to sport, music, reading, etc., and at some point, any child is bound to gag down on their interests.