The youngest girl with an attitude who conquered altitude: Malavath Poorna.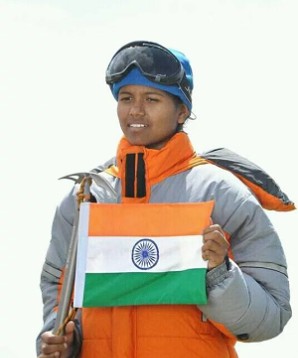 There are people who seek great challenges in life to test themselves both mentally and physically. One of the greatest challenges, if not the greatest, is to climb Mount Everest, the highest peak on the earth of 8,848 meters above sea level. Its breath-taking sceneries have been a source of attraction for many people for decades. Many have tried to conquer that height but couldn't succeed though. As said earlier having physical strength is not enough to reach the peak of Mount Everest. One has to have strong determination and willpower to do so. malavath purna is one among many with a brave heart, determination, skill, hard work, willpower and courage who reached to the top to hoist the Tricolour Indian flag with pride.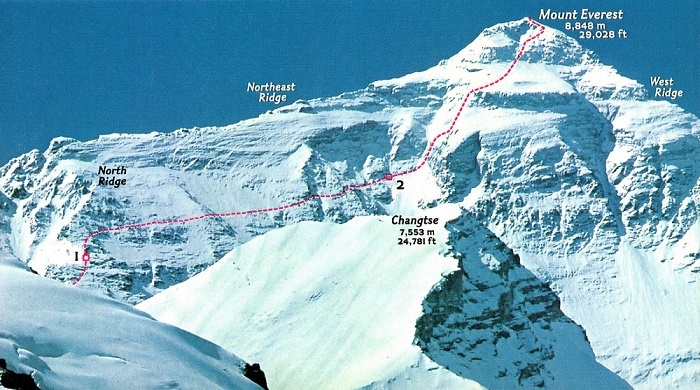 Childhood of Malavath Purna
Malavath Purna who was born in a remote village in Telangana was having a strong vision of what she has to achieve in her future. For that, she has put her nose to the grindstone. Right from her childhood its the encouraging parents, family and various organisations that helped her live her dreams. Telangana social welfare residential education society has been intended to weave a bright future to this young girl. Where her talents are being spotted and nurtured by Dr R S Praveen Kumar the Secretary of that institution.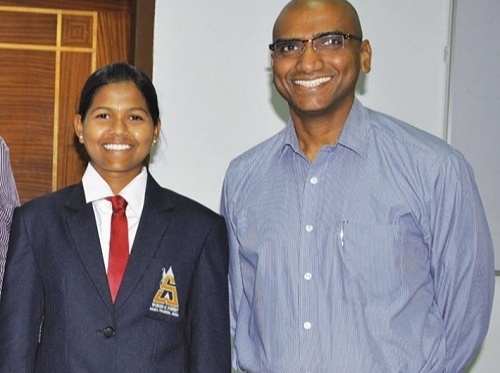 From plain to the peak of fame:
Conquering name and fame is not so easy. And in an underprivileged society where girls are made to marry at a very young age; it's very difficult to achieve anything. But in some cases that pressure makes an individual to burst out of combustion and to get the ignition to the hot air balloon of their life, so that they could fly high. It's a daunting task for a many of us out here. But to the one who is having a clear vision about their future it's like a piece of cake. This doesn't mean that Malavath Purna has conquered all the fame without any hard work but all those hardships never deviated her from her path to success.
After being shortlisted for Operation Everest along with Sadhanapalli Anand Kumar they made to climb many mountains of Ladhak and Darjeeling to train for the forthcoming challenges.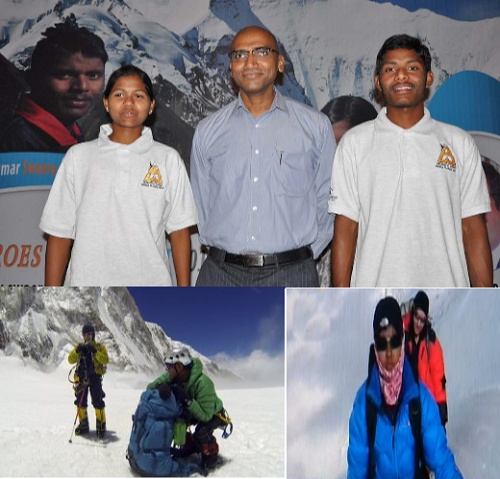 Reaching the destiny
Malavath Purna felt that she reached her destiny which was calling her for so long. She was amazed at the peak of world's highest mountain and said to her guide that she could able to climb it in a span of a day. That's the spirit of this brave girl for whom nothing was impossible. After reaching the summit they sang the national anthem and lifted our Tricolour flag. It's really a proud moment for each party in relation to this and to the nation. She left a photo of BR Ambedkar who is known as Dalit pioneer.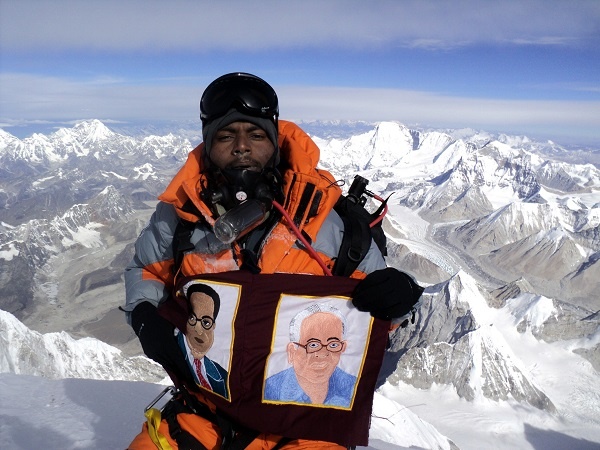 In one of her interviews, she has said that everything in the journey was impeccable and the view was just mesmerizing. But for her, the toughest part of the journey was to see six dead bodies and their remains. This brave girl who was never afraid of anything got goose bumps at that very moment.
Hitting the silver screen
Malavath Purna's biopic which was directed by Rahul Bose got released on 31st March 2017. It was released in Telugu, Hindi and English and has allured many audiences.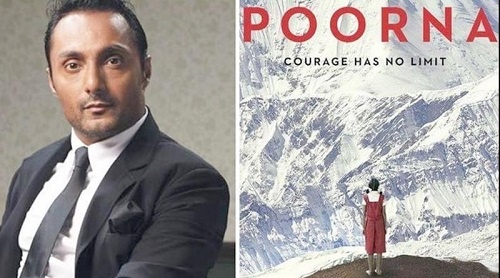 Aftermath of Hardwork
Malavath Purna who hailed from a poor background always wanted to contribute something which helps to yield bread and butter to her family. After conquering the title of The youngest female to reach the highest peak on the planet earth, she fulfilled her biggest dream.The Telangana government has awarded her with a cash price of Rs 25 lakh and also rewarded with 5 acres of agricultural land.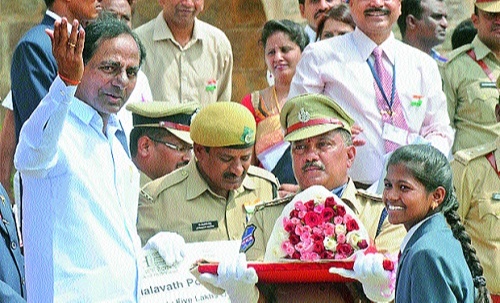 She also scaled the other summit like Mt Elbrus, which is the highest peak in Russia and Europe. This lion-hearted girl who faced all sorts of a quandary in her life became an idol of hardship to the young generation. She has proved that nothing is impossible for a girl and nothing can hinder her in vanquishing her dreams.
Malavath Purna concludes "I achieved something out of nothing"