Jeet Kune Do (JKD) Champ brings glory to India by winning a Gold in Hong Kong.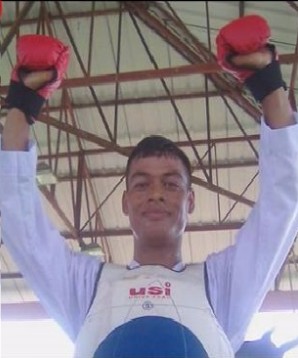 Bruce Lee's Art.
Jeet Kune Do (JKD) is just another name for an art where one can express oneself fully without limitations. Bruce Lee believed that all other forms of martial art are rigid and unrealistic, but JKD is an expression of spontaneous body movements which is REAL. One can use combinations of all possible strikes: finger jab to the eye and groin attacks with minimal movement and maximum effect. Bruce Lee named it as "Jun Fan", but was renamed as JKD. This Art is gained a lot of popularity amongst the North Eastern Indians and many are professionals.
Who is Ferdinand Suchiang?
Ferdinand is one such international JKD athlete from Shillong who works with the Home Guards, Meghalaya. He is a member of the pipe band of the Central Training Institute (CTI) of Home Guards and Civil Defence at Mawdiangdiang. He is an accomplished martial art athlete and is also a qualified Kickboxing coach.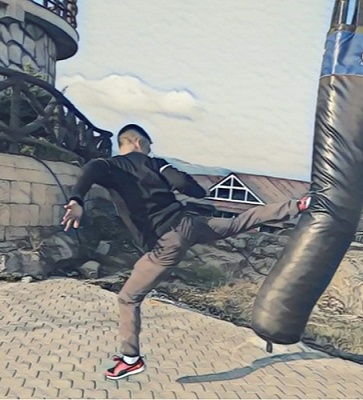 Interest in JKD.
Probably his style of being a spontaneous attacker could have prompted him to take up JKD which allows expression of body movements to the fullest. Watching Bruce Lee's movies and videos and imitating his style soon became a habit. Then the environment and the coaching facilities and the coaches who dedicate their time has indeed greatly helped him through this journey of becoming a JKD champ.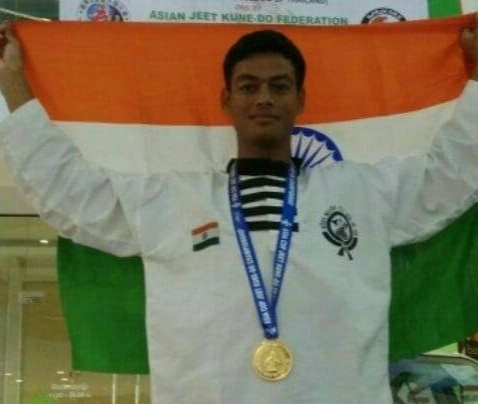 Undefeated.
Each competition he takes part he has so far managed to remain unbeaten. From the regional level in Assam to the National level in Kolkata. At the recently concluded championships in October 2017 in Hong Kong; he bagged the Gold in the full contact category by defeating his Filipino opponent. He is setting higher goals now at the international levels and why not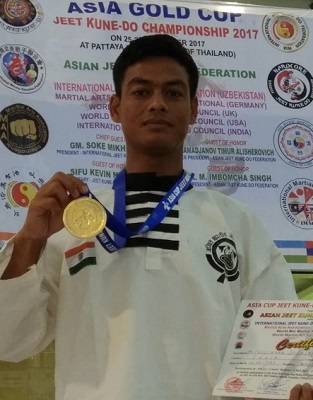 What's the secret?
Ferdinand believes that nothing is impossible if one puts their mind to it. For him, it is his passion and love for the art. He can practice all day long if he could as he thoroughly enjoys doing it. Also, finds time to coach others in various other martial art forms.Bookofachievers.com is happy to have a JKD champ on the site.