Introducing the Indian Male Badminton Player to Become World's Number One.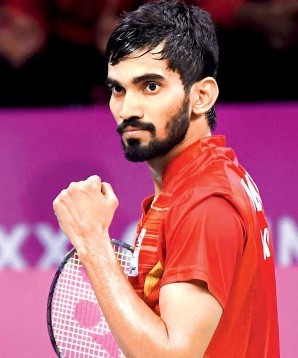 Srikanth Kidambi has smashed all records, coming forth as the world's Number 1 badminton champion, as according to the Badminton World Federation. Kidambi stands upright with excellence as the second Indian to have accomplished such a title after Prakash Padukone, who dominated the national badminton scene for almost a decade.
Smashing Records
The 25-year-old from Ravulapalem, Andhra Pradesh started playing badminton in 2001. For a man who never took exercising or dieting seriously, he now stands as a star who embarked on a journey that saw him reach the pinnacle of his career.
His big break came in 2014 when he shot to great heights after defeating Olympic Champion Lin Dan in the China Open Super Series Premier Men's Title. This, he claims, is his most memorable victory.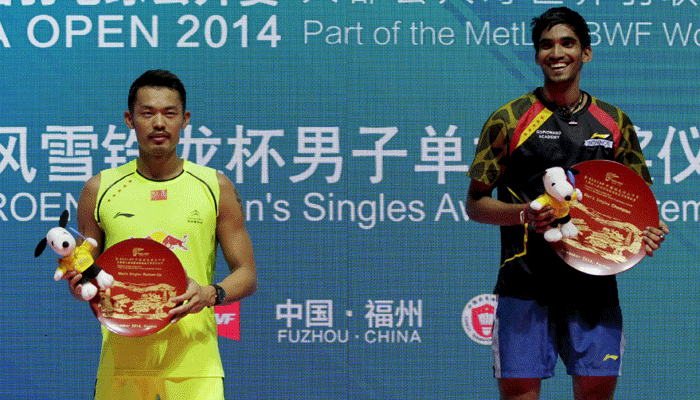 In 2017, he won FOUR Super Series titles – Australia, Indonesia, Denmark, and France. This phenomenal achievement placed him in the shoes of the only Indian to have won the Indonesia Super Series title and also the fourth badminton player in the world to have won four Super Series titles within a year's time.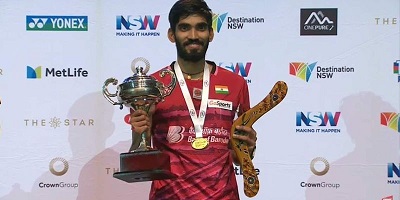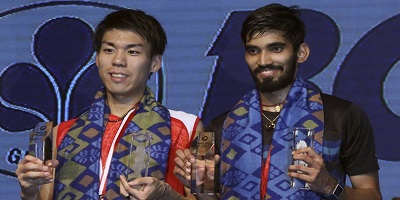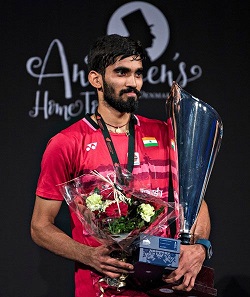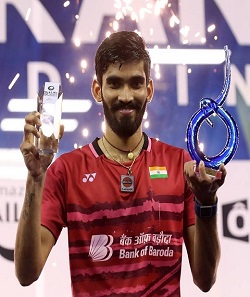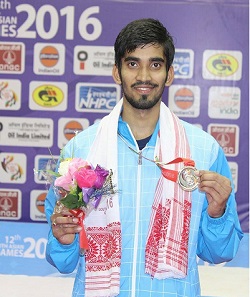 Recently, the superstar took home the Padma Shri. He currently trains at the Gopichand Badminton Academy, Hyderabad under the leadership of another legend – Pullela Gopichand, and is supported by the GoSports Foundation Bangalore. He has also been sponsored by Yonex.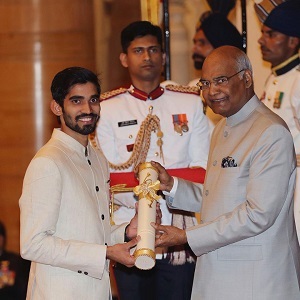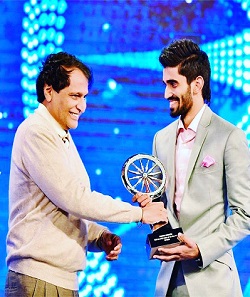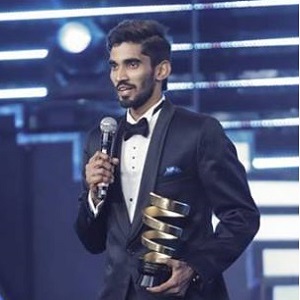 GOLD at the Commonwealth Games
Keeping aside the legendary shuttler's numerous other successes, his most recent win includes one at the Commonwealth Games held in 2018. He helped India secure a gold in the mixed team badminton event making it the country's first ever!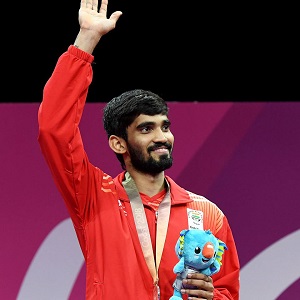 According to the rankings of the Badminton World Federation, with 76,895 points, Srikanth beat Viktor Axelsen of Denmark, replacing him at the numero uno position.
The newly crowned Number 1 champ feels that such a victory is definitely a dream come true. Although, Kidambi is a humble man who doesn't boast of his accomplishments. He has a warm smile that radiates the purity of his soul while he keeps his head steady on his shoulders.
Drawing inspiration from his role model, Rodger Federer, Kidambi says that winning a tournament, after having toiled hard for long hours, is a special feeling, although, he plans to achieve a moderate consistency.
BWF Super Series
Launched in 2006 and implemented in 2007, the BWF Super Series is a series of badminton tournaments as sanctioned by the Badminton World Federation. Since 2011, it has introduced two levels of tournaments – the Super Series Premier, and the Super Series.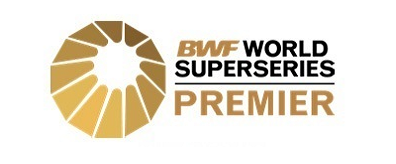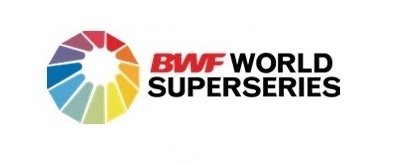 These tournaments offer high ranking points and a minimum total prize money. Top eight players/pairs from these tournaments are then invited to the Super Series Finale that is held at the end of the year.