Here's everything you need to know about the man who won India her first CWG Gold in Javelin Throw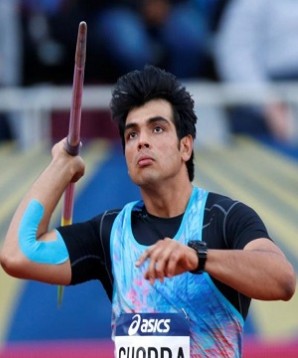 A good way to introduce Neeraj Chopra would be to begin by saying that he is the first athlete from India to have become a world champ in the track & field event. A poor farmer's son, Neeraj's journey from the rural village lands to around the world and top has been one that is celebratory in every way.
From Panipat to Podium
The 20-year old from Haryana's Panipat is the reigning junior world champion. It wasn't easy to get there because belonging to a family of modest means meant he couldn't afford to pick a sport on a whim or fancy and try his luck at it.
Neeraj discovered his love for javelin throw at a young age and when he started working towards it, he never had any formal coaching. He picked up his skills from hours of sitting in front of the computer screen on YouTube.
For someone who honed his skills from watching videos of others throwing the javelin, it is of some excellent feat that he managed to be one among them.
The gold medal that he claimed in the 2016 World U20 Athletics Championships in Poland set his foot on the right path and got him recognized by Indians. This was his best throw with a personal record of 86.48 meters. A year later, he bagged, yet another gold at the Asian Championships, making his family and his country ever so proud.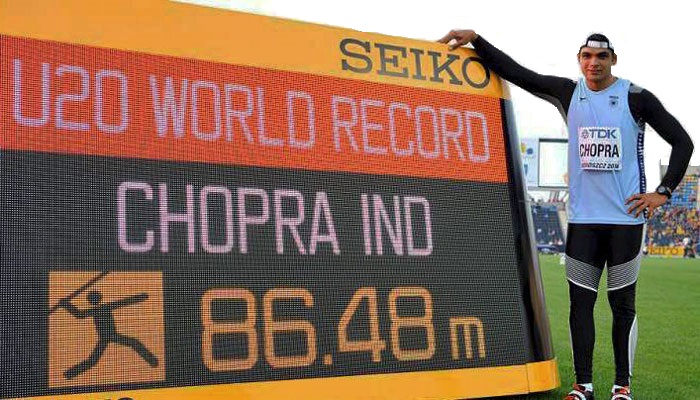 Now, at the recent Commonwealth Games held at Gold Coast, Neeraj won India her first ever gold in Javelin throw. It is, in fact, an extraordinary achievement because he remains to be only the fourth track & field athlete from India to win gold at the Commonwealth Games after Milkha Singh, Krishna Poonia, and Vikas Gowda.
From Fat to Fit
If one would have seen Neeraj during his early childhood days, they would have thought twice before believing he had the talent and spirit to become an athlete. Neeraj was on the healthier side, a chubby boy who loved stuffing his face with food at any given opportunity.
When Neeraj realized it was time to lose the flabs, he hit the gym, which was a good 15 km away from his village Khandra, in Haryana. It was there, in a stadium that stood alongside the gym, he discovered his passion for the javelin.
Neeraj's nerves are made of steel and he works brilliantly under pressure. He is the epitome of peace and calm on the field and does not give away the slightest of shudders before he sends his spear rocketing through the sky with raw might and power.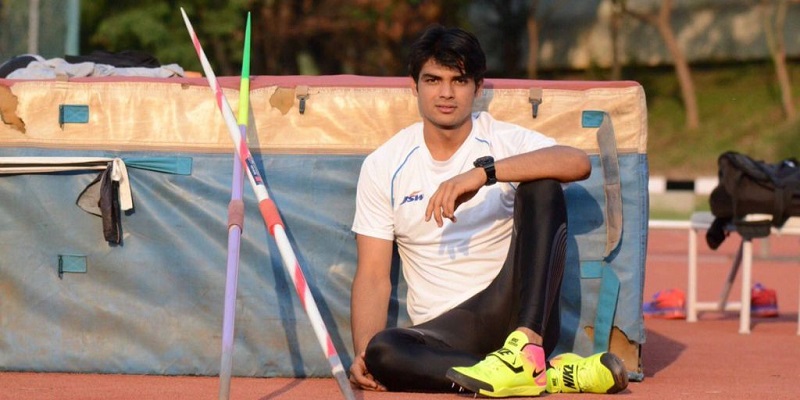 Many More Victories
Neeraj has a long way to go. He is only going to rise up in the air like his light speared weapon. Just after the CWG, he again broke the national record at the IAAF Diamond League in Doha with a throw of 87.43 meters.
Neeraj is a promising athlete, one full of vigour and health and we wish him all the best for his future endeavours.