Father sacrificed his job to help his daughter pursue her dreams of being an International Chess Champ.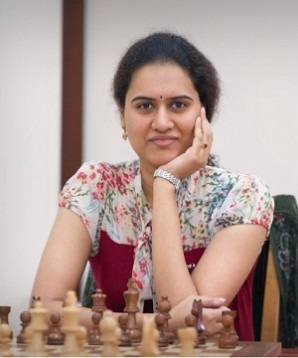 Early influences.
Ashok Koneru, her father was a great chess player and had won many tournaments. During friendly matches at home, Humpy Koneru used to intently gape and observe the various moves being made. Dad explained to the little girl through stories on how in the ancient times the real wars were fought with Horses, Camels, Elephants, the Soldiers, the King and the Queen. She tested his patience by asking so many questions which her Dad was more than willing to answer.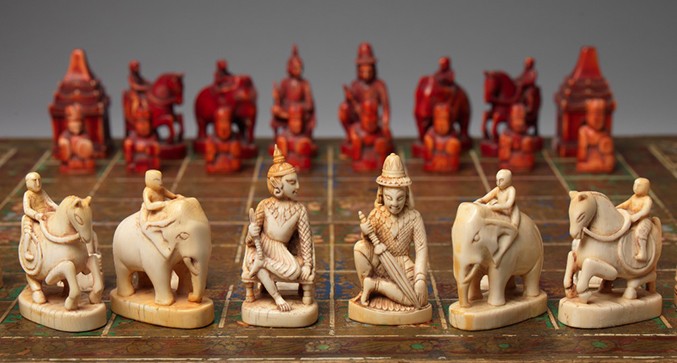 Into the game of Chess
At 5, her father, seeing her extraordinary skills, concentration and keen interest started to play with her. She instantly picked up the game and he couldn't believe that she was such a quick learner and her only aim was to defeat her father. This seemed to be her immediate goal. Almost addicted to the game and soon been check-mating.
Father's sacrifice.
Mr Ashok Koneru, a professor, sacrificing his job to help his daughter fulfil her dreams, is probably unheard of. He just resigned and became a full time chess trainer and a mentor for Humpy. At 6 & 7 she won the District and state level tournaments and soon after she won the Under 8 National Chess Championship in 1995. Then winning under 12, 14 and 16 championships at the national level was a mere cake walk.
Aiming higher.
At 12 she got the International Master title and at 15, winning the title of grandmaster was commendable and was the youngest woman to achieve this. She is only the second woman to have exceeded the 2600 Elo rating mark. While she was completely focusing on tournaments, she was shocked when she heard that she could not participate in the 37th Chess Olympiad in Turin and still is unable to come to terms with it. Anyway, for kids, this can emotionally upset them, but she was strong enough to put all this behind and continue her winning spree at the World and Grand Prix competitions. There are several more wins and records to her credit.
Awarded
After having done with more than 750 games and winning so many, the awards were awaiting. In 2003 she received the Arjuna Award, in 2007 she bagged the Padma Shri Award and in 2008 Raja-Lakshmi Award.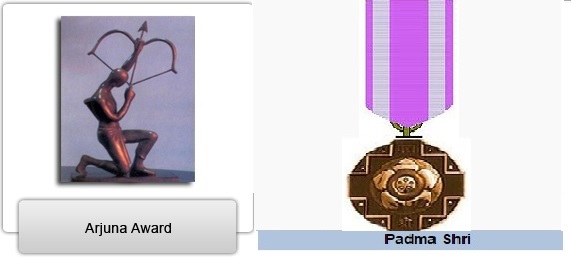 Continues playing
She is employed with ONGC and continues to participate till now (2017). She has had a few disappointments but is striving hard to stay on top. She says she misses her Dad a lot and especially his moral support.
About Chess in India.
She says it almost a house hold game in every Indian home and is often associated with intelligence and concentration and taught at an early age of 4-5. However, competitions get tougher and tougher and its amazing to see the number of kids taking to it. Apart from just playing chess, her father insisted that she did physical exercises every day and she says a healthy body is a healthy mind. Its needs long hours of concentration and focus which for Indians comes naturally. When she finds some time she trains Chess lovers.
Good wishes from Bookofachievers.com